Movies starring Ryan Hansen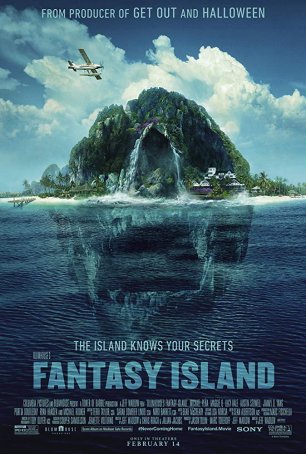 Fantasy Island
The television series Fantasy Island was a TV staple in the late 1970s and early 1980s. Paired with The Love Boat, it ran for seven seasons from 1978 (when it arrived as a mid-season replacement) until 1984. The high-concept, low-intelligence ...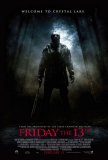 Friday the 13th (2009)
Sometimes I wonder if there's a point to reviewing something like this. Then again, if I shared my thoughts about Sex and the City, why not Friday the 13th? Let's get this out of the way at the start: If all you're looking for is breasts, blood, ...