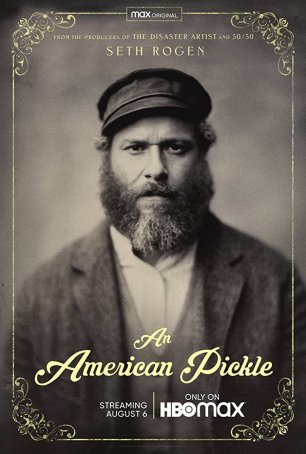 Seth Rogen, playing two roles and showing no chemistry with himself, is in "comedy mode" here but the material isn't funny enough for that to work.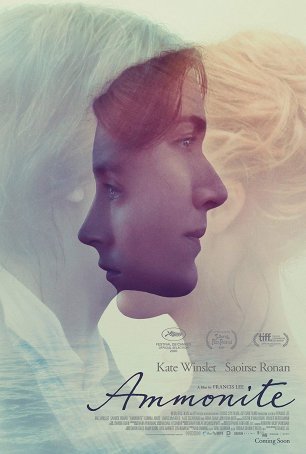 May skirt the truth when it comes to history but it uncovers a pure vein when exploring Mary's inner life.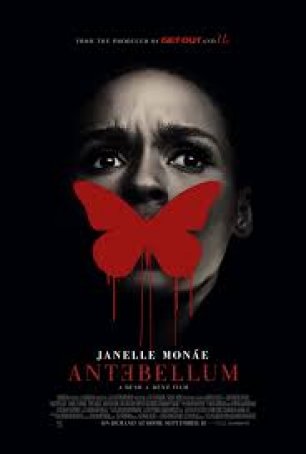 Run Time: 1:45
U.S. Release Date: 2020-09-18
MPAA Rating:
"R" (Violence, Sexual Content, Profanity)
Genre:
Horror/Thriller
Director:
Gerard Bush & Christopher Renz
Cast:
Janelle Monae
,
Eric Lange
,
Jena Malone
,
Jack Huston
,
Kiersey Clemons
,
Gabourey Sidibe
,
Marque Richardson
,
Tongayi Chirisa
,
Lily Cowles
"Twilight Zone" elements aside, the movie never loses sight of its twin objectives: maintain suspense and emphasize a message about the enduring, pernicious power of racism.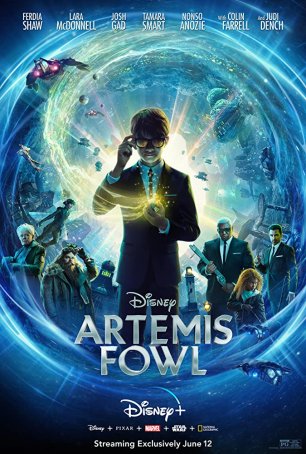 Offers a few standout moments set adrift in a sea of underdeveloped characters, incomplete backstory elements, and abbreviated world building.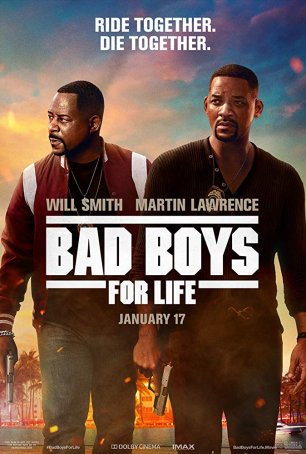 Run Time: 2:05
U.S. Release Date: 2020-01-17
MPAA Rating:
"R" (Violence, Profanity)
Genre:
Action
Director:
Adil El Arbi, Billal Fallah
Cast:
Will Smith
,
Martin Lawrence
,
Joe Pantoliano
,
Paola Nunez
,
Vanessa Hudgens
,
Alexander Ludwig
,
Charles Melton
,
Kate del Castillo
,
Jacob Scipio
It's more of the same: Violence-saturated eye candy used to buff Smith's ego and inflate his bank account.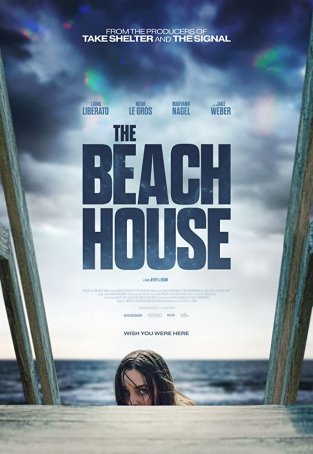 The characters are generic and uninteresting and that neuters tension and suspense.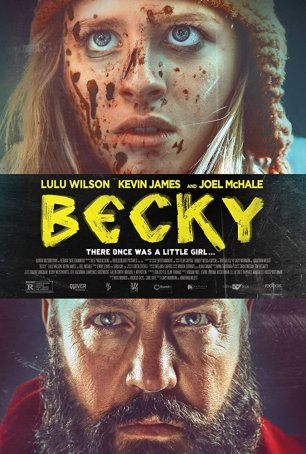 Run Time: 1:33
U.S. Release Date: 2020-06-05
MPAA Rating:
"R" (Violence, Gore, Profanity)
Genre:
Thriller
Director:
Jonathan Milott, Cary Murnion
Cast:
Lulu Wilson
,
Kevin James
,
Joel McHale
,
Robert Maillet
,
Amanda Brugel
,
Ryan McDonald
,
James McDougall
,
Isaiah Rockcliffe
A brand of exploitation that feels surprisingly fresh considering how many tropes it recycles.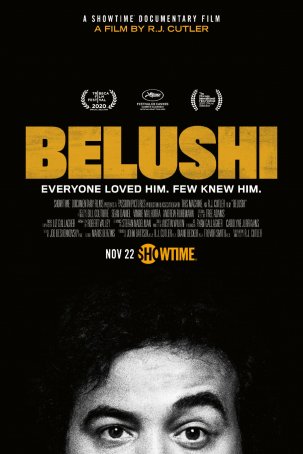 Although "Belushi" doesn't provie new or groundbreaking information, it gets closer to bringing to life the late comedian, with all his demons, than any previous attempt.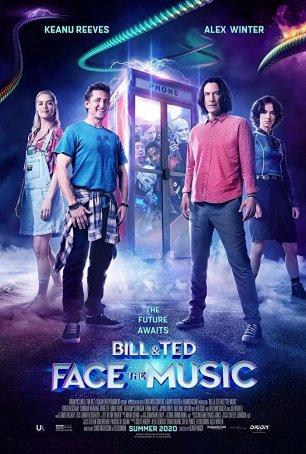 Silly, dumb, and completely nonsensical – exactly what one could reasonably expect from the movie and what the fans (given a choice) would demand.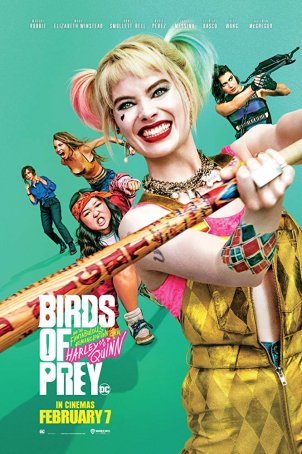 A glorious, hyperkinetic mess and, although it never quite takes flight, it at least holds the attention.