Movies starring Harold Ramis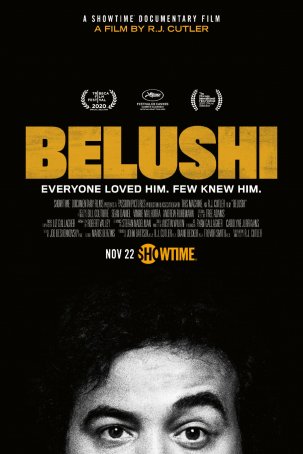 Belushi
One of the criteria I often use to determine whether a documentary biography is "good" (as opposed to "mediocre") is whether it provides something beyond what I could find by perusing the Wikipedia article about the subject. In the cas...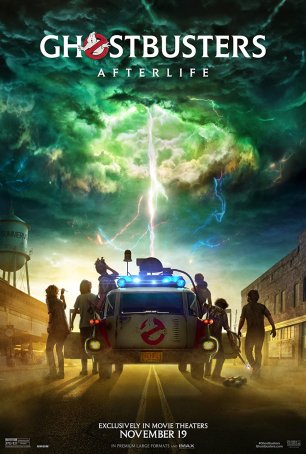 Ghostbusters: Afterlife
Get ready for a deep dive into nostalgia. Ghostbusters: Afterlife, although boasting a next generation of Ghostbusters, works best for those who have seen (and at least somewhat remember) the original two Ivan Reitman films from the '80s. Althou...