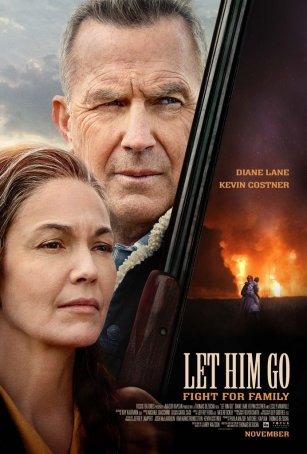 The second half, when the thriller elements kick into high gear, is considerably better than the dour, meandering first half.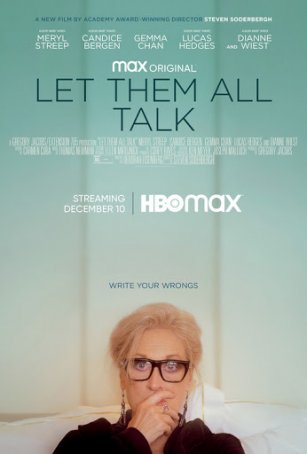 As with almost everything directed by Steven Soderbergh, there's a compulsive watchability to the proceedings.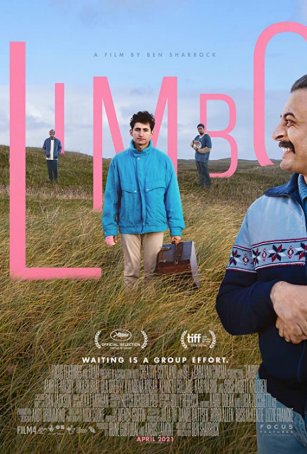 What starts out as an exercise in absurdist and surreal comedy turns into a serious examination of the artificial boundaries that divide humanity in the name of nationalism.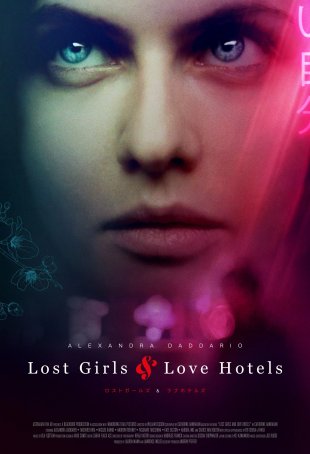 The film suffers from an overly-familiar narrative – other films have told with greater power similar stories of lost, self-destructive souls.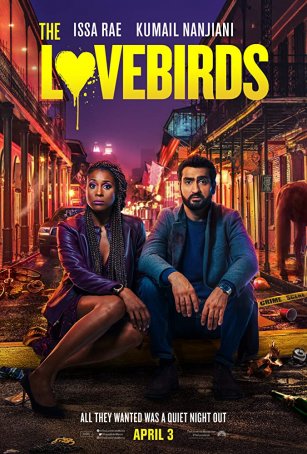 More successful when focusing on the unlikely romance between its stars than the silly and underwhelming murder mystery.