Movies starring Will Brittain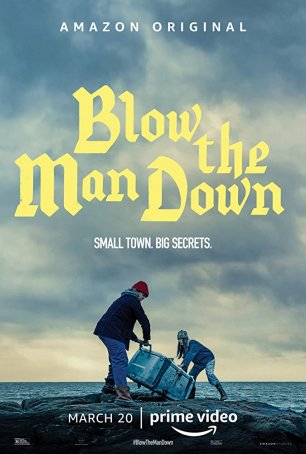 Blow the Man Down
Blow the Man Down is a grounded mystery that relies on old-fashioned movie elements like atmosphere, character development, and narrative arc without needing crutches like fast editing, frenetic action sequences, and visual clutter. Although t...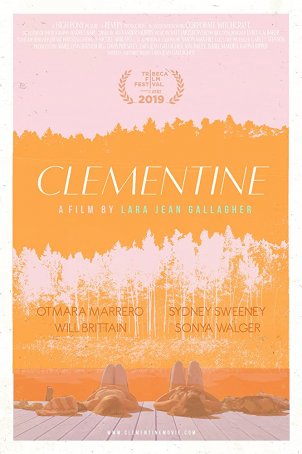 Clementine
The movie starts out with a degree of promise. A young woman, suffering through the aftermath of a traumatic breakup, travels to her former lover's lake house, breaks in, and sets up home. Everything about it – the cinematography, the pace...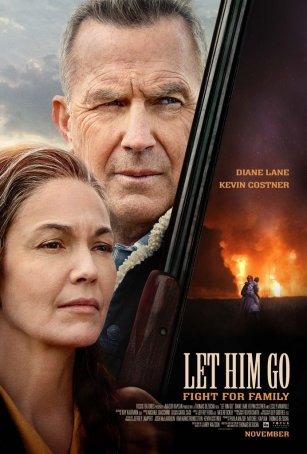 Let Him Go
There was a time when the name "Kevin Costner" on a marquee was a guarantee of a major box office haul. Costner, whose good looks overcame his limited range during the early stages of his career, starred in one major hit after another unti...