Movies starring Jeffrey Donovan Blair Witch Project 2, The: Book of Shadows
It was as ill-advised as it was inevitable: a sequel to 1999's most unexpected hit, The Blair Witch Project. These days, however, creativity rarely enters the question when huge amounts of money are involved, and The Blair Witch Project brought A...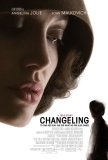 Changeling
Clint Eastwood's Changeling falls into a common trap: by trying to do too much, it accomplishes too little. If the film feels overstuffed and poorly focused, that's because the screenplay, credited to Babylon 5 creator J. Michael Straczynski, atte...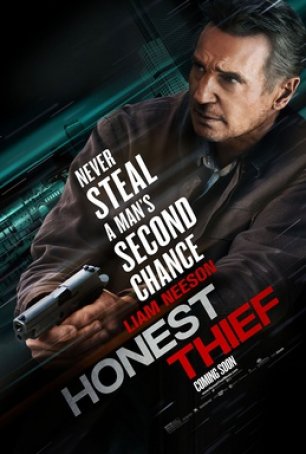 Honest Thief
It's probably fair to say that Liam Neeson could do this role in his sleep. Perhaps that would explain the curious lack of energy not only in his performance but in the production as a whole. Ever since Neeson became accepted as an action st...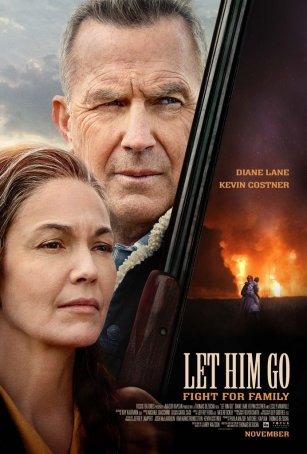 Let Him Go
There was a time when the name "Kevin Costner" on a marquee was a guarantee of a major box office haul. Costner, whose good looks overcame his limited range during the early stages of his career, starred in one major hit after another unti...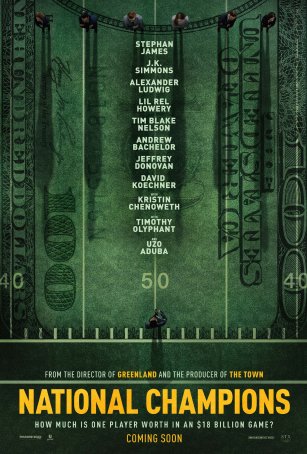 National Champions
For decades, there has been an escalating tension between the NCAA and the student-athletes who play college sports. The center of the conflict lies with Men's Football and Basketball – two multi-billion dollar empires where the NCAA and its m...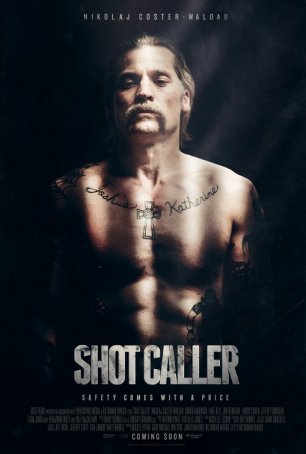 Shot Caller
Despite being sold and marketed as a thriller, the most interesting aspects of Shot Caller are the dramatic ones. Beneath all the machismo and traditional crime movie trappings, writer/director Ric Roman Waugh has something to say about the d...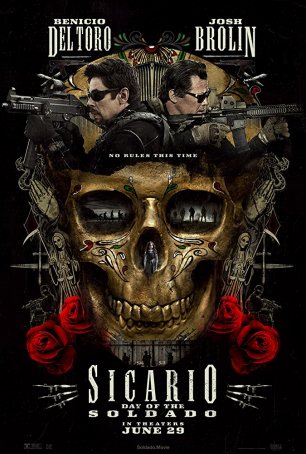 Sicario: Day of the Soldado
Sicario: Day of the Soldado joins Deadpool 2 and Incredibles 2 as summer 2018 sequels that, despite not being on quite the same levels as their predecessors, provide reasons to make trips to theaters. Although not a direct continuation of the ...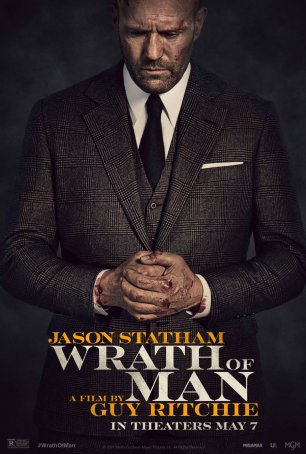 Wrath of Man
After scoring big with his live-action adaptation of Aladdin for Disney, Guy Ritchie returns to more familiar territory with Wrath of Man, an English-language remake of the 2004 French revenge thriller, Le Convoyeur. Accompanying him on this b...