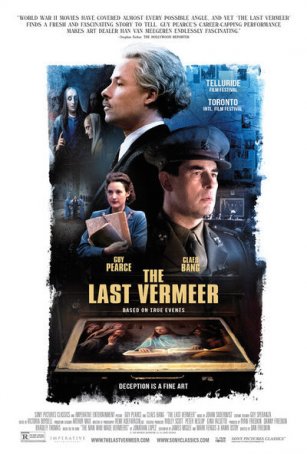 Something of an old-fashioned courtroom melodrama, complete with impassioned speeches, a sneering prosecutor, an antagonistic judge, and a last-minute gotcha!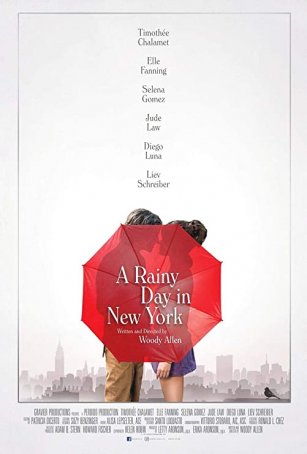 Revisits familiar themes and ideas from other, earlier films that were presented to far better effect the first time around.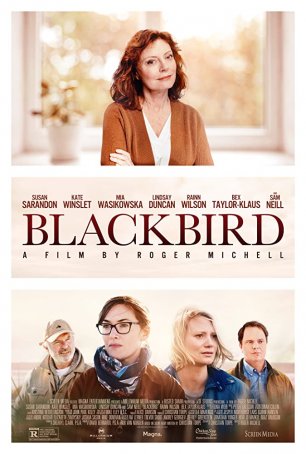 Run Time: 1:37
U.S. Home Release Date: 2020-11-03
MPAA Rating:
"R" (Profanity, Sexual Content, Drugs, Adult Themes)
Genre:
Drama
Director:
Roger Michell
Cast:
Susan Sarandon
,
Sam Neill
,
Kate Winslet
,
Mia Wasikowska
,
Rainn Wilson
,
Lindsay Duncan
,
Bex Taylor-Klaus
,
Anson Boon
Too little about the film feels like real life and who wants a fantasy film that's such a relentless downer?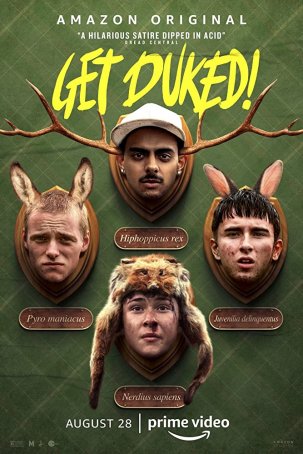 Doff announces himself as a talent to be reckoned with and his feature debut seems destined for admission into the cult classic hall of fame.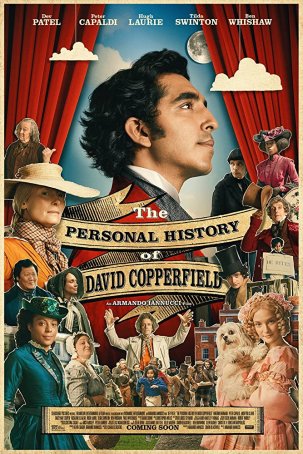 By taking a different road, Iannucci has provided something that captures the essence of "David Copperfield" without being constrained by every detail.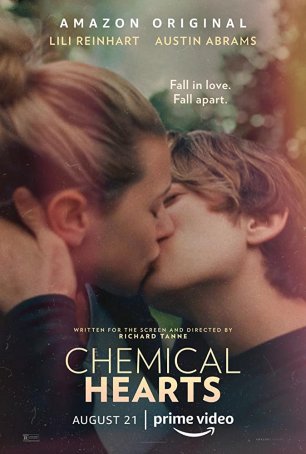 The sentimentality and mawkishness that undermine many "heartbreaking" YA romances is kept at bay.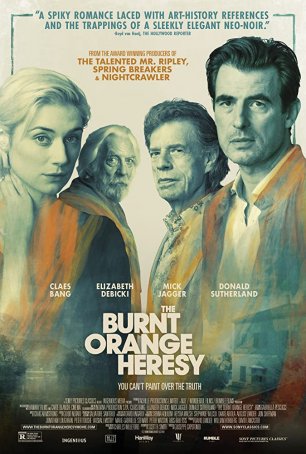 The final 30 minutes of this would-be Hitchcockian caper film prove unable to deliver on the promise of the early acts.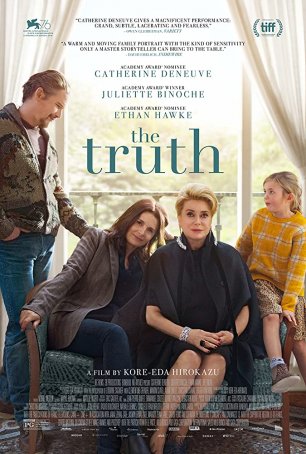 "The Truth" is layered and offers a treat for those who savor acting on the highest level, but it is a step down from Kore-eda's best films.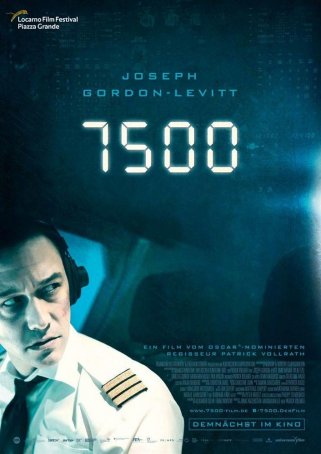 Not a bad high-concept thriller but, as is often the case with movies hampered by undercooked storylines, something better could have resulted from the same basic plot points.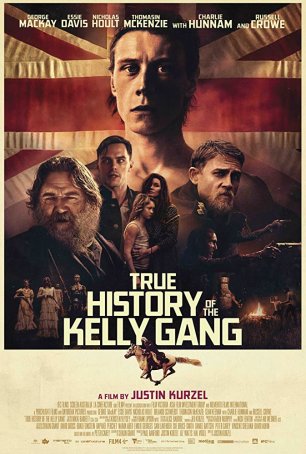 Run Time: 2:04
U.S. Home Release Date: 2020-09-08
MPAA Rating:
"R" (Violence, Profanity, Sexual Content, Nudity)
Genre:
Adventure
Director:
Justin Kurzel
Cast:
George MacKay
,
Essie Davis
,
Sean Keenen
,
Charlie Hunnam
,
Russell Crowe
,
Nicholas Hoult
,
Earl Cave
,
Thomasin McKenzie
Everything emphasizes the Tall Tale aspects, from the electric, trippy cinematography to the larger-than-life performances of the lead actors.