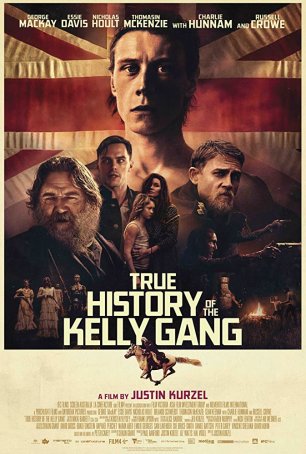 Run Time: 2:04
U.S. Release Date: 2020-04-24
MPAA Rating:
"R" (Violence, Profanity, Sexual Content, Nudity)
Genre:
Adventure
Director:
Justin Kurzel
Cast:
George MacKay
,
Essie Davis
,
Sean Keenen
,
Charlie Hunnam
,
Russell Crowe
,
Nicholas Hoult
,
Earl Cave
,
Thomasin McKenzie
Everything emphasizes the Tall Tale aspects, from the electric, trippy cinematography to the larger-than-life performances of the lead actors.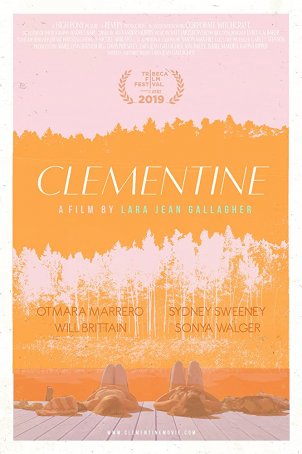 The way in which it is presented by first-time feature director Lara Jean Gallagher is slow, awkward, and pretentious.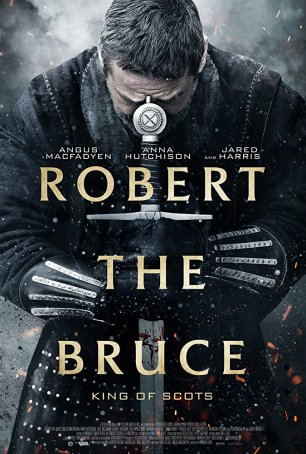 Is too long by at least a half-hour for the surprisingly slight tale it has to tell.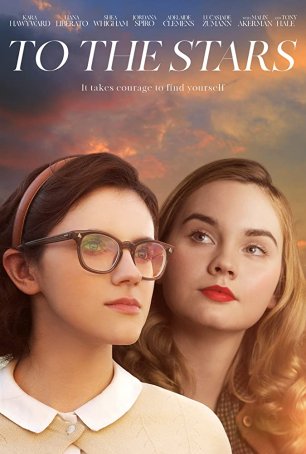 For the first two-thirds, it's an effecting and effective tale of female bonding; however, toward the end, melodramatic contrivances result in an unlikely climax and unsatisfying denouement.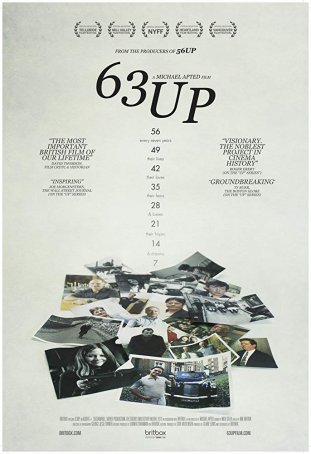 Provokes self-reflection in a way that few other movies can and is destined to be remembered long after those who have made it and appeared in it are no longer around.
A war movie of uncommon vision - by turns startling, gut-wrenching, exhausting, and satisfying.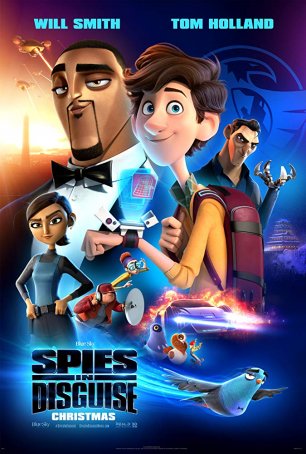 The filmmakers seem unconcerned about appealing to anyone who isn't a 9-year old boy; aside from the occasional throw-away line, there's little here to interest adults.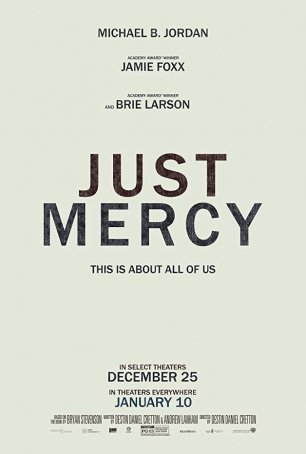 Despite the whiff of "Oscar bait" surrounding the production, it's a well-made, affecting tale about do-gooders who do good rather than merely muddying the waters.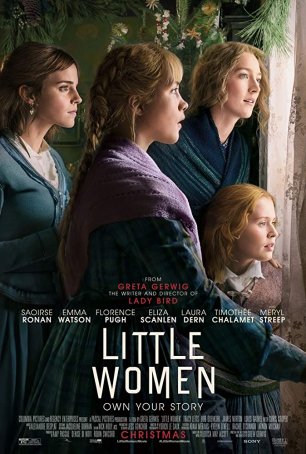 Run Time: 2:15
U.S. Home Release Date: 2020-04-07
MPAA Rating:
"PG"
Genre:
Drama
Director:
Greta Gerwig
Cast:
Saoirse Ronan
,
Chris Cooper
,
Louis Garrel
,
James Norton
,
Bob Odenkirk
,
Timothee Chalamet
,
Laura Dern
,
Eliza Scanlen
,
Florence Pugh
,
Emma Watson
,
Meryl Streep
Because of the strength of the acting (Ronan's in particular) and Gerwig's unusual reworking of the novel's chronology and ending, it deserves to be seen.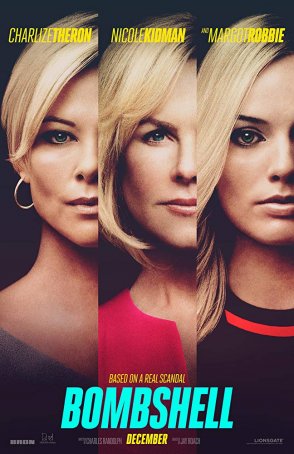 Acting is the reason to see "Bombshell" and it starts with Charlize Theron.