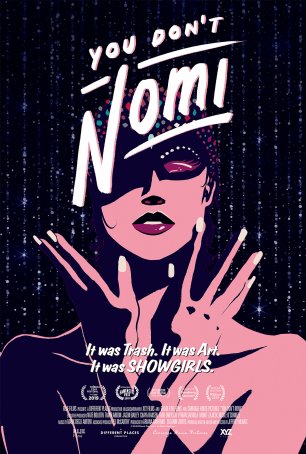 Run Time: 1:29
U.S. Home Release Date: 2022-07-07
MPAA Rating:
"NR" (Sexual Content, Nudity, Profanity)
Genre:
Documentary
Director:
Jeffrey McHale
Cast:
Jeffrey Conway
,
Haley Mlotek
,
Adam Nayman
,
David Schmader
,
Jeffrey Sconce
,
Paul Verhoeven
,
April Kidwell
,
Joe Eszterhas
,
Elizabeth Berkley
Although McHale's pro-"Showgirls" theories are interesting to listen to, there's a smoke-and-mirrors quality to them.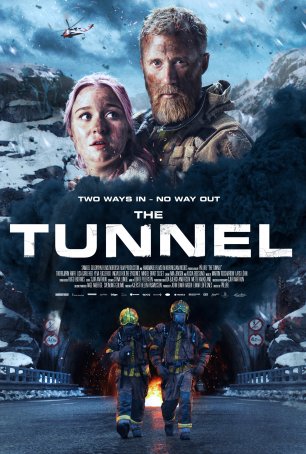 Although it might seem odd to call a disaster film "low-key," the label applies in this case.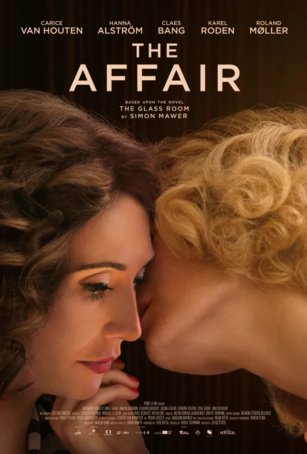 History buffs, especially those with an affinity for World War II stories and/or an interest in 20th century Czechoslovakia, may enjoy what "The Affair" has to offer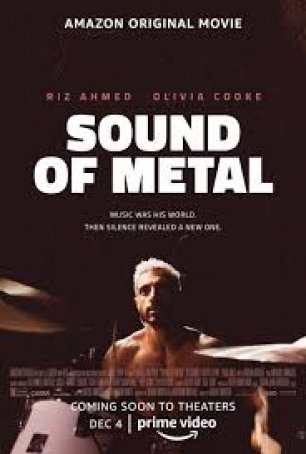 Featuring a forceful central performance by Riz Ahmed, it achieves its life-affirming aim in such a way that it never feels cloying or preachy.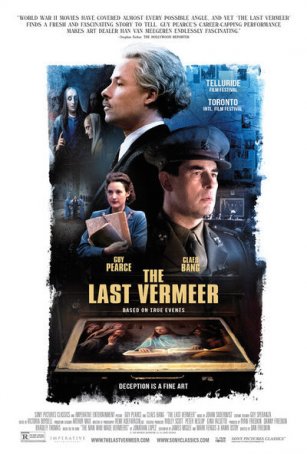 Something of an old-fashioned courtroom melodrama, complete with impassioned speeches, a sneering prosecutor, an antagonistic judge, and a last-minute gotcha!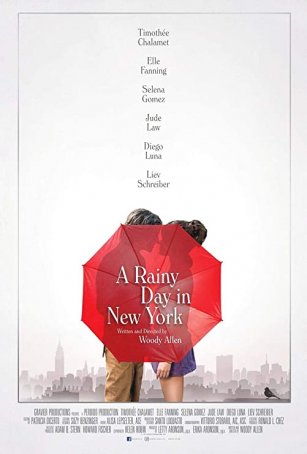 Revisits familiar themes and ideas from other, earlier films that were presented to far better effect the first time around.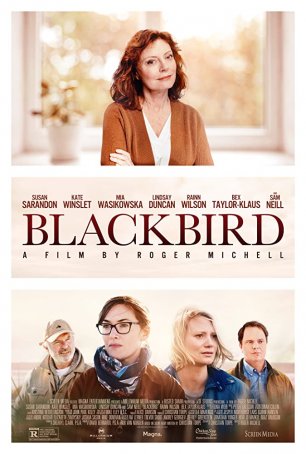 Run Time: 1:37
U.S. Release Date: 2020-09-18
MPAA Rating:
"R" (Profanity, Sexual Content, Drugs, Adult Themes)
Genre:
Drama
Director:
Roger Michell
Cast:
Susan Sarandon
,
Sam Neill
,
Kate Winslet
,
Mia Wasikowska
,
Rainn Wilson
,
Lindsay Duncan
,
Bex Taylor-Klaus
,
Anson Boon
Too little about the film feels like real life and who wants a fantasy film that's such a relentless downer?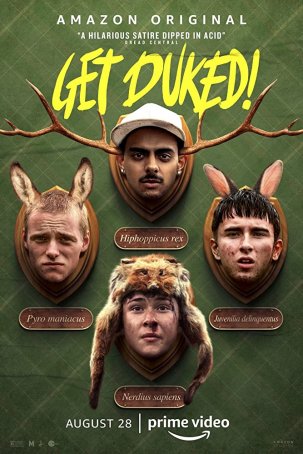 Doff announces himself as a talent to be reckoned with and his feature debut seems destined for admission into the cult classic hall of fame.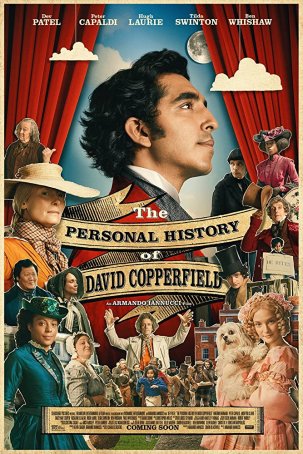 By taking a different road, Iannucci has provided something that captures the essence of "David Copperfield" without being constrained by every detail.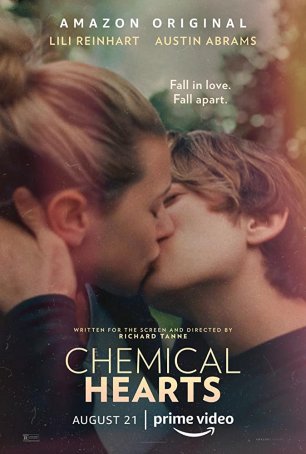 The sentimentality and mawkishness that undermine many "heartbreaking" YA romances is kept at bay.