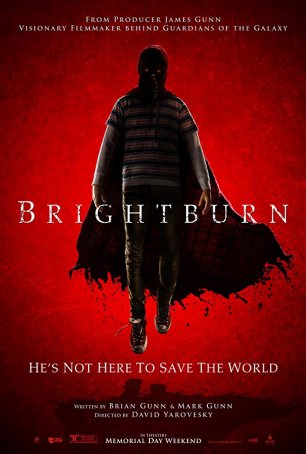 When the end credits roll, it's hard to decide whether the most appropriate feeling should be disgust, despair, or despondency.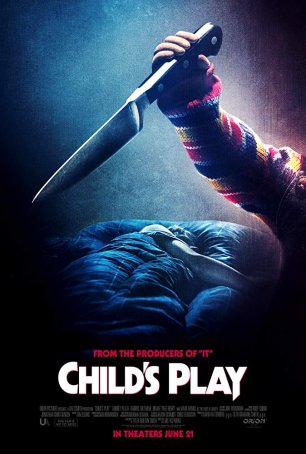 This remake is not only worse than the first film, but worse to the point of unwatchability.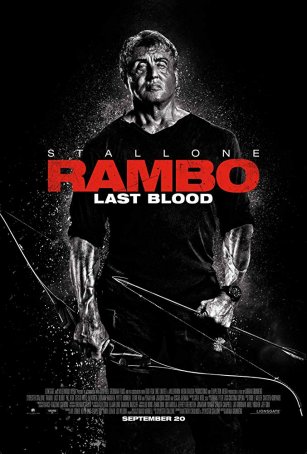 Run Time: 1:29
U.S. Release Date: 2019-09-20
MPAA Rating:
"R" (Violence, Gore, Violence, Sexual content, Violence, Drugs, Violence)
Genre:
Action/Thriller
Director:
Adrian Grunberg
Cast:
Sylvester Stallone
,
Yvette Monreal
,
Paz Vega
,
Adriana Barraza
,
Oscar Jaenada
,
Sergio Peris-Mencheta
With its grim tone and sickening content, this gruesome gore-fest is an unwatchable piece of excrement.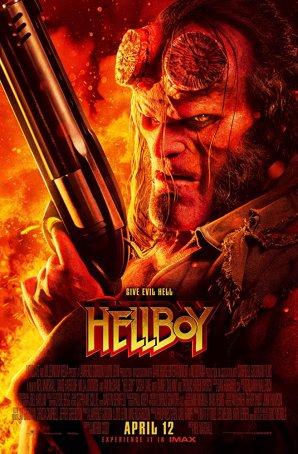 A pointless retread with nothing to recommend it beyond Ian McShane's commanding presence.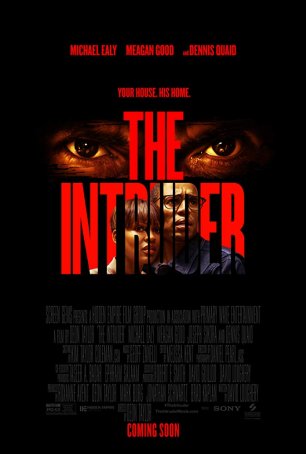 The problem with "The Intruder," as with its antecedents, is a combination of narrative predictability and character stupidity.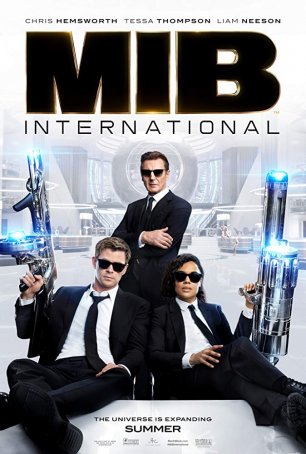 "Men in Black International" is more than just an afterthought; it's an unfortunate afterthought.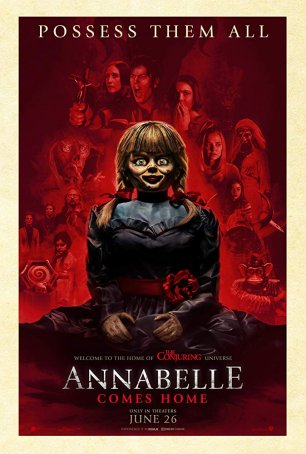 Quickly assembled with little concern for anything more than providing a funhouse experience in exchange for a few bucks.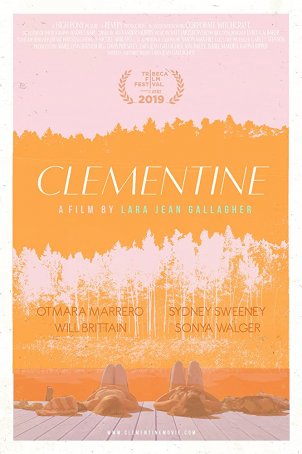 The way in which it is presented by first-time feature director Lara Jean Gallagher is slow, awkward, and pretentious.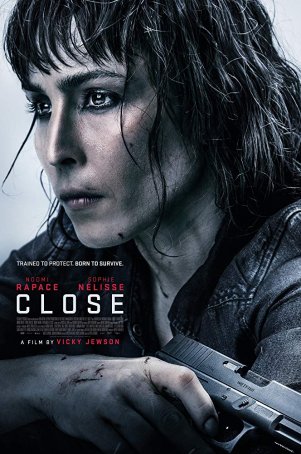 Disposable action entertainment – a throw-away title that's not bad enough to turn off but not good enough to seek out.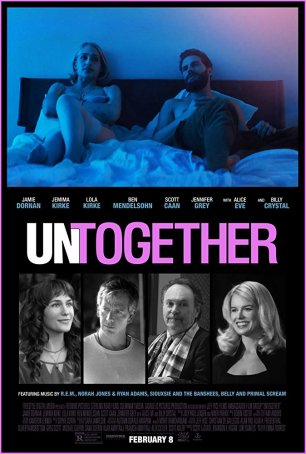 The screenwriter's guiding hand is too obviously present and becomes an impediment to any appreciation of the characters' evolutions.