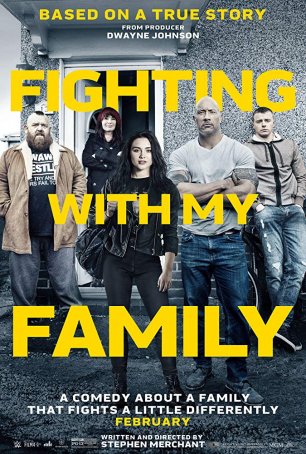 Pugh's performance is the best thing about the movie but the story, despite Merchant's comedic flourishes, feels stale at times.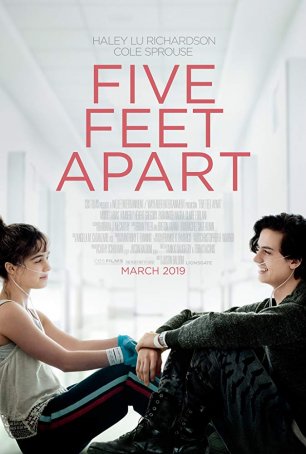 The problem isn't the emotional manipulation but the clumsy way in which the movie orchestrates its third act.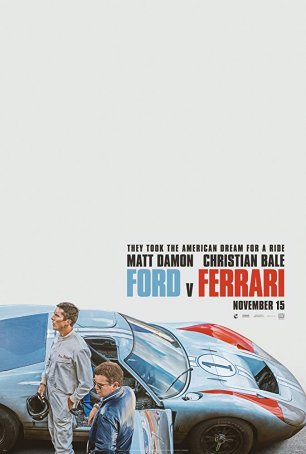 Broadens the sports movie without sacrificing the integrity of its essential elements.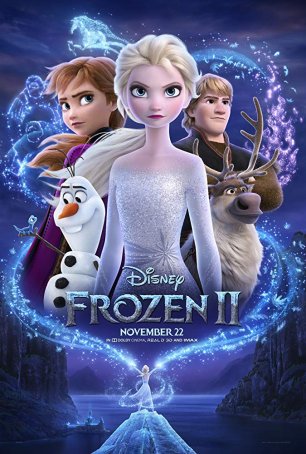 A worthy follow-up with enough heart, action, and music to entertain younger and older viewers alike.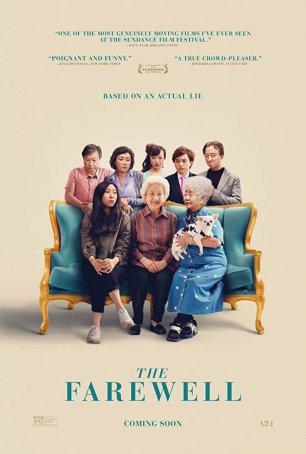 Wang has crafted something that is both appealing and emotionally resonant.