Movies starring Jack Lowden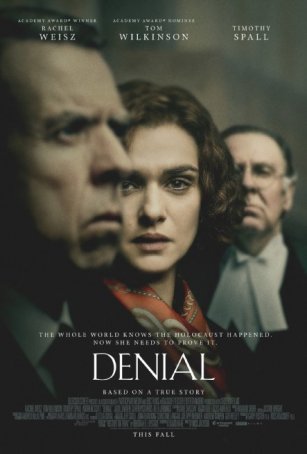 Denial
It's strangely refreshing to watch a courtroom drama where theatricality doesn't trump meticulous examination and cross-examination. Most movies about law & order, regardless of the factual basis (or lack thereof) of their source mate...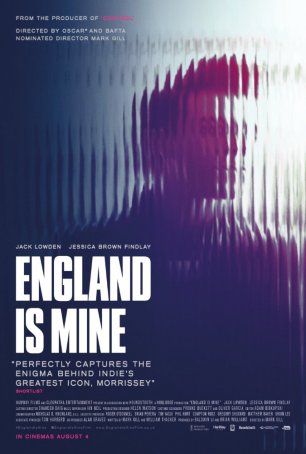 England is Mine
Perhaps the most salient question to ask about England is Mine, an unauthorized, slightly fictionalized bio-pic of musician (Steven) Morrissey, is: who is the intended audience? Die-hard fans of Morrissey will most likely be disappointed by wh...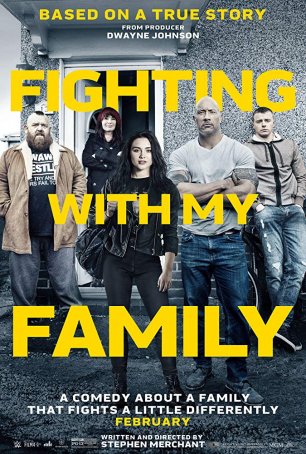 Fighting with My Family
Fighting with My Family is a fictionalized biographical look at how WWE performer Paige rose through the ranks of wrestling's minor leagues to achieve her dream of winning a title bout on international TV. Although the bones of the film's ...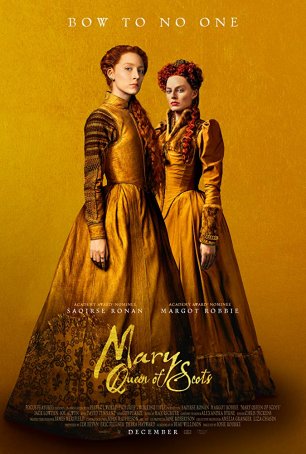 Mary Queen of Scots
Mary Queen of Scots is the latest motion picture to plunder the fractious history between England and Scotland during the middle centuries of the previous millennium. Although transpiring some 250 years after the events depicted in Outlaw King...