Movies starring Jessica Brown Findlay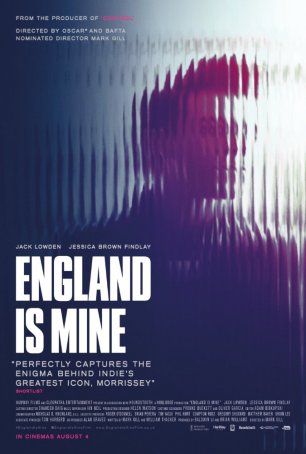 England is Mine
Perhaps the most salient question to ask about England is Mine, an unauthorized, slightly fictionalized bio-pic of musician (Steven) Morrissey, is: who is the intended audience? Die-hard fans of Morrissey will most likely be disappointed by wh...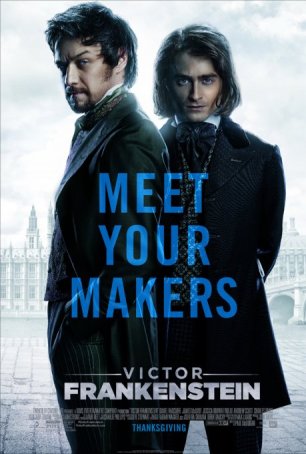 Victor Frankenstein
It's amazing that, two years in a row, a movie with the name "Frankenstein" in the title will claim a spot of dishonor on my "Turkeys of the Year" list. In many ways, 2015's Victor Frankenstein is an even worse mov...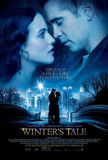 Winter's Tale
We live in a cynical world. A romantic fairy tale like Winter's Tale might have worked better in a kinder, gentler age but, in today's era of sarcasm and scorn, its flaws (of which there are many) are magnified. For something this sentimental to wo...