Movies starring Oscar Jaenada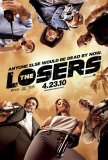 Losers, The
It's as easy to deride The Losers for not being what it isn't as it is to celebrate it for being what it is. An unapologetic B-grade feature, The Losers delivers most of what's expected from this sort of picture, with a few shortcomings. The one-...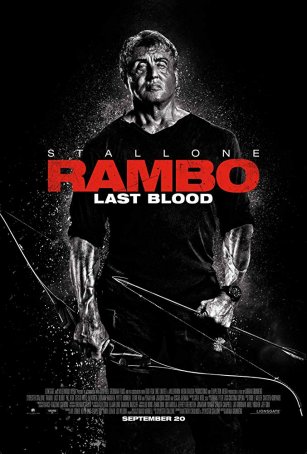 Rambo: Last Blood
Over the years, the Rambo sequels have been defended as "adrenaline and testosterone cocktails" and "odes to machismo." It's hard to imagine, however, what the defense might be for the fifth and final Rambo movie, Last Blood. Who was...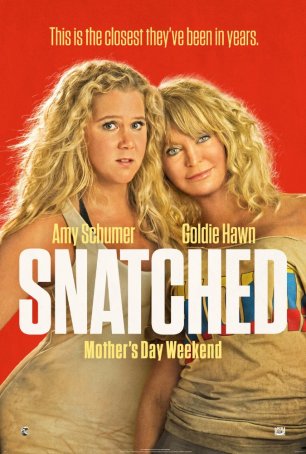 Snatched
In a curious way, Snatched is a little like an Amy Schumer stand-up routine: sometimes edgy, occasionally hilarious, and lessened by the bits that fall flat. Unlike Trainwreck, which featured strong writing and an opportunity for Schumer to di...