Movies starring Karel Roden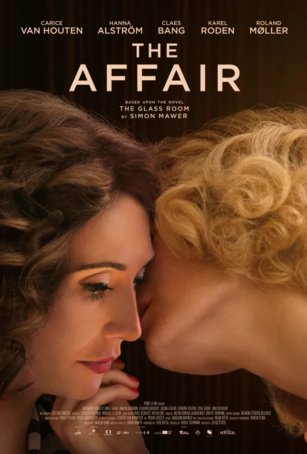 Affair, The
The Affair is a tale of thwarted romance that spans decades. It aims to be an epic saga illustrating how war, governmental policy, cultural shifts, and geography place invisible barriers that keep two lovers apart for a generation during the m... Hellboy
Hellboy is director Guillermo del Toro's second venture behind the cameras for a comic-book themed motion picture. However, although the hyper-stylized setting and kinetic action sequences share a kinship with those in Blade 2, Hellboy showcases a... Mr. Bean's Holiday
For whatever reason, the character of Mr. Bean has never caught on in the United States. Rowan Atkinson's most popular creation has a small following in this country, but labeling him as an "acquired taste" would be an accurate descriptor. Unfort... Running Scared
Running Scared feels like Tony Scott on barbiturates. From tone to approach, it's like a Scott-helmed movie, but the tendency to show off is limited, the camera movements are less frantic, and the editing occasionally allows shots to last for more...