Movies starring Gwendoline Christie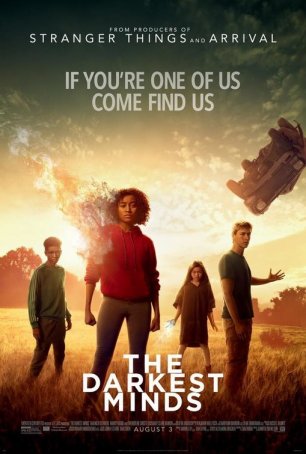 Darkest Minds, The
Call it The Golden Compass rule: No multi-part movie series should be started without a reasonable certainty that the story will be told in full. And, although The Golden Compass' planned sequels were the first recent films to fall afoul of t...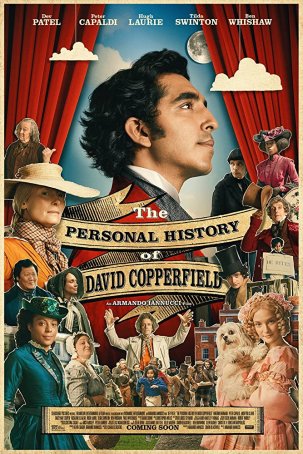 Personal History of David Copperfield, The
As long as there will be movies, new adaptations of beloved classics will follow. The important aspect for every director to remember is to find a unique angle – a change in tone, a different slant to the narrative, a shift in setting, etc. ...