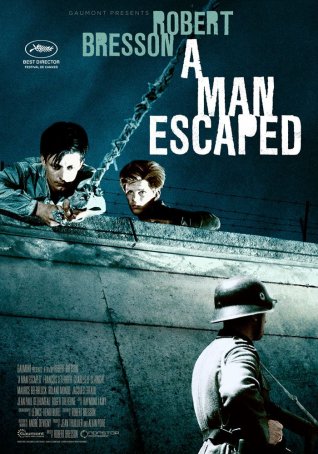 Doesn't embody the standards nor incorporate the tropes one associates with escape films yet, in its own quiet, insistent way, it's as good or better than most of them.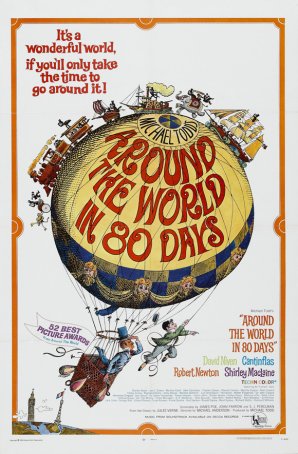 With its lazy, somnambulant pace and endless stream of cameos, "Around the World in 80 Days" seems to be unfolding in real time (although it boasts stunning visuals). Aparajito, the middle installment of legendary ... Giant makes for an interesting case study of a "...