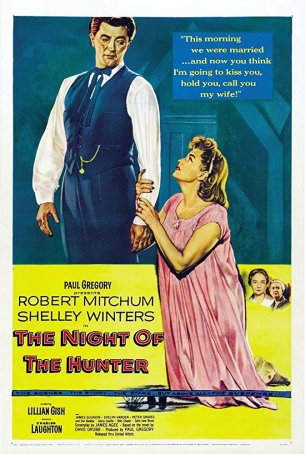 It's possible to recognize that film's stylistic mastery while acknowledging that some aspects are artifacts of a bygone era.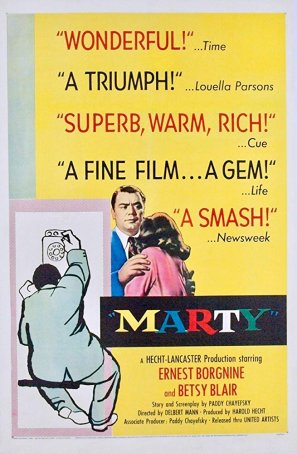 More than 70 years after its premiere, it's as easy to see a little bit of oneself in Marty as it ever was. Floating around the art house circuit these days ... When discussing "giants" of the non-English-...