Movies starring Robert Mitchum Dead Man
Dead Man, Jim Jarmusch's first feature since 1992's Night on Earth, is a quirky chronicle of one man's physical and spiritual search for a place of belonging. Jarmusch chose to make Dead Man a western because, according to him, the genre is "very ...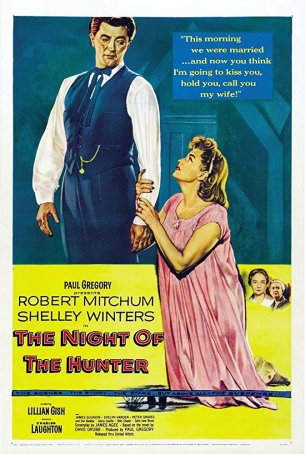 Night of the Hunter, The
At the time of The Night of the Hunter's release, the motion picture industry was in flux. Beset by the perceived threat presented by television, the studios were looking for ways to go bigger and better: color, advanced sound, widescreen as...