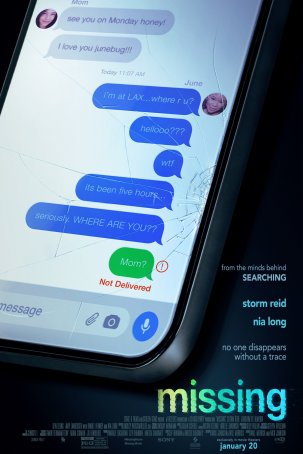 Works well enough as a popcorn flick that doesn't demand much in the way of concentration and is a better fit for at-home viewing than watching in a theater.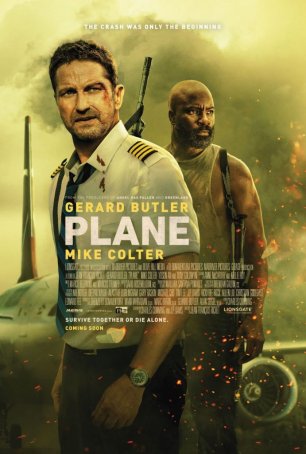 The movie offers limited entertainment for those who enjoy this sort of fare but fails as anything more than a throw-away streaming option.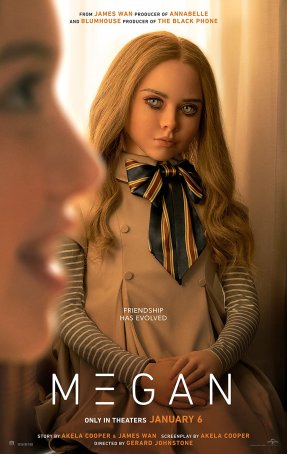 Although aspects of "M3gan" are disappointing, the movie aims higher than most early-year releases.