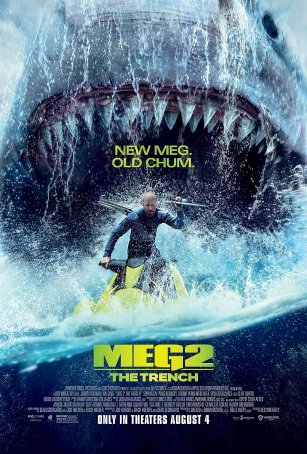 Hopefully, this sequel will sink into the trench from whence it came and nothing else will surface in its wake.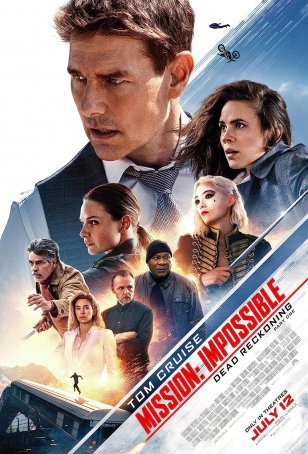 Run Time: 2:43
U.S. Release Date: 2023-07-12
MPAA Rating:
"PG-13" (Violence, Profanity)
Genre:
Action/Thriller
Director:
Christopher McQuarrie
Cast:
Tom Cruise
,
Henry Czerny
,
Shea Whigham
,
Frederick Schmidt
,
Vanessa Kirby
,
Pom Klementieff
,
Esai Morales
,
Hayley Atwell
,
Rebecca Ferguson
,
Simon Pegg
,
Ving Rhames
,
Cary Elwes
An oversized, big budget popcorn flick, with all the positives and negatives one associates with that sort of glorious but ephemeral brand of filmmaking.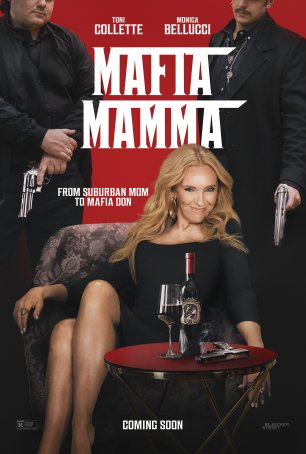 Viewers are forgiven for expecting more than a couple of professional performances in a sea of unfunny, maladroitly crafted refuse.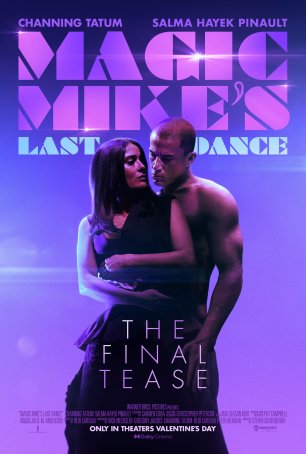 A rare misfire for director Steven Soderbergh; there is something unsatisfying about this motion picture.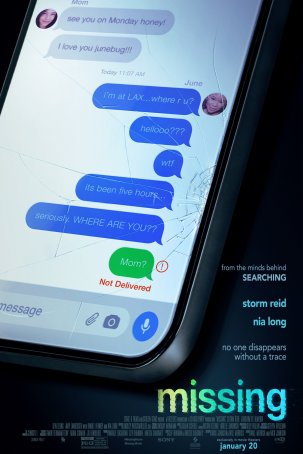 Works well enough as a popcorn flick that doesn't demand much in the way of concentration and is a better fit for at-home viewing than watching in a theater.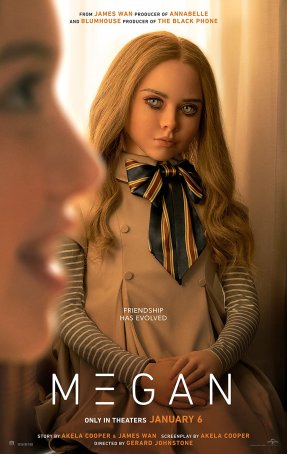 Although aspects of "M3gan" are disappointing, the movie aims higher than most early-year releases.