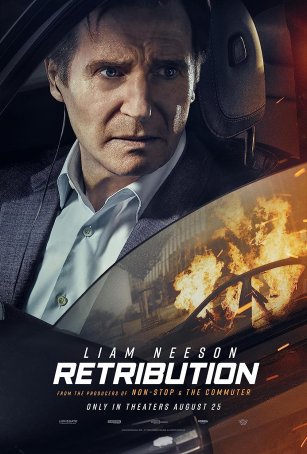 "Retribution" seems especially disappointing because of its untapped potential to be cheesily entertaining.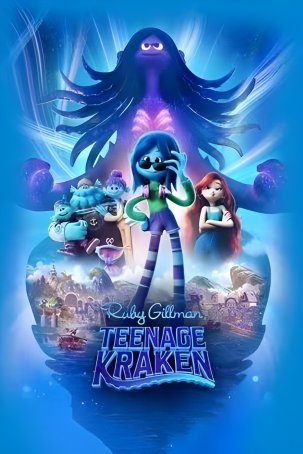 Although the movie has the capacity to engage and entertain young children, its bland storyline and cut-rate animation will not impress many adults.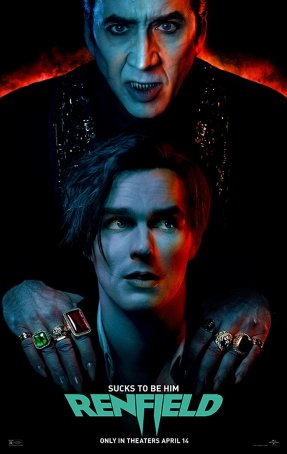 The Nicolas Cage version of Dracula is so outrageous that it puts to shame previous attempts at parodying the Count. Too bad the rest of "Renfield" doesn't come close to being on the same level.