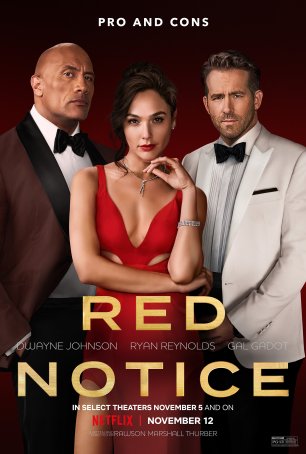 You can have The Rock, Wonder Woman, and Deadpool, but it doesn't mean much if they don't have clever things to say and meaningful things to do.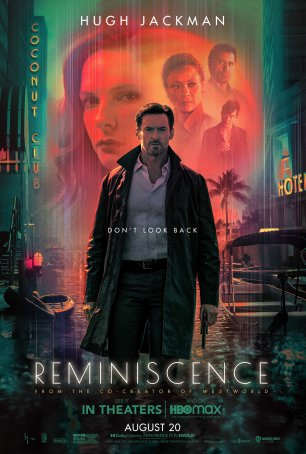 Although made with care and competence and featuring a strong underlying premise, the film as a whole is forgettable.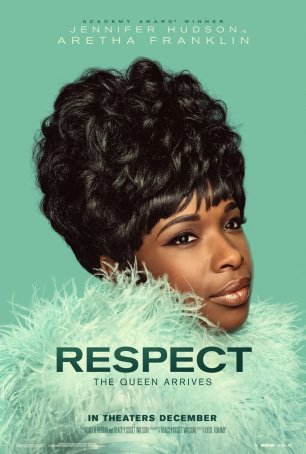 Run Time: 2:25
U.S. Release Date: 2021-08-13
MPAA Rating:
"PG-13" (Violence, Profanity, Sexual Content)
Genre:
Drama
Director:
Liesl Tommy
Cast:
Jennifer Hudson
,
Forest Whitaker
,
Audra McDonald
,
Saycon Sengbloh
,
Hailey Kilgore
,
Brenda Nicole Moorer
,
Marlon Wayans
,
Marc Maron
,
Kimberly Scott
Hudson's powerhouse performance gives "Respect" more passion and energy than what one often encounters in a straightforward biopic.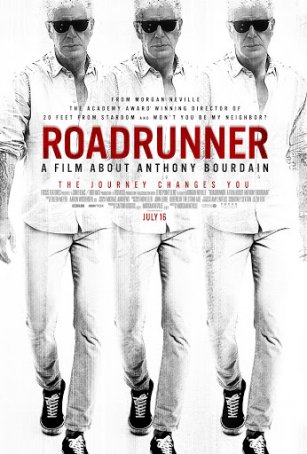 The knowledge of how the movie must end hangs like a pall over its first 90 minutes, transforming an otherwise remarkable rags-to-riches tale into something steeped in regret.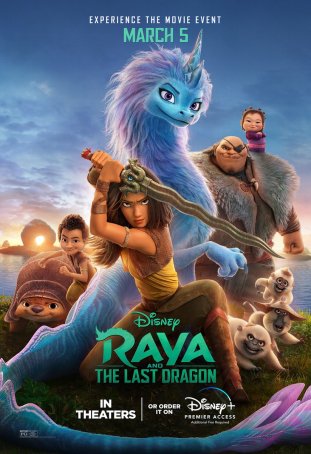 "Raya" offers a screenplay and story geared primarily toward younger audiences and lacks the magic necessary to command long-term adulation.