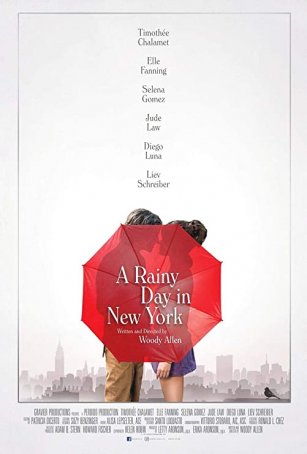 Revisits familiar themes and ideas from other, earlier films that were presented to far better effect the first time around.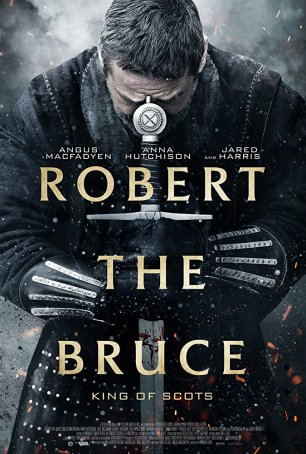 Is too long by at least a half-hour for the surprisingly slight tale it has to tell.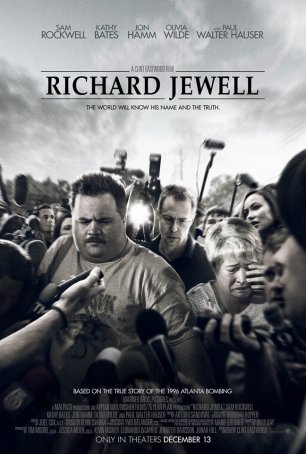 Eastwood has crafted an engaging (albeit fictionalized) account of the triumph of ordinary men over the establishment.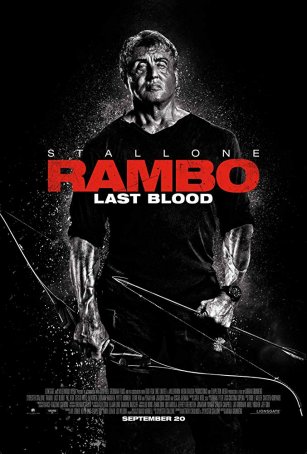 Run Time: 1:29
U.S. Release Date: 2019-09-20
MPAA Rating:
"R" (Violence, Gore, Violence, Sexual content, Violence, Drugs, Violence)
Genre:
Action/Thriller
Director:
Adrian Grunberg
Cast:
Sylvester Stallone
,
Yvette Monreal
,
Paz Vega
,
Adriana Barraza
,
Oscar Jaenada
,
Sergio Peris-Mencheta
With its grim tone and sickening content, this gruesome gore-fest is an unwatchable piece of excrement.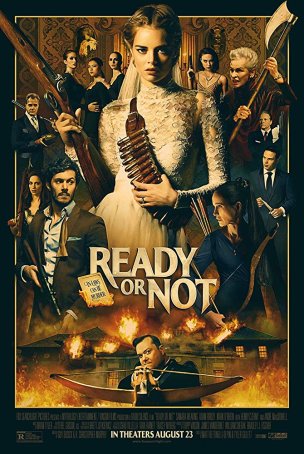 Run Time: 1:35
U.S. Release Date: 2019-08-21
MPAA Rating:
"R" (Grisly Violence, Gore, Profanity)
Genre:
Horror/Comedy
Director:
Matt Bettinelli-Olpin, Tyler Gillett
Cast:
Samara Weaving
,
Elyse Levesque
,
Nicky Guadagni
,
Kristian Bruun
,
Melanie Scrofano
,
Andie MacDowell
,
Henry Czernay
,
Mark O'Brien
,
Adam Brody
,
John Ralston
The film's low profile makes it one of the summer's best hidden surprises and it should please those who revel in the horror/comedy genre.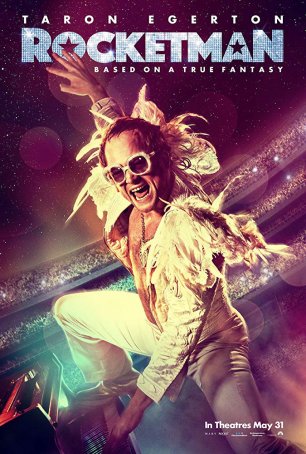 Although the movie will be embraced by the singer's fans, it has something to offer those with no more than a casual appreciation of the man's music.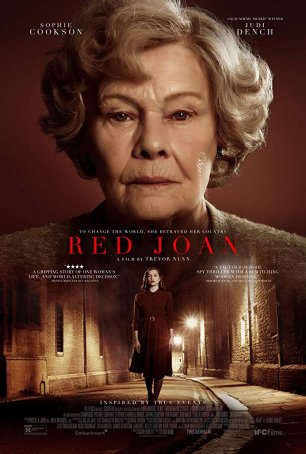 Although the story is interesting, the presentation isn't. Individual scenes work but the movie as a whole doesn't.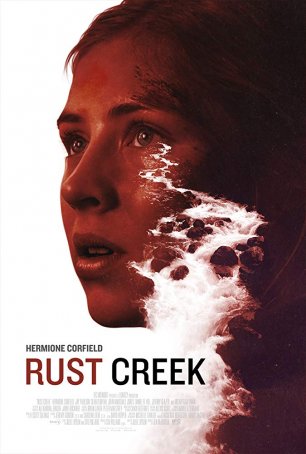 An uneven but ultimately satisfying thriller seamlessly blends horror and thriller elements across its 108-minute running time.