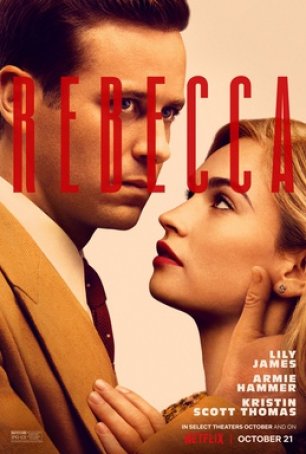 A decade from now, Wheatley's "Rebecca" will have faded from the memory, entirely eclipsed by Hitchcock's interpretation.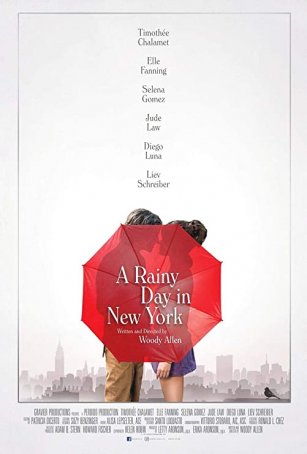 Revisits familiar themes and ideas from other, earlier films that were presented to far better effect the first time around.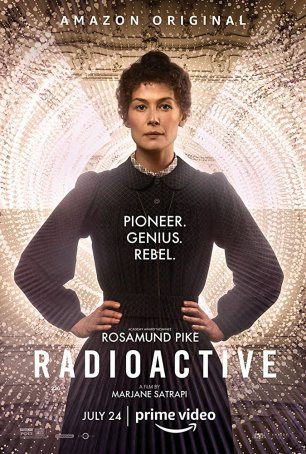 The relatively straightforward bio-pic trajectory feels more like a Victorian/Edwardian era soap opera than the chronicle of a scientific pioneer.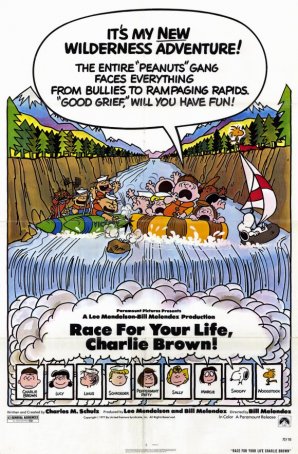 As a franchise and a brand, Peanuts undoubtedly has value, but this particular chapter is hermetically sealed in the 1970s.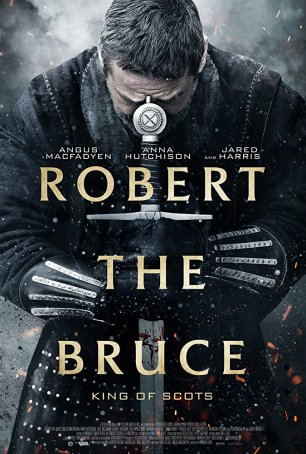 Is too long by at least a half-hour for the surprisingly slight tale it has to tell.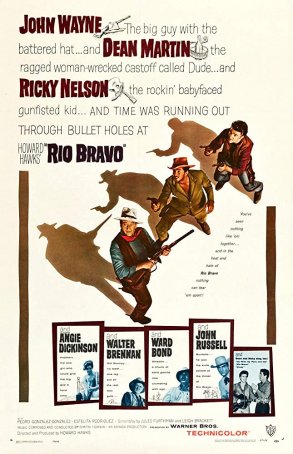 At times moves too slowly for its own good but the climax is as rousing as that of any Western made during the decade when the genre was at its peak.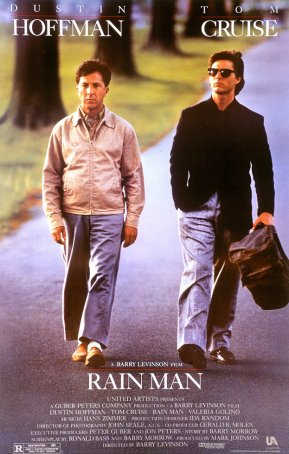 An oddball buddy/road movie that nearly drowns in a tsunami of sentimentality and predictability.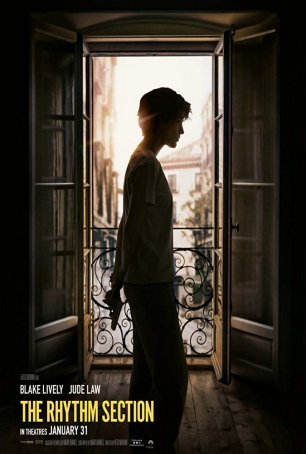 Spy action-thrillers are supposed to be fun on some level but this one is too much of a chore to properly entertain.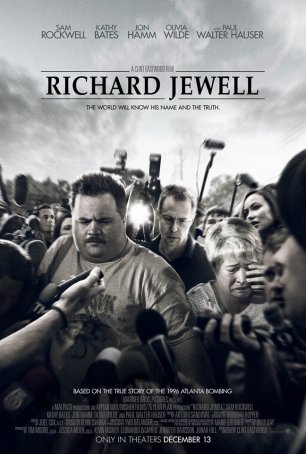 Eastwood has crafted an engaging (albeit fictionalized) account of the triumph of ordinary men over the establishment.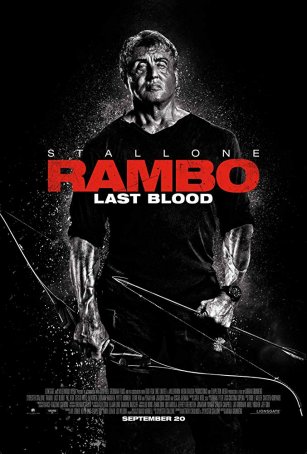 Run Time: 1:29
U.S. Release Date: 2019-09-20
MPAA Rating:
"R" (Violence, Gore, Violence, Sexual content, Violence, Drugs, Violence)
Genre:
Action/Thriller
Director:
Adrian Grunberg
Cast:
Sylvester Stallone
,
Yvette Monreal
,
Paz Vega
,
Adriana Barraza
,
Oscar Jaenada
,
Sergio Peris-Mencheta
With its grim tone and sickening content, this gruesome gore-fest is an unwatchable piece of excrement.