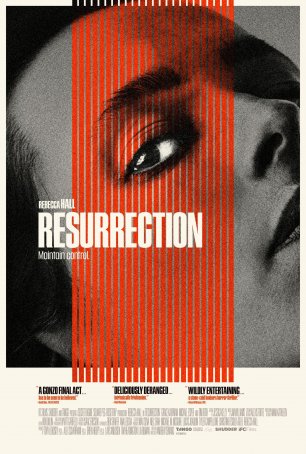 More notable for the performances of Tim Roth, Grace Kaufman, and especially Rebecca Hall than the supernatural elements or the narrative.
It's short enough that it never overstays its welcome and is generally a fun, wild ride, even though it may at times be difficult to figure out where the journey began and where it ends.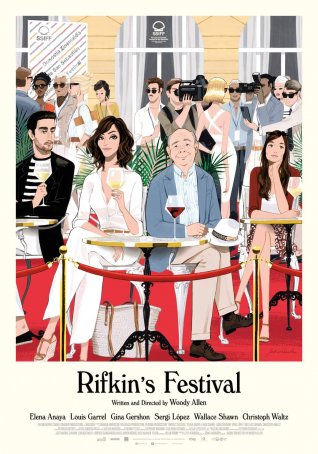 One has to wonder whether Woody Allen continues to make movies not because the passion for the creative act still burns but because this has become a comfortable habit.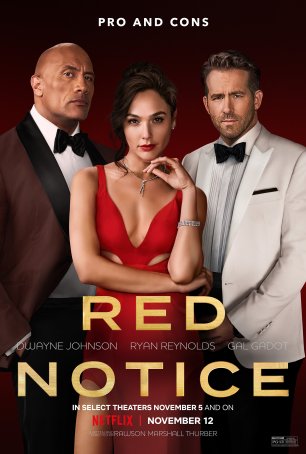 You can have The Rock, Wonder Woman, and Deadpool, but it doesn't mean much if they don't have clever things to say and meaningful things to do.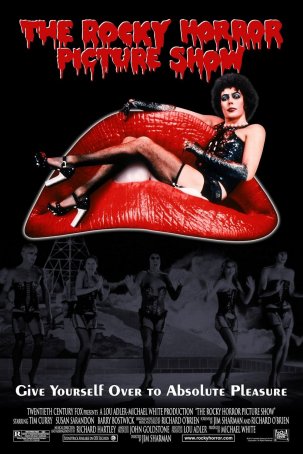 Run Time: 1:40
U.S. Release Date: 1975-09-26
MPAA Rating:
"R" (Profanity, Sexual Content, Nudity)
Genre:
Musical/Horror
Director:
Jim Sharman
Cast:
Tim Curry
,
Meatloaf
,
Peter Hinwood
,
Jonathan Adams
,
Nell Campbell
,
Patricia Quinn
,
Richard O'Brien
,
Barry Bostwick
,
Susan Sarandon
,
Charles Gray
What we have here is a godawful movie that, despite its general badness, nevertheless casts a spell of sorts.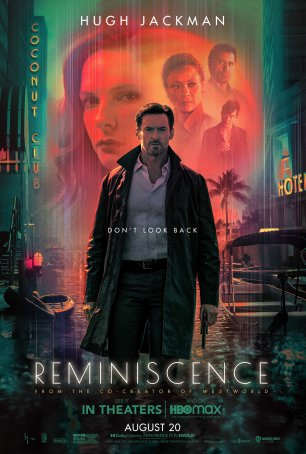 Although made with care and competence and featuring a strong underlying premise, the film as a whole is forgettable.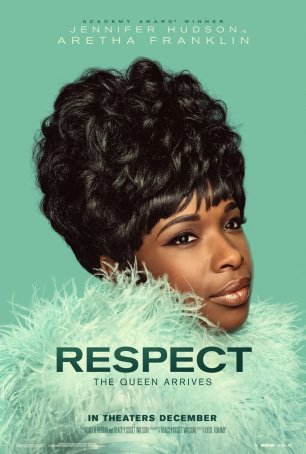 Run Time: 2:25
U.S. Release Date: 2021-08-13
MPAA Rating:
"PG-13" (Violence, Profanity, Sexual Content)
Genre:
Drama
Director:
Liesl Tommy
Cast:
Jennifer Hudson
,
Forest Whitaker
,
Audra McDonald
,
Saycon Sengbloh
,
Hailey Kilgore
,
Brenda Nicole Moorer
,
Marlon Wayans
,
Marc Maron
,
Kimberly Scott
Hudson's powerhouse performance gives "Respect" more passion and energy than what one often encounters in a straightforward biopic.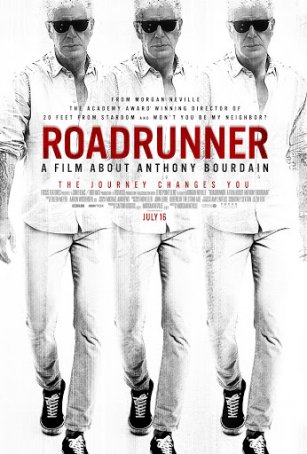 The knowledge of how the movie must end hangs like a pall over its first 90 minutes, transforming an otherwise remarkable rags-to-riches tale into something steeped in regret.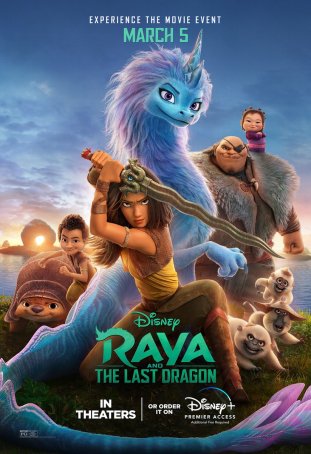 "Raya" offers a screenplay and story geared primarily toward younger audiences and lacks the magic necessary to command long-term adulation.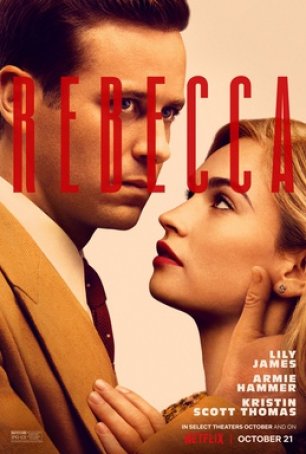 A decade from now, Wheatley's "Rebecca" will have faded from the memory, entirely eclipsed by Hitchcock's interpretation.