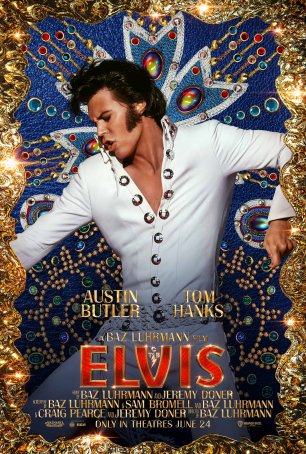 At times frustrating and at times exuberant, the movie is effective in capturing both the triumph and tragedy of the title character's life.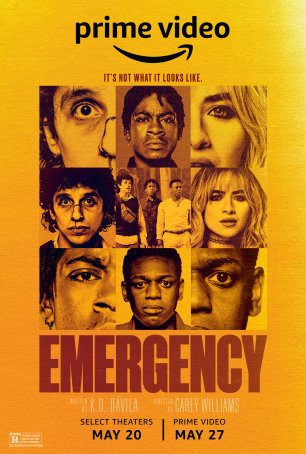 Despite the comedy, the screenplay poses some serious questions that can't simply be brushed aside.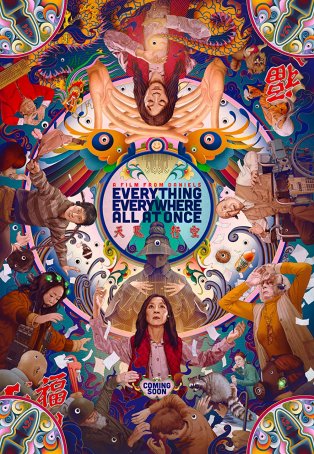 Offers a devil-may-care approach and a deliciously wicked sense of humor, a top-flight performance from Michelle Yeoh, and an emotionally true central theme.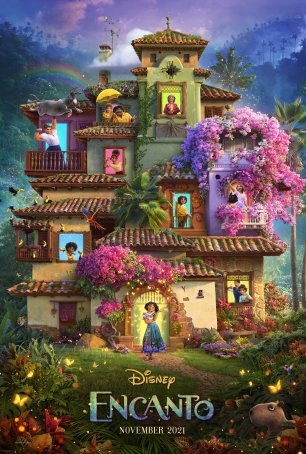 Run Time: 1:36
U.S. Home Release Date: 2022-02-08
MPAA Rating:
"PG"
Genre:
Animated/Fantasy
Director:
Jared Bush, Byron Howard
Cast:
Stephanie Beatriz
,
Ravi Cabot-Conyers
,
Rhenzy Feliz
,
Wilmer Valderrama
,
Diane Guerrero
,
Carolina Gaitan
,
Angie Cepeda
,
Jessica Darrow
,
Mauro Castillo
,
John Leguizamo
,
Maria Cecilia Botero
,
Adassa
A welcome maturation of animation beyond the conventional American standard into something both family-friendly and thought-provoking.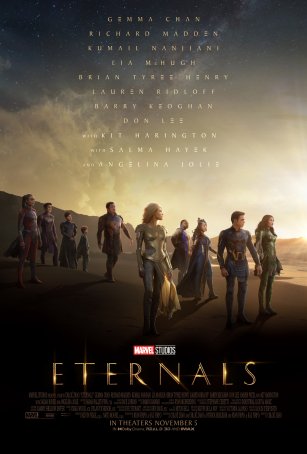 Run Time: 2:37
U.S. Home Release Date: 2022-02-15
MPAA Rating:
"PG-13" (Violence, Profanity, Sexual Content)
Genre:
Action/Fantasy
Director:
Chloe Zhao
Cast:
Gemma Chan
,
Barry Keoghan
,
Lauren Ridloff
,
Brian Tyree Henry
,
Lia McHugh
,
Kumail Nanjiani
,
Kit Harrington
,
Salma Hayek
,
Angelina Jolie
,
Richard Madden
,
Don Lee
Despite trying to be a departure from the superhero generic norm, it misses wide of the mark and ends up being a major lapse.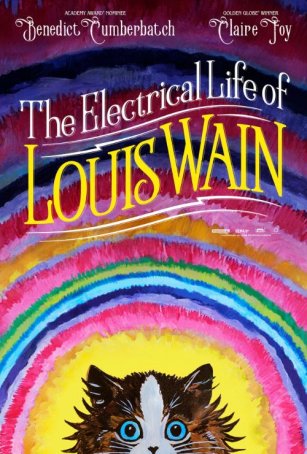 There's nothing here to elevate "The Electrical Life of Louis Wain" out of the "generic bio-pic" basket.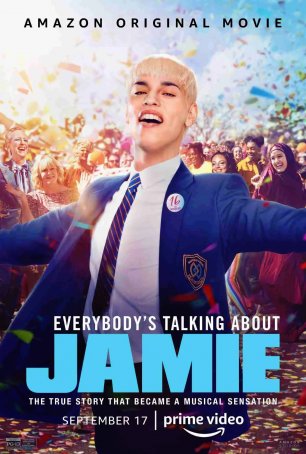 A lively, crowd-pleasing story with heart to go along with the glitter and glitz.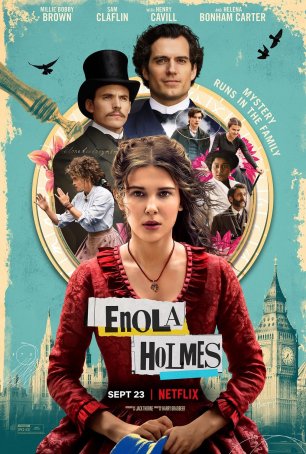 Still, there's the "charming" factor, and it's hard to deny. Chalk it up to star power, which Millie Bobby Brown has.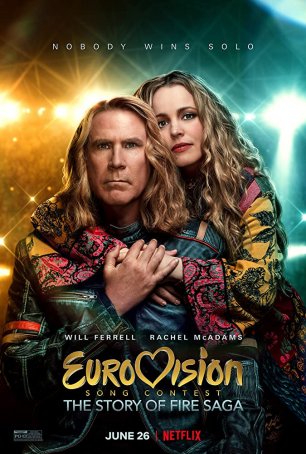 A high-concept, low-brow romantic comedy that overstays its welcome and can't decide whether it wants to buy into or satirize the European singing contest.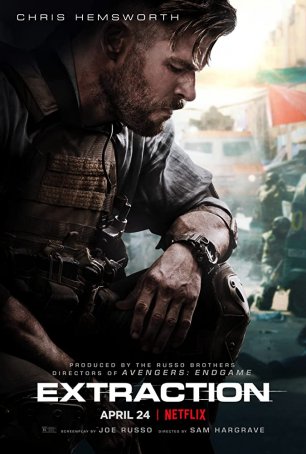 If you're looking for a strong narrative to go along with kick-ass action, you're not going to find it in "Extraction," which offers plenty of the latter but not a lot of the former.