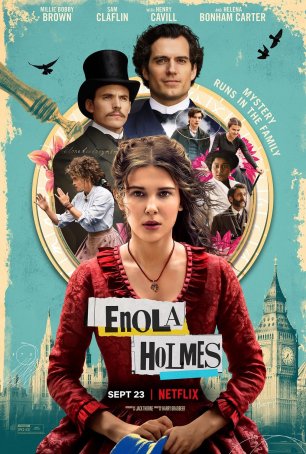 Still, there's the "charming" factor, and it's hard to deny. Chalk it up to star power, which Millie Bobby Brown has.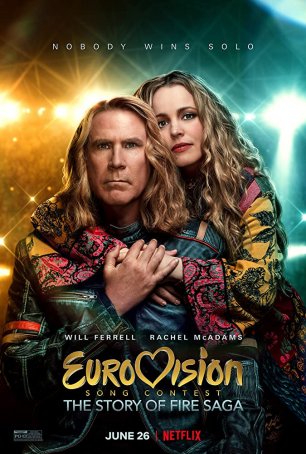 A high-concept, low-brow romantic comedy that overstays its welcome and can't decide whether it wants to buy into or satirize the European singing contest.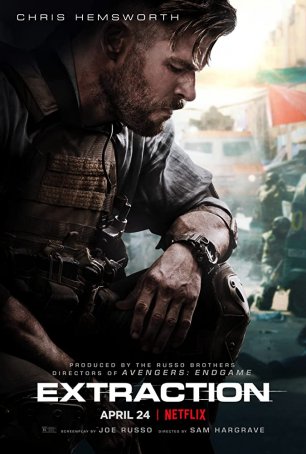 If you're looking for a strong narrative to go along with kick-ass action, you're not going to find it in "Extraction," which offers plenty of the latter but not a lot of the former.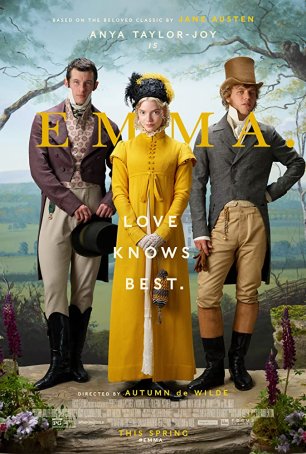 An opportunity to affirm that there's still room for Regency/Georgian romantic comedies in today's spectacle-oriented industry.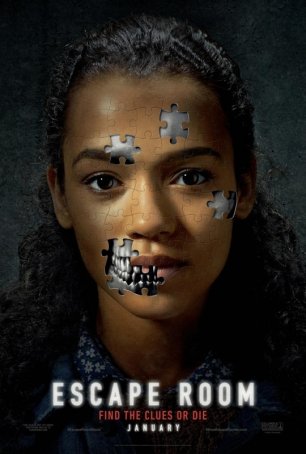 During the final half hour, everything compelling about this low-budget thriller collapses in a miasma of idiocy.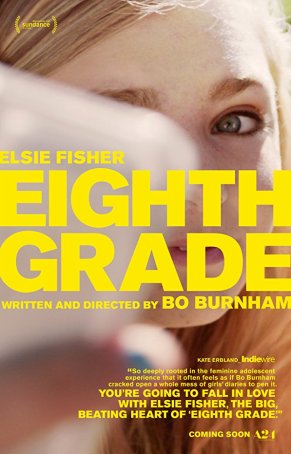 Unsentimental, non-glamorized, and unclouded by the usual overlay of rose-colored nostalgia, this is a raw but rewarding motion picture.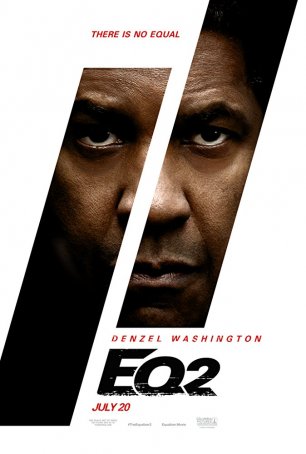 A solid follow-up to "The Equalizer" and an effectively understated entry into the 2018 summer movie sweepstakes.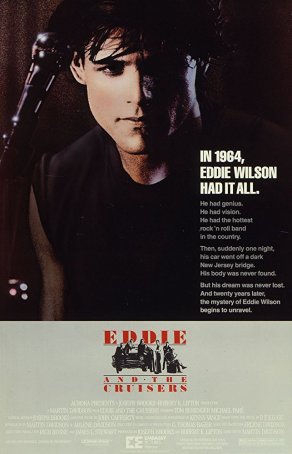 Whatever goodwill the movie builds up during its first 85 minutes is thrown away in the idiotic, anticlimactic final ten.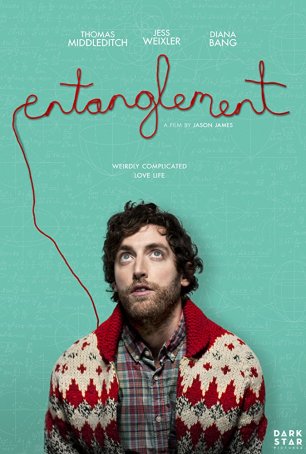 With doses of magic realism icing a cake assembled using layers of Jungian psychology and quantum mechanics, the movie goes in ambitious and unconventional directions.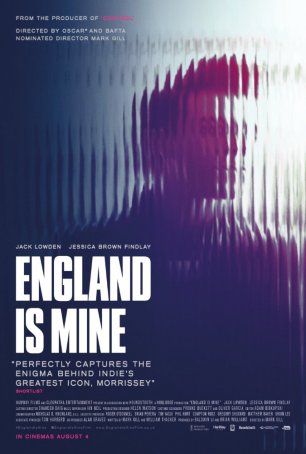 It's competently made and sporadically compelling but not likely to pique the interest of anyone unfamiliar with Morrissey.