Movies starring Randy Couture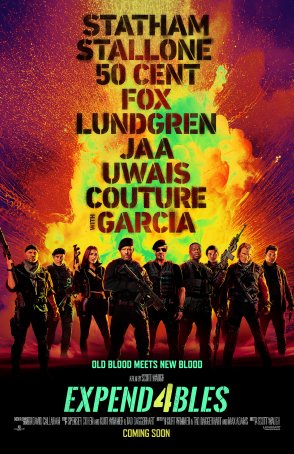 Expend4bles
If Expend4bles was simply hampered by lazy writing and indifferent acting, it might not matter. After all, to be fair, those descriptors fit the earlier installments of the series – The Expendables, The Expendables 2, and The Expendables 3 – an...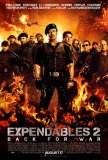 Expendables 2, The
The Expendables 2 does not defy expectations; it defines them. If you think you know what the movie will deliver, you're probably right. No surprises, no twists. Even more than the original The Expendables, this feels like an homage to the '80s, al...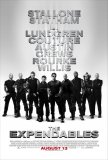 Expendables, The
For those weaned on action films from the '80s and '90s, The Expendables might seem like a dream come true. Sylvester Stallone, who is credited as both director and co-screenwriter (in addition to being the star), has assembled a dream team: himse...