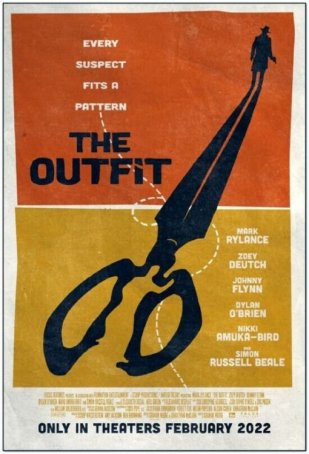 The twists and turns keep the viewer engaged, the puzzle pieces fit together on a second viewing, and Rylance never ceases to mesmerize.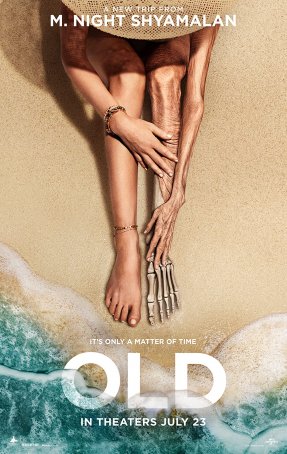 Run Time: 1:48
U.S. Release Date: 2021-07-23
MPAA Rating:
"PG-13" (Violence, Nudity, Sexual Content)
Genre:
Science Fiction/Horror
Director:
M. Night Shyamalan
Cast:
Gael García Bernal
,
Eliza Scanlen
,
Nolan River
,
Emun Elliott
,
Alex Wolff
,
Alexa Swinton
,
Embeth Davidtz
,
Thomasin McKenzie
,
Aaron Pierre
,
Ken Leung
,
Nikki Amuka-Bird
,
Abbey Lee
,
Rufus Sewell
,
Vicky Krieps
,
Kathleen Chalfant
The movie doesn't make a lot of sense and it doesn't help that the dialogue is poorly written and clumsily delivered.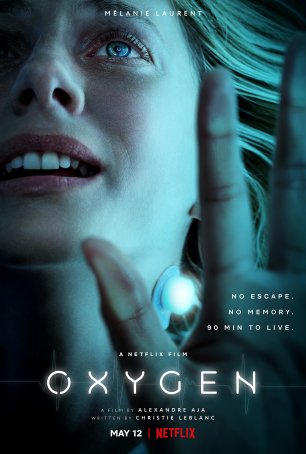 The bad aftertaste from the contrived conclusion diminishes the experience but doesn't undo the prior 90 minutes of mystery and tension.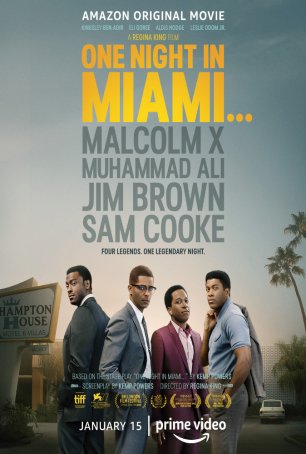 Although inconsistently paced, there's enough compelling material here to make for a challenging and thought-provoking fly-on-the-wall's perspective.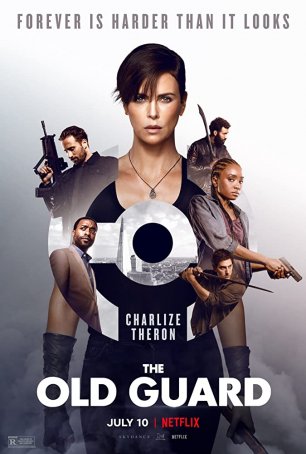 Blends the intelligence of a well-written dramatic sci-fi/fantasy tale with the action/adventure of a big budget motion picture.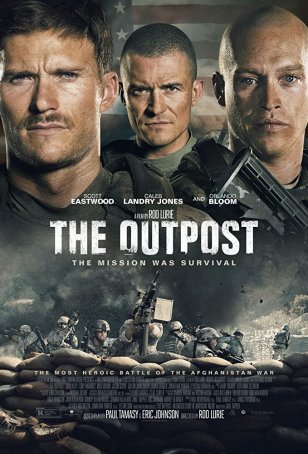 A better-than-average war movie, merging technical craftsmanship, narrative coherence, and competent acting.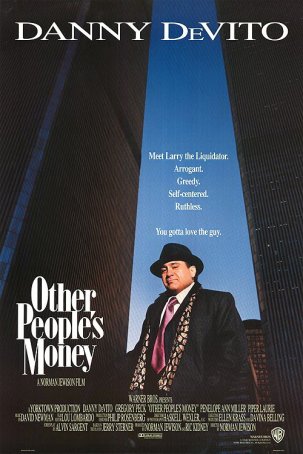 There are enough good things to warrant a look for those who may have dismissed the film in 1991 or who never saw it.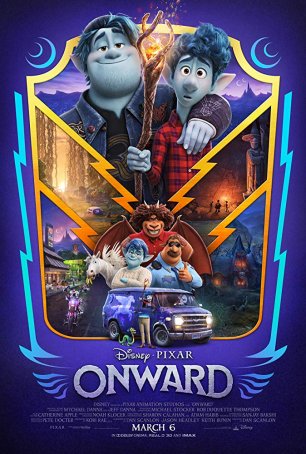 There's something here for everyone, even if the overall package isn't likely to go down as the next Disney/Pixar "classic."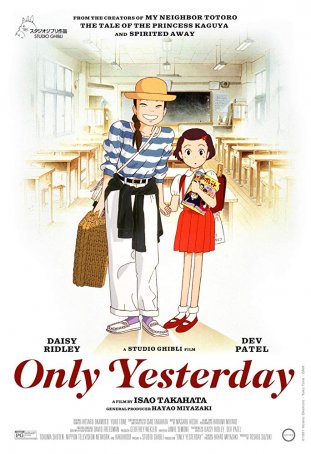 The timeless quality of the story and animation make it as much a pleasure to see on the second or third time as it is on the first.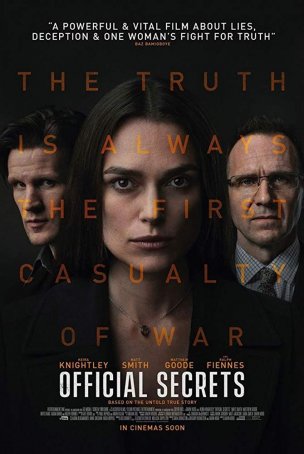 Effective as both a drama and a cautionary tale and the lessons it teaches are possibly more relevant in today's world than they were 15 years ago.