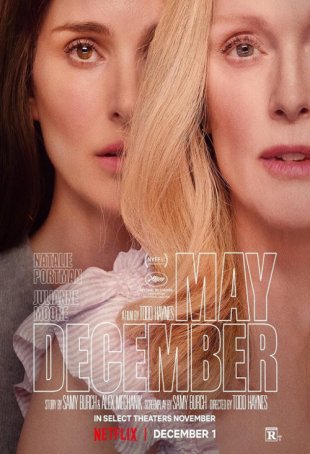 Highlights the ability of director Todd Haynes to explore complex and dysfunctional human relationships with insight and intelligence.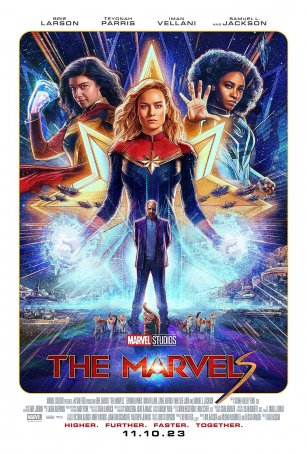 Instead of offering engaging storytelling, it give us flashes, bangs, bad dialogue, and a mountain of fakery.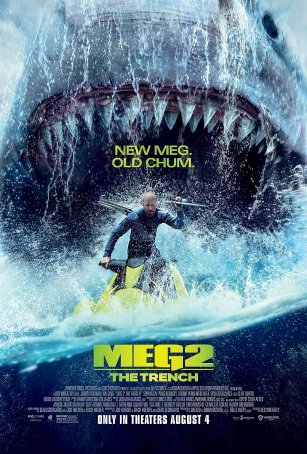 Hopefully, this sequel will sink into the trench from whence it came and nothing else will surface in its wake.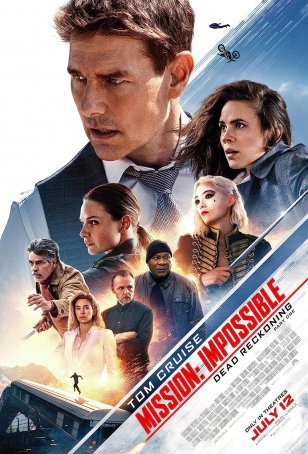 Run Time: 2:43
U.S. Release Date: 2023-07-12
MPAA Rating:
"PG-13" (Violence, Profanity)
Genre:
Action/Thriller
Director:
Christopher McQuarrie
Cast:
Tom Cruise
,
Ving Rhames
,
Simon Pegg
,
Rebecca Ferguson
,
Hayley Atwell
,
Esai Morales
,
Pom Klementieff
,
Vanessa Kirby
,
Frederick Schmidt
,
Shea Whigham
,
Henry Czerny
,
Cary Elwes
An oversized, big budget popcorn flick, with all the positives and negatives one associates with that sort of glorious but ephemeral brand of filmmaking.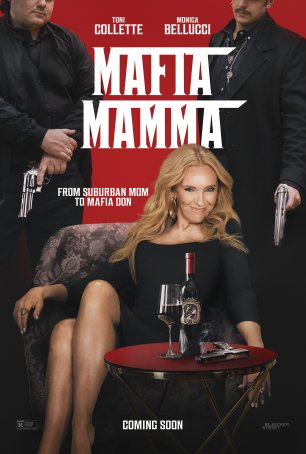 Viewers are forgiven for expecting more than a couple of professional performances in a sea of unfunny, maladroitly crafted refuse.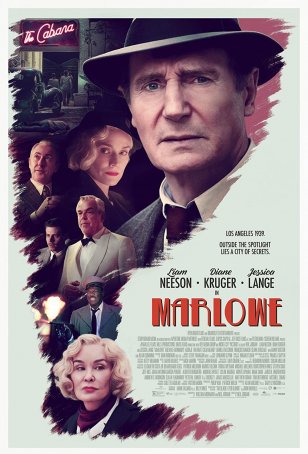 Run Time: 1:50
U.S. Home Release Date: 2023-04-18
MPAA Rating:
"R" (Violence, Profanity, Sexual Content, Drugs)
Genre:
Thriller
Director:
Neil Jordan
Cast:
Liam Neeson
,
Diane Kruger
,
Jessica Lange
,
Adewale Akinnuoye-Agbaje
,
Alan Cumming
,
Danny Huston
,
Ian Hart
,
Colm Meaney
The movie does not do Philip Marlowe a disservice but neither does it successfully re-invent the character for a new era and its attendant audience.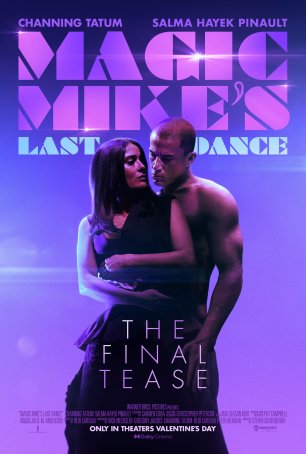 A rare misfire for director Steven Soderbergh; there is something unsatisfying about this motion picture.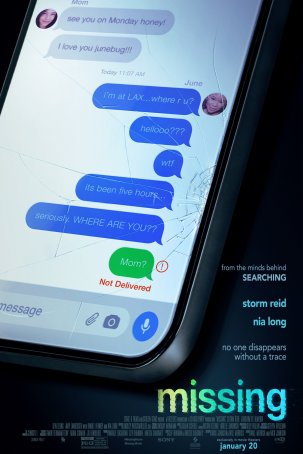 Works well enough as a popcorn flick that doesn't demand much in the way of concentration and is a better fit for at-home viewing than watching in a theater.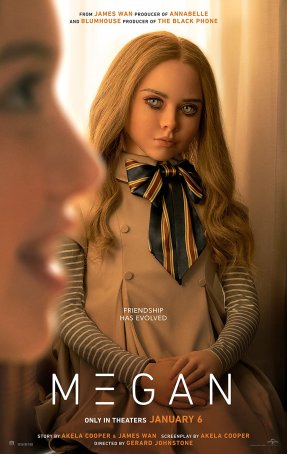 Although aspects of "M3gan" are disappointing, the movie aims higher than most early-year releases.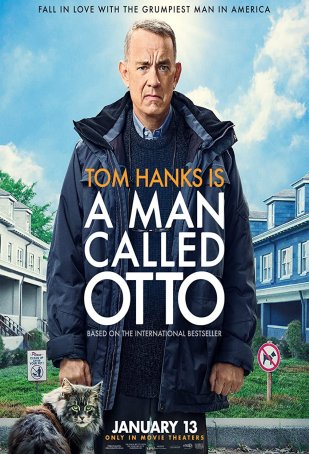 The things that work outweigh those that do not and the performance by Hanks is the glue that holds everything together.