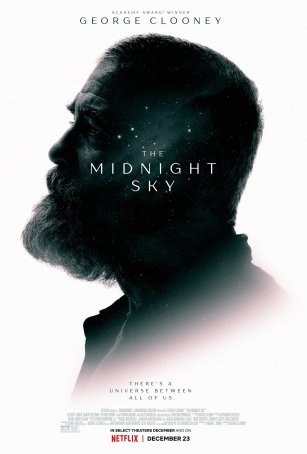 Clooney has accomplished something rare and unusual in today's cinema – an epic science fiction motion picture that focuses on characters and ideas.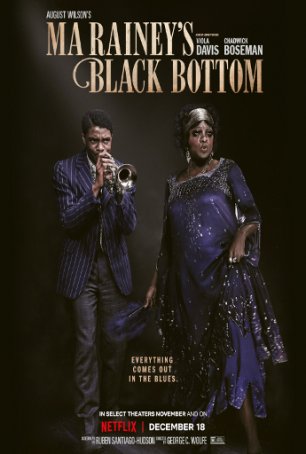 A small film with big ideas, bigger speeches, and two towering performances.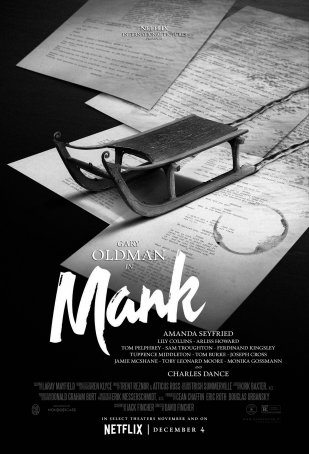 Run Time: 2:11
U.S. Release Date: 2020-11-20
MPAA Rating:
"R" (Profanity)
Genre:
Drama
Director:
David Fincher
Cast:
Gary Oldman
,
Amanda Seyfried
,
Lily Collins
,
Tom Pelphrey
,
Arliss Howard
,
Tuppence Middleton
,
Monika Grossman
,
Joseph Cross
,
Sam Troughton
,
Tom Bruke
,
Charles Dance
,
Jamie McShane
May be Fincher's most technically challenging production to-date but his laser-focus on perfection results in a tepid emotional temperature.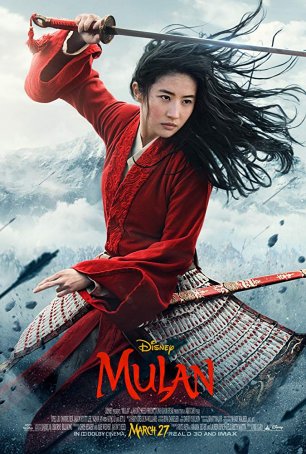 An engaging adventure that represents not only an effective retelling of the 1998 film but the best of the studio's animated-to-live action reconstructions.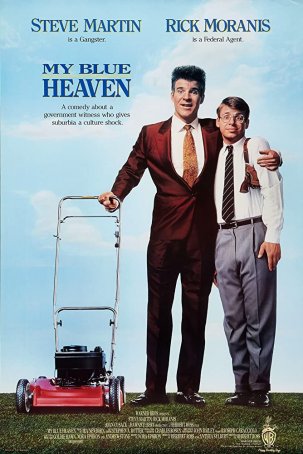 One reason why "My Blue Heaven" hasn't remained plugged into the collective cultural memory bank is, although it's not a complete failure, it also doesn't do anything especially well.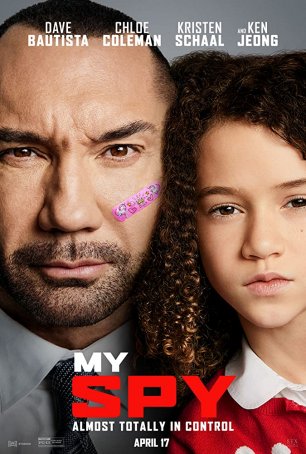 The screenplay takes a generic situation and does nothing interesting with it, resulting in a subpar motion picture offering little in the way of sustainable entertainment.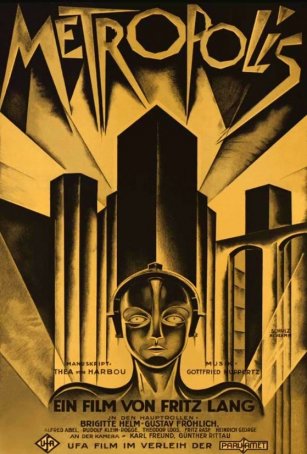 Stands out from most surviving silent films in both its epic scope and ability to craft scenes and images that remain effective nearly 100 years later.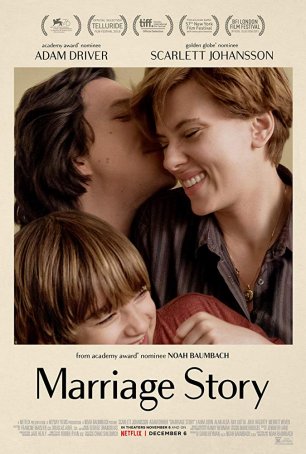 The film's themes and emotions are universal and Baumbach shows great sensitivity in his depiction of the personal toll of a divorce.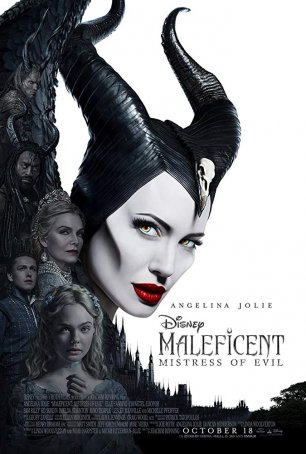 Makes a conscious decision to address a subject that not many family films would touch with a ten-foot pole…then bungles the implications and the message.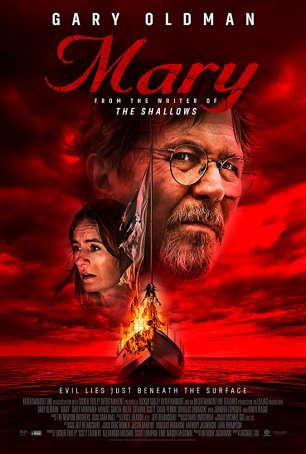 "Mary" is more mediocre than bad but there's nothing here to catch the attention of anyone serious about their horror.