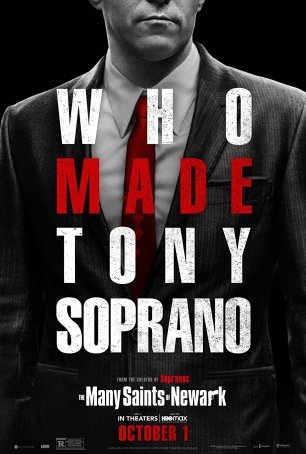 Run Time: 2:00
U.S. Release Date: 2021-10-01
MPAA Rating:
"R" (Violence, Profanity, Sexual Content, Nudity)
Genre:
Drama/Thriller
Director:
Alan Taylor
Cast:
Alessandro Nivola
,
John Magaro
,
Billy Magnussen
,
Michael Gandolfini
,
Giuseppina Moltisanti
,
Ray Liotta
,
Corey Stoll
,
Jon Bernthal
,
Vera Farmiga
,
Leslie Odom Jr.
,
Michael Imperioli
Enough not only to whet the appetite for the TV Series, "The Sopranos," but to provide a moderately satisfying meal in its own right.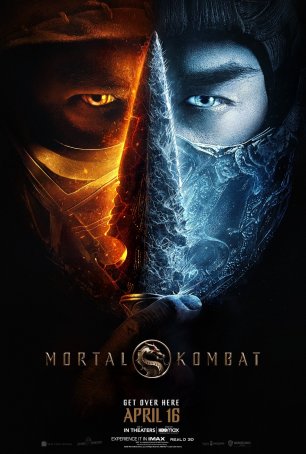 Run Time: 1:50
U.S. Home Release Date: 2021-07-13
MPAA Rating:
"R" (Violence, Gore, Profanity)
Genre:
Action/Fantasy
Director:
Simon McQuoid
Cast:
Lewis Tan
,
Ludi Lin
,
Chin Han
,
Hiroyuki Sanada
,
Tadanobu Asano
,
Mehcad Brooks
,
Joe Taslim
,
Josh Lawson
,
Jessica McNamee
,
Max Huang
Slickly made but hollow, offering little to anyone who isn't deeply invested in the franchise; it may be a good tie-in to the video game series but it's a bad motion picture.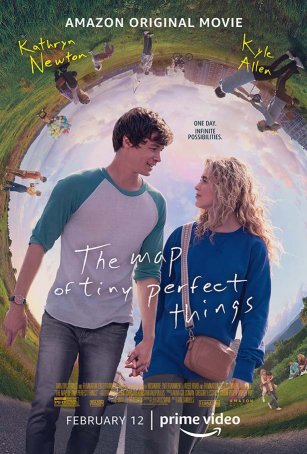 The characters are likeable, the romantic comedy elements are assembled effectively, and "The Groundhog Day" aspect provides flavor.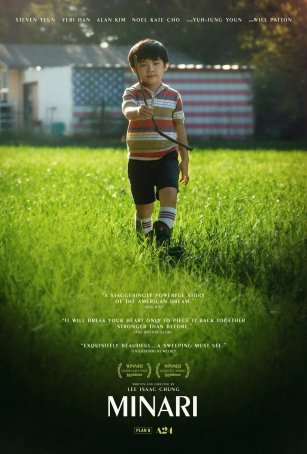 Although the characters are "foreign," they seem familiar.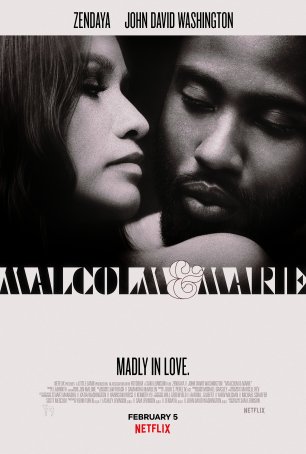 Well worth a look both as an exploration of love's bitter aftermath and an example of how art can bloom even in the most challenging circumstances.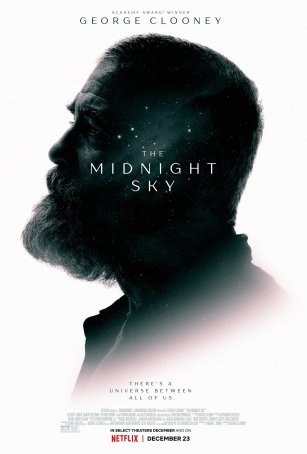 Clooney has accomplished something rare and unusual in today's cinema – an epic science fiction motion picture that focuses on characters and ideas.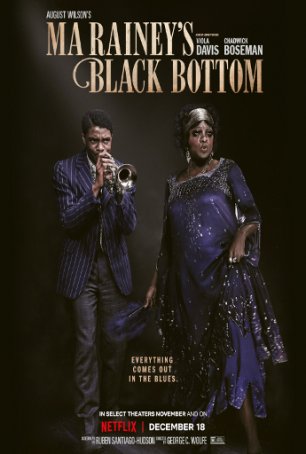 A small film with big ideas, bigger speeches, and two towering performances.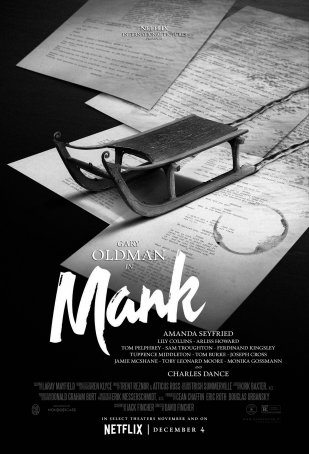 Run Time: 2:11
U.S. Release Date: 2020-11-20
MPAA Rating:
"R" (Profanity)
Genre:
Drama
Director:
David Fincher
Cast:
Gary Oldman
,
Charles Dance
,
Tom Bruke
,
Sam Troughton
,
Joseph Cross
,
Monika Grossman
,
Tuppence Middleton
,
Arliss Howard
,
Tom Pelphrey
,
Lily Collins
,
Amanda Seyfried
,
Jamie McShane
May be Fincher's most technically challenging production to-date but his laser-focus on perfection results in a tepid emotional temperature.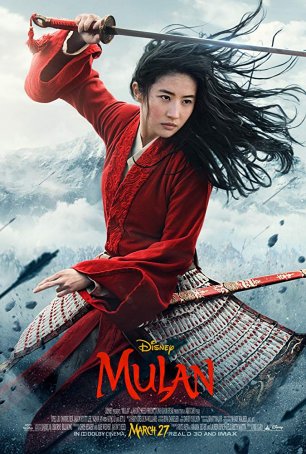 An engaging adventure that represents not only an effective retelling of the 1998 film but the best of the studio's animated-to-live action reconstructions.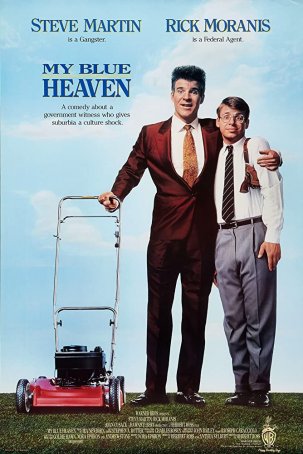 One reason why "My Blue Heaven" hasn't remained plugged into the collective cultural memory bank is, although it's not a complete failure, it also doesn't do anything especially well.