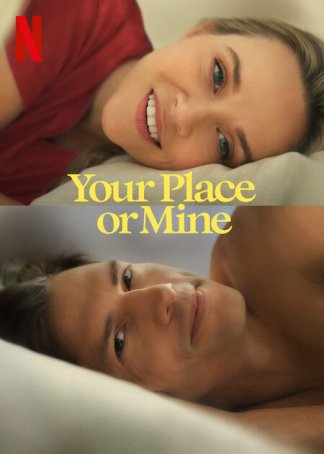 One cannot help but wish the fantasy is better realized and the ending does not feel rushed and unearned.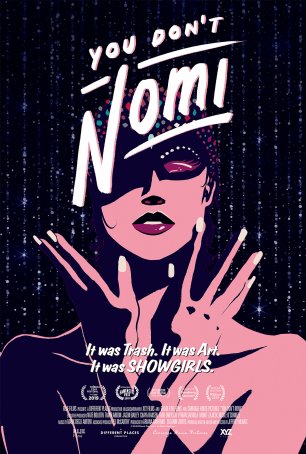 Run Time: 1:29
U.S. Release Date: 2020-06-09
MPAA Rating:
"NR" (Sexual Content, Nudity, Profanity)
Genre:
Documentary
Director:
Jeffrey McHale
Cast:
Jeffrey Conway
,
Haley Mlotek
,
Adam Nayman
,
David Schmader
,
Jeffrey Sconce
,
Paul Verhoeven
,
April Kidwell
,
Joe Eszterhas
,
Elizabeth Berkley
Although McHale's pro-"Showgirls" theories are interesting to listen to, there's a smoke-and-mirrors quality to them.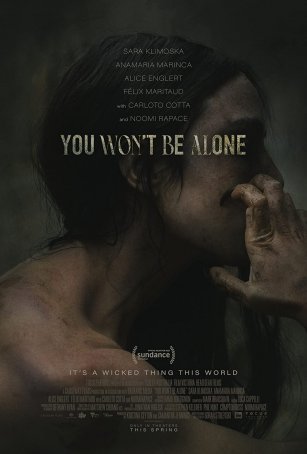 First-time director Goran Stolevski takes chances, doesn't underestimate his audience, and tells a story worth telling.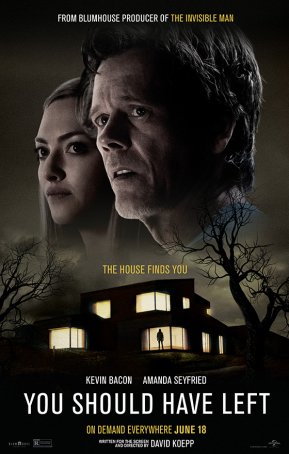 In the realm of throwaway horror flicks, there's a place for "You Should Have Left" but it doesn't deliver enough to warrant being labeled as more.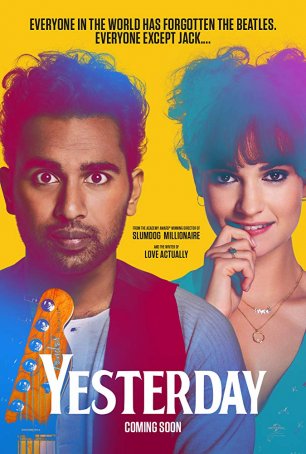 Weaknesses aside, it's a feel-good experience with more to recommend it than the obligatory nostalgia trip associated with half-century old songs.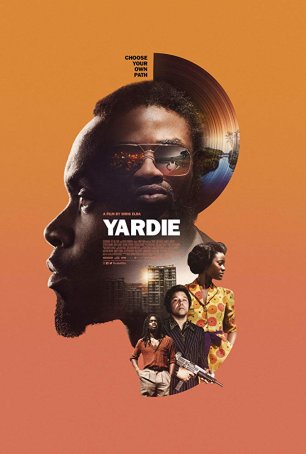 The chances taken compensate for the weakness resulting from a derivative story.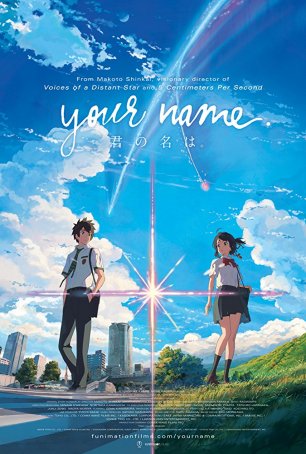 Combining such diverse genres as teen/high school romances, disaster movies, and ghost stories, "Your Name" covers a vast canvas.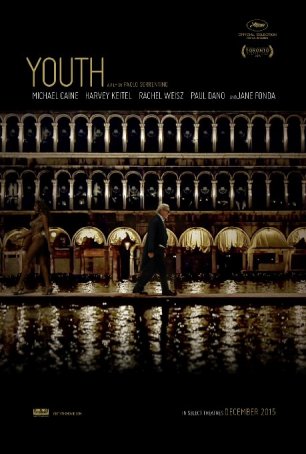 Slow and dreamy but never boring - the acting is too good and the images too beguiling for that.
Diablo Cody has a distinctive voice. You can hear...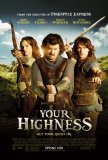 Run Time: 1:43
U.S. Release Date: 2011-04-08
MPAA Rating:
"R" (Violence, Profanity,Sexual Content, Nudity, Drugs)
Genre:
FANTASY/COMEDY
Director:
David Gordon Green
Cast:
Danny McBride
,
James Franco
,
Rasmus Hardiker
,
Natalie Portman
,
Zooey Deschanel
,
Justin Theroux
,
Toby Jones
,
Charles Dance
,
Damian Lewis
When assessing the small motion picture sub-genre ...