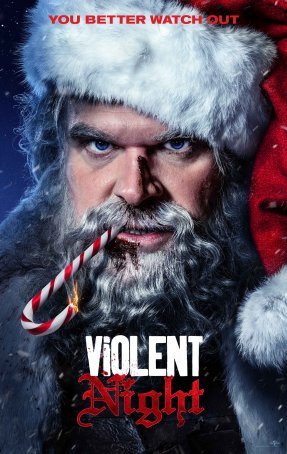 Run Time: 1:52
U.S. Home Release Date: 2023-01-24
MPAA Rating:
"R" (Violence, Gore, Profanity)
Genre:
Action/Comedy
Director:
Tommy Wirkola
Cast:
David Harbour
,
Beverly D'Angelo
,
John Leguizamo
,
Cam Gigandet
,
Edi Patterson
,
Alex Hassell
,
Alexis Louder
,
Leah Brady
,
Mike Dopud
"Violent Night," the latest contribution to the Santa Claus legend, is better than it has a right to be but not as good as it could have been.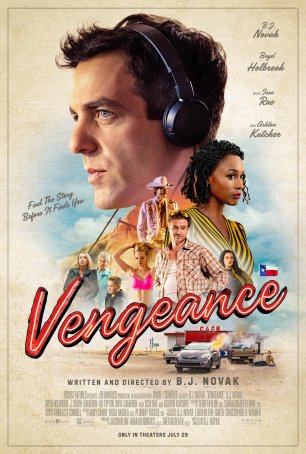 Flawed but fresh, Novak's feature got me to laugh with him and at him while taking the story seriously and becoming involved in its quirks and twists.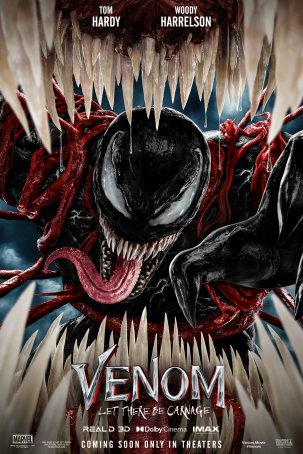 With its short running length, this drunk-on-CGI production is less a movie and more the outline of something ambitious.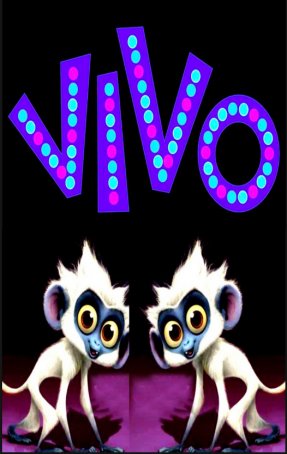 While a majority of the movie is a rambunctious road trip, there's heart in the evolving relationship and a solid emotional payoff at the end.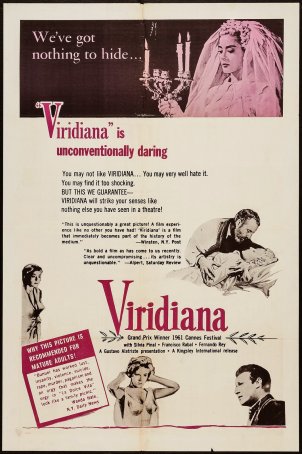 Works as a blend of old-fashioned melodrama and subtle satire, with a dash of director Luis Bunuel's well-known foot fetishism added for flavor.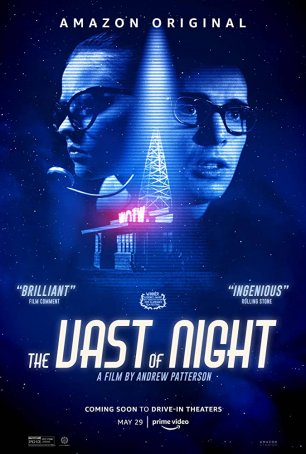 Works not because of anything surprising in the story but because the filmmakers have paid such attention to the way in which it is crafted that it unfolds effortlessly and with great panache.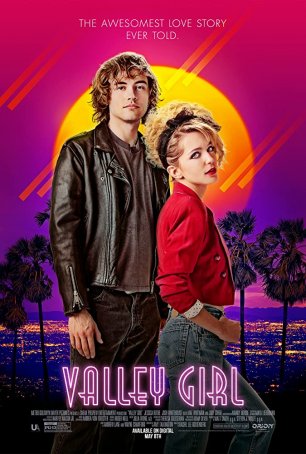 Run Time: 1:42
U.S. Release Date: 2020-05-08
MPAA Rating:
"PG-13" (Profanity, Sexual Content, Brief Nudity)
Genre:
Musical/Comedy
Director:
Rachel Lee Goldenberg
Cast:
Jessica Rothe
,
Alicia Silverstone
,
Judy Greer
,
Mae Whitman
,
Logan Paul
,
Chloe Bennet
,
Ashleigh Murray
,
Jessie Ennis
,
Josh Whitehouse
,
Camilla Morrone
A re-imagination of the 1983 film for a generation raised on Baz Luhrmann films and "Glee."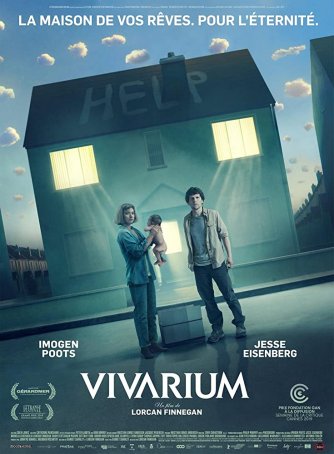 A dark and challenging film and those searching for escapist fare might find that "Vivarium" is a little too intense for comfort.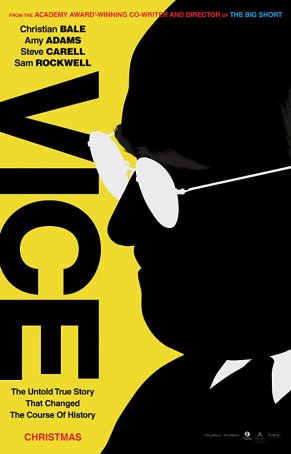 There's nothing surprising or especially interesting - anyone with a rudimentary knowledge of politics will find the terrain familiar and a little stale.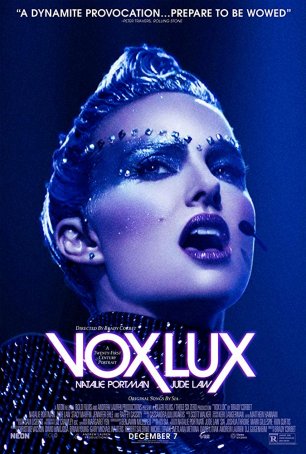 A dead-on portrait of a lost soul who may never quite find herself but who makes an uneasy peace with what the world has made of her.