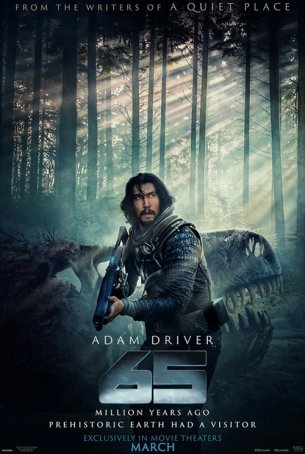 The most lofty goal "65" can claim is being a slickly-made B movie.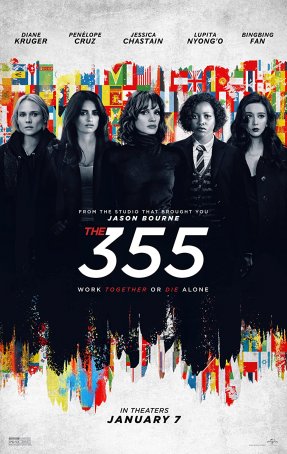 Leaves no spy cliché unturned while offering little that's interesting or compelling.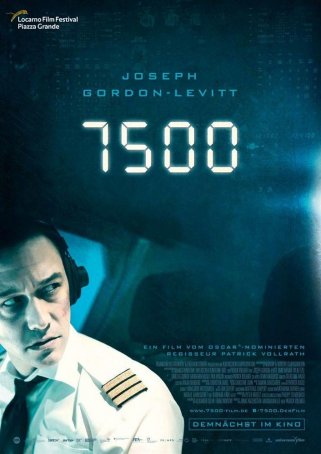 Not a bad high-concept thriller but, as is often the case with movies hampered by undercooked storylines, something better could have resulted from the same basic plot points.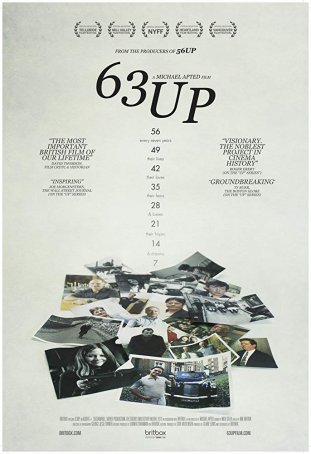 Provokes self-reflection in a way that few other movies can and is destined to be remembered long after those who have made it and appeared in it are no longer around.
A war movie of uncommon vision - by turns startling, gut-wrenching, exhausting, and satisfying.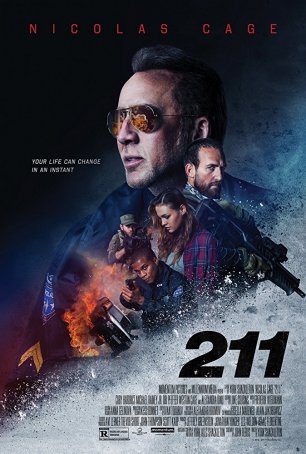 Unappealing and stale, a barely-watchable combination of clichés and irrelevant tangents.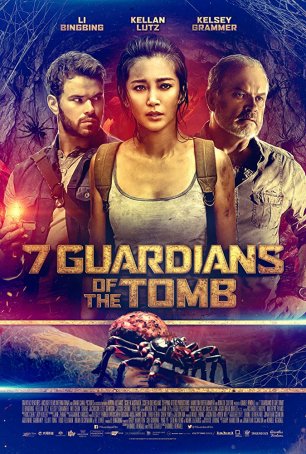 The movie feels like what it is – a moderately low-budget action/adventure outing designed primarily for the Asian market.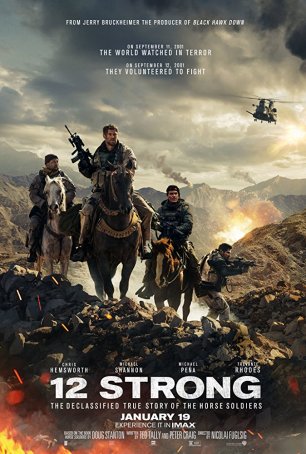 For those who enjoy war films, especially those with an "old fashioned" bent, "12 Strong" offers two solid hours.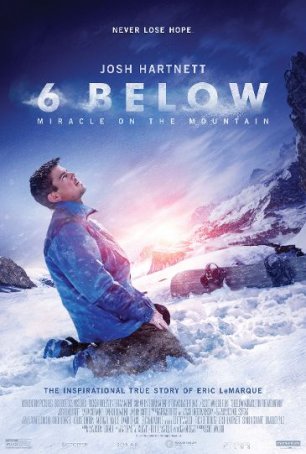 The adventure/survival aspectsare presented with workmanlike efficiency but the secondary story elements are at times cringe-worthy.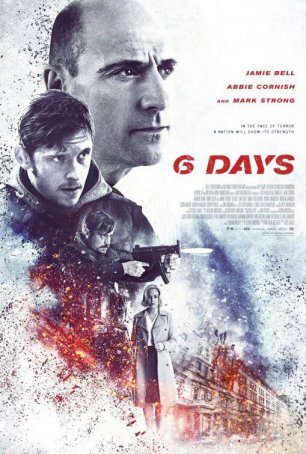 Works not only as a portal into what happened 37 years ago but as an understanding of the difficulties of handling hostage situations.