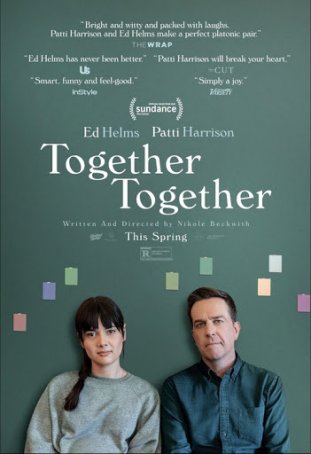 Although not a romantic comedy (the central relationship is of a platonic nature), it has some of the rhythms one commonly associates with the genre.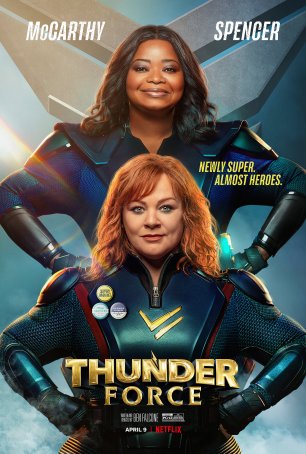 Illustrates what happens when filmmakers take a moderately interesting premise and surround it with witless writing, cringe-inducing acting, stagnant action, humor-deprived comedy, and feckless drama.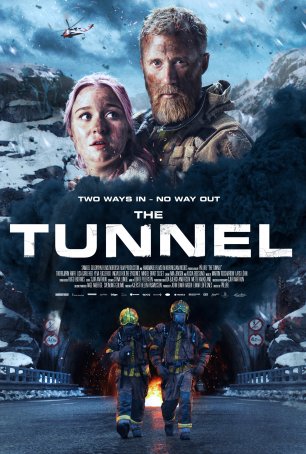 Although it might seem odd to call a disaster film "low-key," the label applies in this case.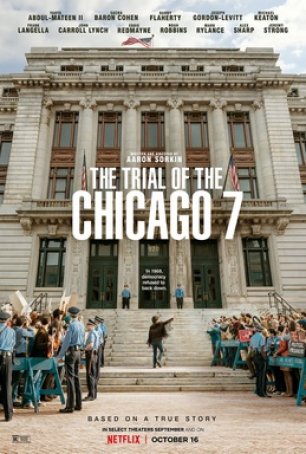 Run Time: 2:09
U.S. Release Date: 2020-10-16
MPAA Rating:
"R" (Profanity, Violence, Drugs)
Genre:
Drama
Director:
Aaron Sorkin
Cast:
Eddie Redmayne
,
Ben Shenkman
,
Michael Keaton
,
Frank Langella
,
Joseph Gordon-Levitt
,
Mark Rylance
,
Danny Flaherty
,
Noah Robbins
,
Yahya Abdul-Mateen II
,
John Carroll Lynch
,
Alex Sharp
,
Jeremy Strong
,
Sacha Baron Cohen
,
J.C. MacKenzie
The movie is both important in what it's saying about freedom and democracy and enjoyable in its presentation of those themes.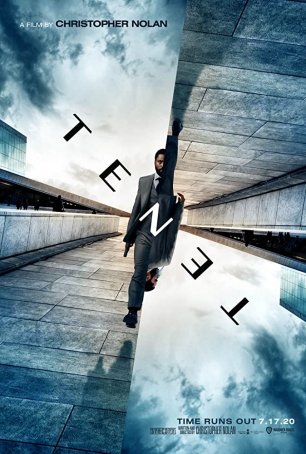 Under ordinary circumstances, it would have been among a select group of "must see" releases during the summer of 2020. As things have turned out, it may be the only one.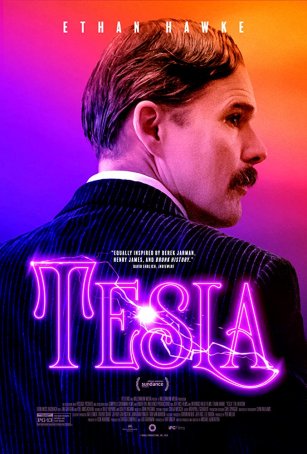 More interested in applying non-standard cinematic tactics to enliven the facts rather than being enslaved by them.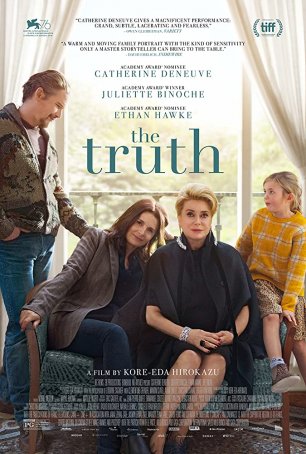 "The Truth" is layered and offers a treat for those who savor acting on the highest level, but it is a step down from Kore-eda's best films.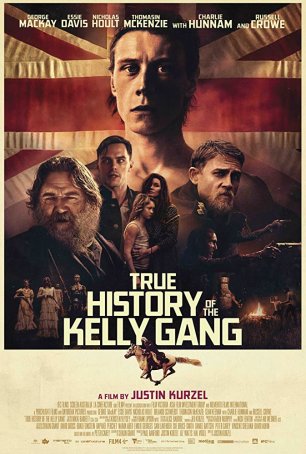 Run Time: 2:04
U.S. Home Release Date: 2020-09-08
MPAA Rating:
"R" (Violence, Profanity, Sexual Content, Nudity)
Genre:
Adventure
Director:
Justin Kurzel
Cast:
George MacKay
,
Essie Davis
,
Sean Keenen
,
Charlie Hunnam
,
Russell Crowe
,
Nicholas Hoult
,
Earl Cave
,
Thomasin McKenzie
Everything emphasizes the Tall Tale aspects, from the electric, trippy cinematography to the larger-than-life performances of the lead actors.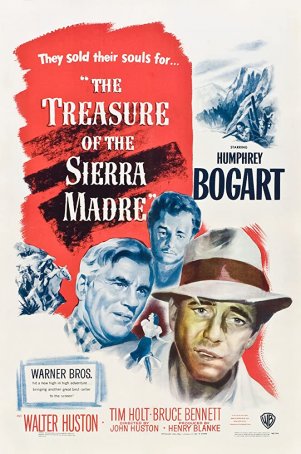 A meditation about the effects of greed and isolation on the human psyche, this Oscar darling gave Humphrey Bogart his darkest role.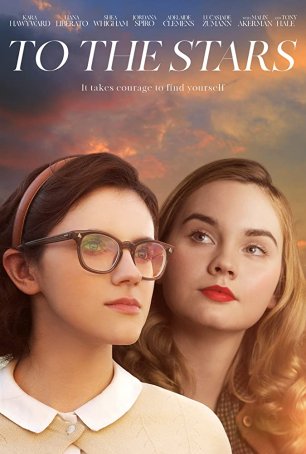 For the first two-thirds, it's an effecting and effective tale of female bonding; however, toward the end, melodramatic contrivances result in an unlikely climax and unsatisfying denouement.