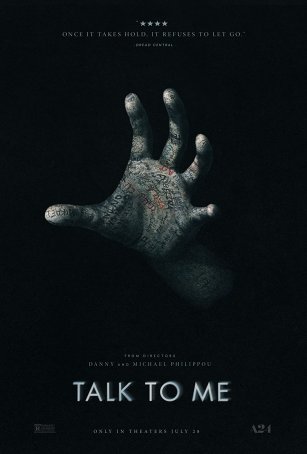 It is uncompromising, both in the way it travels a seemingly inevitable trajectory and relies on practical effects to present gruesome imagery.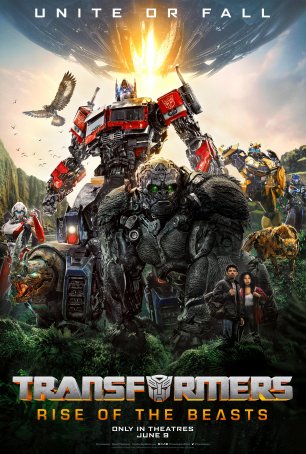 There's nothing remotely adult to be found here, even for those deep in the grip of nostalgia.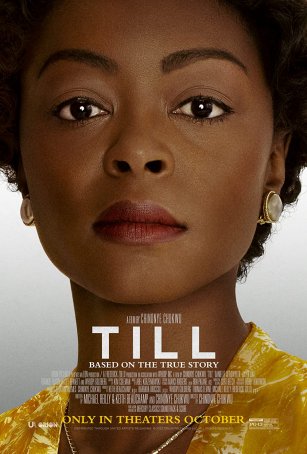 Movie-going is not a civics assignment but "Till" is a sufficiently powerful motion picture that it offers more than a history lesson.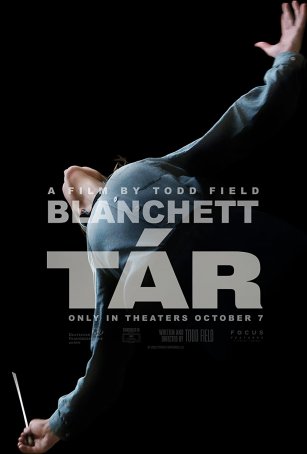 Cate Blanchett's inhabitation of Lydia is complete and the movie's presentation of her life is exacting in every detail; the result is nothing short of mesmerizing.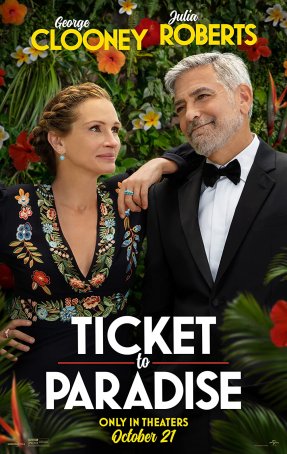 Although this features high wattage stars, it represents a curiously anachronistic attempt at escapist fare.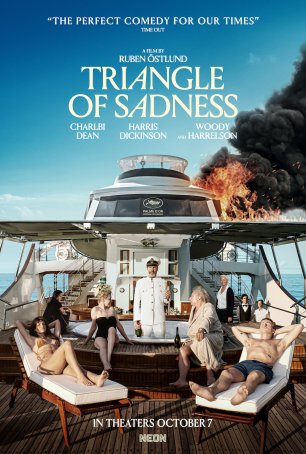 Although there's probably never a minute that goes by without some kind of barb being tossed, Ostlund reserves his sharpest daggers for illustrating how utterly out-of-touch the ultra-rich are.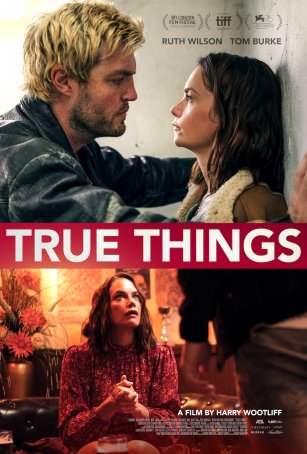 The chemistry between the leads, played by Ruth Wilson and Tom Burke, is flammable but the movie needs more.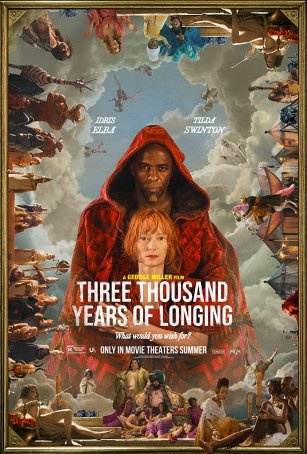 Suffused with hypnotic visuals and anchored by a tremendous performance by Idris Elba, the movie takes its cues from the fantasy workings of Guillermo del Toro and is only occasionally found wanting.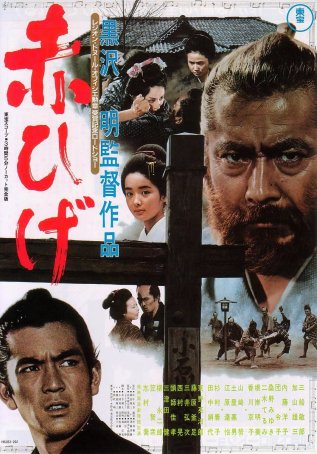 Although not a single line has been retained from Shakespeare's "Macbeth," "Throne of Blood" represents one of the best (if not the best) screen versions of the story.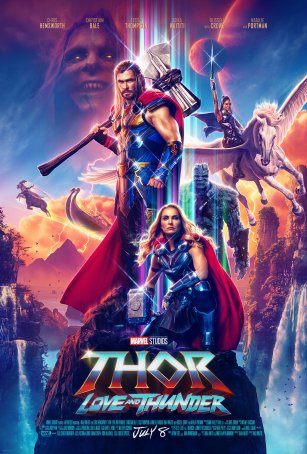 Has a free-spirited sense of fun and mischief that allows the viewer to uncover something more enjoyable than the monotonous sameness of the CGI overload.