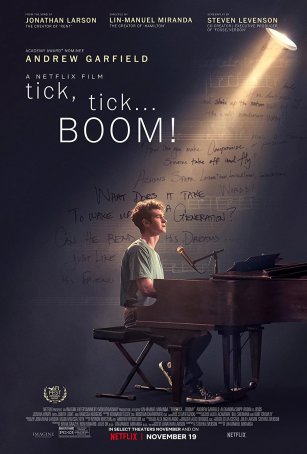 The surprisingly intimate result is enjoyable in the moment but the mental footprint fades rather quickly.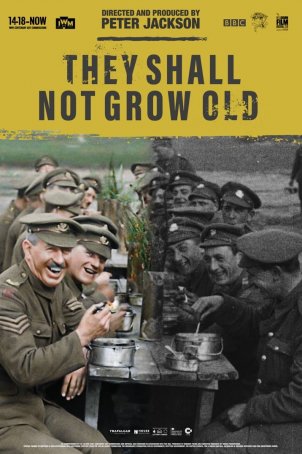 Peter Jackson's assemblage of video and audio elements will likely be used for generations to come as the most accurate representation of what things were like.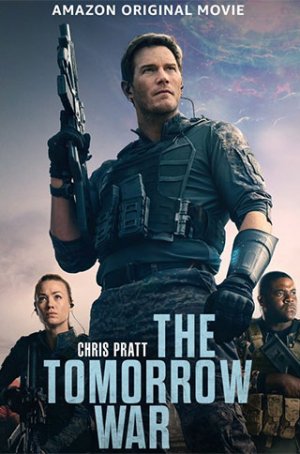 Uses reliable science fiction/time travel/alien invasion tropes in ways that could be interesting but ultimately turn out to be regurgitations of stories we've seen before.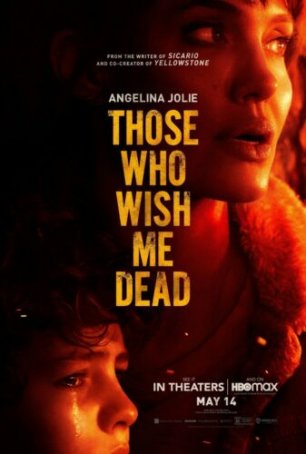 Fundamentally, this is about the hunters and the hunted and, if you don't look too deeply into the backstory, it works on that level.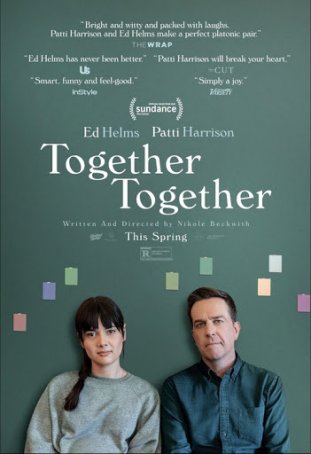 Although not a romantic comedy (the central relationship is of a platonic nature), it has some of the rhythms one commonly associates with the genre.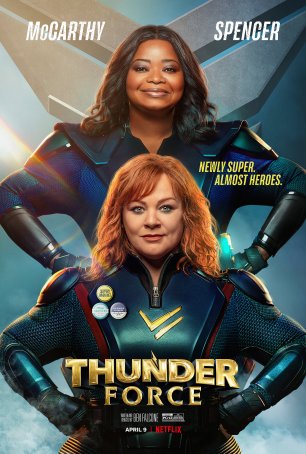 Illustrates what happens when filmmakers take a moderately interesting premise and surround it with witless writing, cringe-inducing acting, stagnant action, humor-deprived comedy, and feckless drama.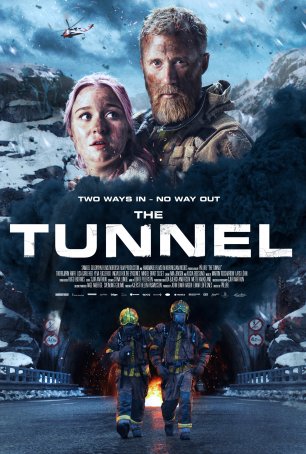 Although it might seem odd to call a disaster film "low-key," the label applies in this case.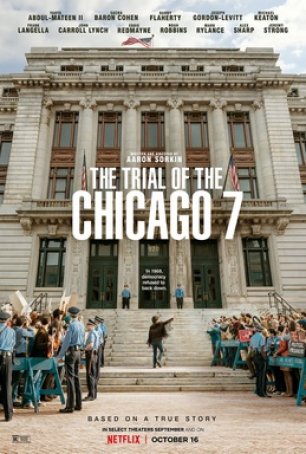 Run Time: 2:09
U.S. Release Date: 2020-10-16
MPAA Rating:
"R" (Profanity, Violence, Drugs)
Genre:
Drama
Director:
Aaron Sorkin
Cast:
Eddie Redmayne
,
Ben Shenkman
,
Michael Keaton
,
Frank Langella
,
Joseph Gordon-Levitt
,
Mark Rylance
,
Danny Flaherty
,
Noah Robbins
,
Yahya Abdul-Mateen II
,
John Carroll Lynch
,
Alex Sharp
,
Jeremy Strong
,
Sacha Baron Cohen
,
J.C. MacKenzie
The movie is both important in what it's saying about freedom and democracy and enjoyable in its presentation of those themes.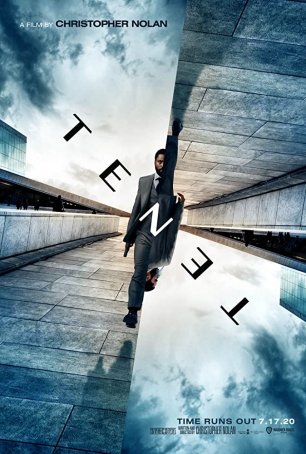 Under ordinary circumstances, it would have been among a select group of "must see" releases during the summer of 2020. As things have turned out, it may be the only one.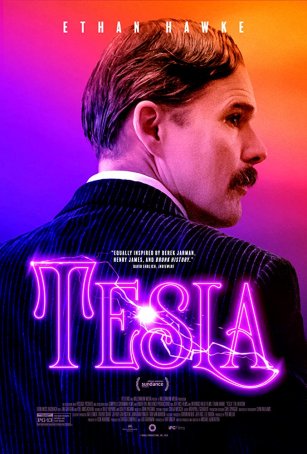 More interested in applying non-standard cinematic tactics to enliven the facts rather than being enslaved by them.