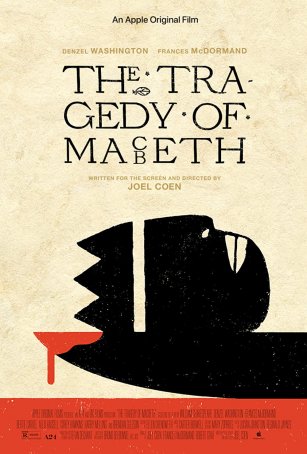 A well-made, artistically effective motion picture but its appeal is limited to those who appreciate movies that are driven as much by the aesthetics as the narrative.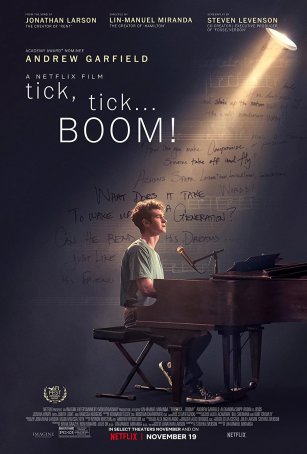 The surprisingly intimate result is enjoyable in the moment but the mental footprint fades rather quickly.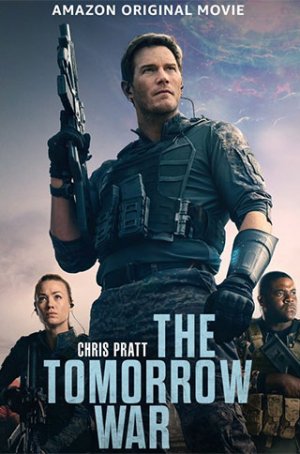 Uses reliable science fiction/time travel/alien invasion tropes in ways that could be interesting but ultimately turn out to be regurgitations of stories we've seen before.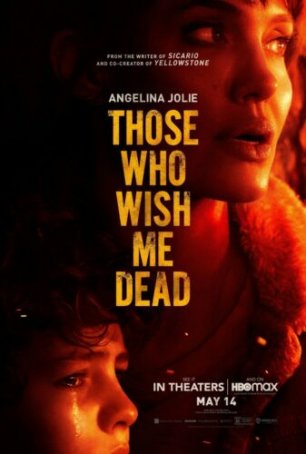 Fundamentally, this is about the hunters and the hunted and, if you don't look too deeply into the backstory, it works on that level.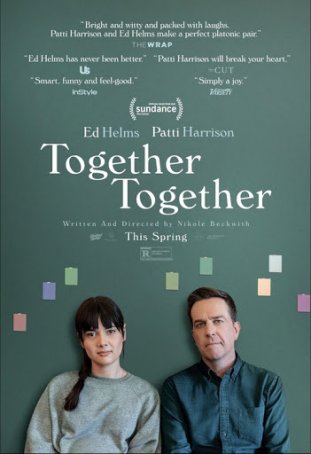 Although not a romantic comedy (the central relationship is of a platonic nature), it has some of the rhythms one commonly associates with the genre.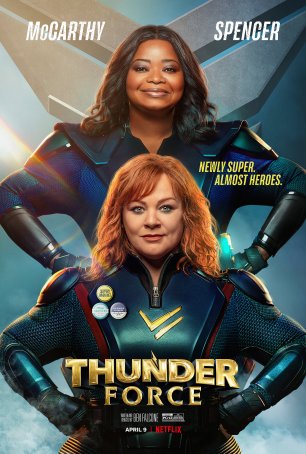 Illustrates what happens when filmmakers take a moderately interesting premise and surround it with witless writing, cringe-inducing acting, stagnant action, humor-deprived comedy, and feckless drama.