Movies starring Edwin Hodge
Purge, The
When critics bemoan the dumbing down of movies, they're talking about stuff like The Purge. This is quite possibly the most moronic motion picture I have seen thus far in 2013 and that's saying a lot. The movie has obviously been constructed for th...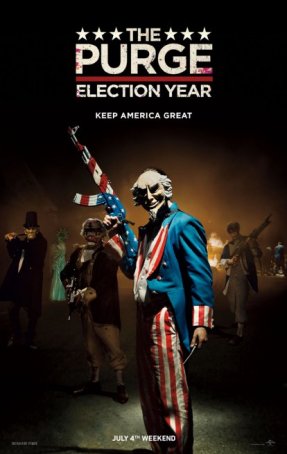 Purge, The: Election Year
The Purge: Election Year represents writer/director James DeMonaco's attempt to squeeze one more movie out of a premise that has run dry. The first movie of the series offered little more than The Concept - an alternate universe tale that took ...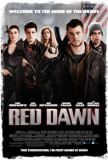 Red Dawn
John Milius' 1984 action/adventure film, Red Dawn, has long faded from the memories of all but a small group of intense devotees. It is perhaps best remembered, to the extent that it's remembered at all, as the answer to a number of trivia question...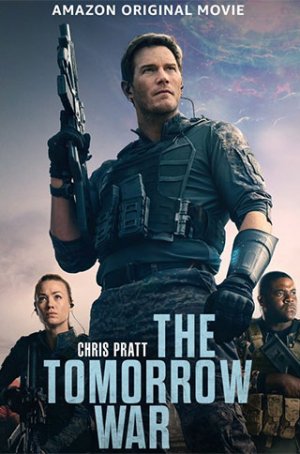 Tomorrow War, The
Many movies would like to be grouped with the likes of The Terminator, Alien, and Predator. However, although aspects of The Tomorrow War recall those films, they often feel more like a distant echo than a new chorus. This 2021 movie uses relia...