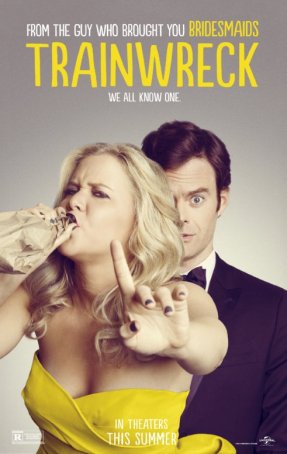 The brash, funny vulgarity is counterbalanced by a sweetness and sincerity that many raunchy comedies lack.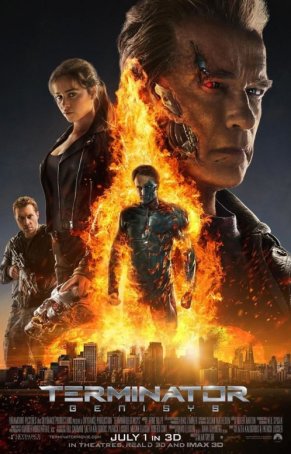 "Terminator Genisys" feels like the film James Cameron might have made if he continued the franchise.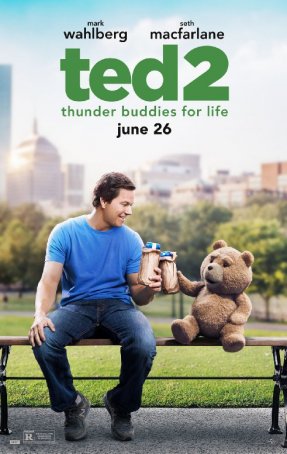 The film fumbles its lame narrative and, although some of MacFarlane's jokes are hilarious, they're just blips on the radar.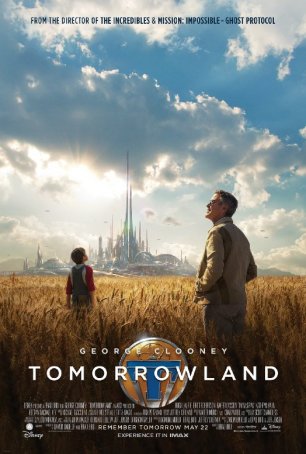 "Tomorrowland" is an interesting collage of moments and ideas in search of a strong narrative and a coherent ending.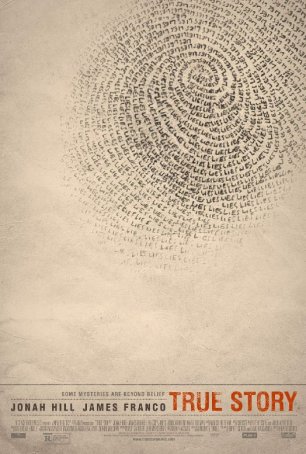 True Story's willingness to shed the procedural approach allows it to transcend the mediocrity that often infects tales of this sort.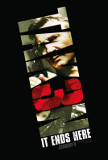 Taken 3 is exactly what one might anticipate from ...