Movies starring Raffey Cassidy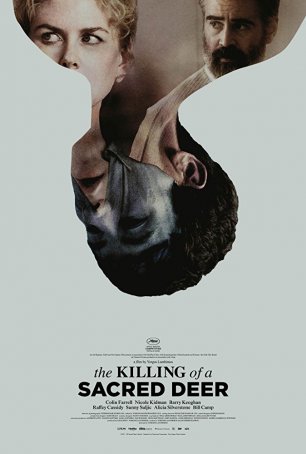 Killing of a Sacred Deer, The
The Killing of a Sacred Deer, director Yorgos Lanthimos' follow-up to his weirdly compelling The Lobster, draws on Greek mythology for its title and its central conceit, a sort-of modern-day Sophie's Choice. The film exists deep in a meta...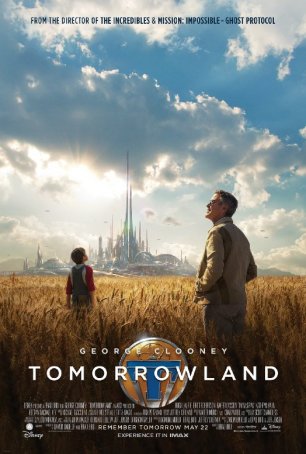 Tomorrowland
Tomorrowland is an interesting collage of moments and ideas in search of a strong narrative and a coherent ending. For a while, it doesn't matter that the plot meanders. The story seems like a jigsaw puzzle inviting us to solve it. That's the...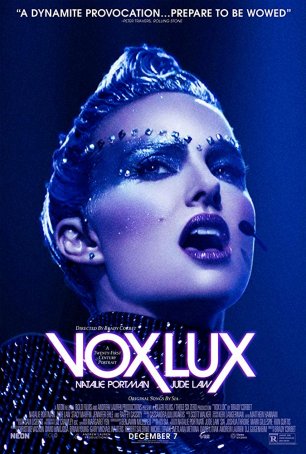 Vox Lux
Vox Lux opens with a shock to the system – a scene so stark and well-crafted that its aftermath lingers even as it informs the life decisions of Celeste, the movie's central character. The movie starts out immersed in normalcy – a high s...