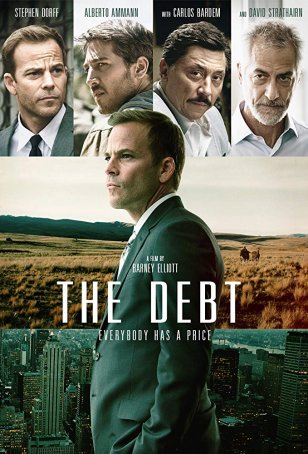 Unfortunately, a worthy message doesn't necessarily equate to a good movie and, in this case, the inequality is evident.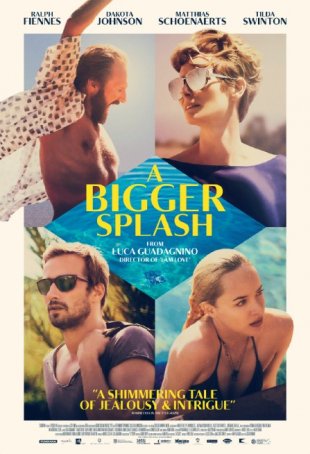 Despite a strong cast, gorgeous cinematography, and a suffocating sense of sexual tension, this movie takes far too long to get off the ground.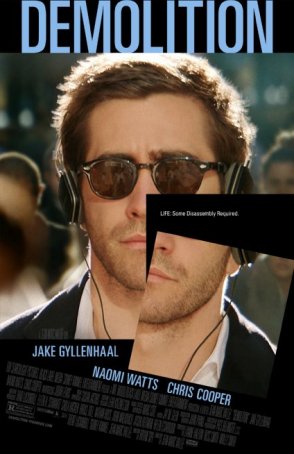 The production is uncomfortable and artificial, lacking internal logic and tonal consistency.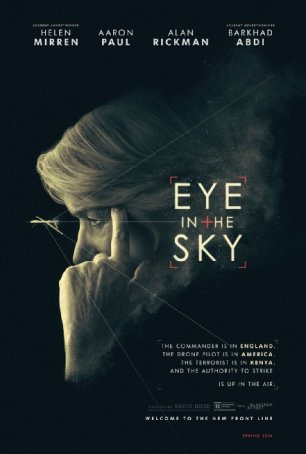 "Eye in the Sky" is compelling, offering the best elements of a drama and a thriller.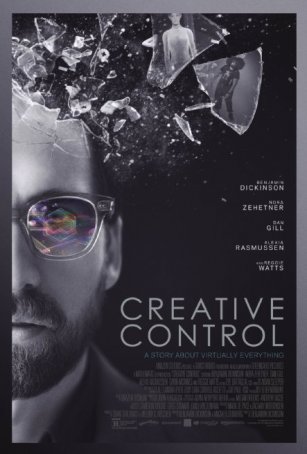 "Creative Control" looks more interesting than it is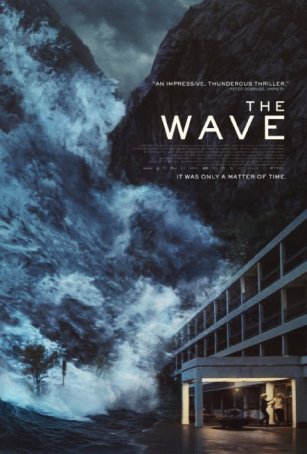 Without jettisoning the tropes and clichés of the disaster film genre ,"The Wave" provides a little more intelligence and drama.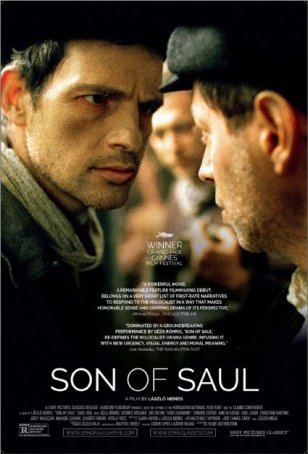 "Son of Saul" is a powerful achievement but I don't think I could sit through it more than once.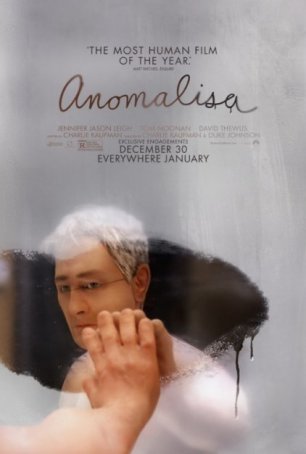 Charlie Kaufman at his best and worst, but at the very least a discussion-worthy animated feature.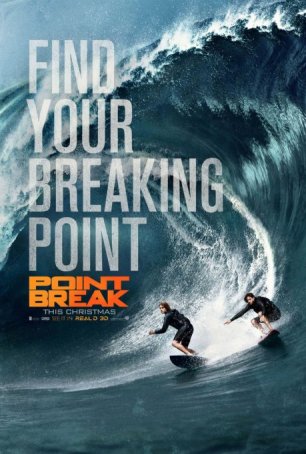 Analyzed on its own merits or in concert with the earlier film, "Point Break" doesn't work.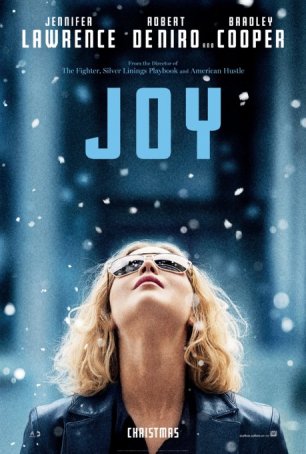 The story is quirky and offbeat but the dialogue and acting set Joy up as an engaging late-year repast.