Movies starring James Remar 2 Fast 2 Furious
There's good news and bad news about 2 Fast 2 Furious, the moronic follow-up to The Fast and the Furious and a contender for the worst movie of 2003. The good news is that it's better, albeit marginally, than Freddy Got Fingered. The bad news is th...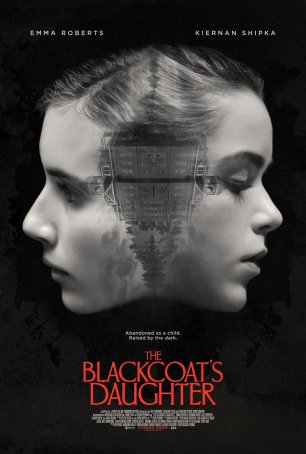 Blackcoat's Daughter, The
The best thing to be said about The Blackcoat's Daughter is that it's unconventional. The worst thing is that, for a horror film, it's neither scary nor creepy. Writer/director Osgood (Oz) Perkins (the son of Psycho star Anthony Perkins), ma... Girl Next Door, The
The Girl Next Door builds up enough good will during its successful first half that we're willing to forgive some of the strange and disappointing convolutions the plot takes us through during the final 45 minutes. There are two primary reasons wh... Miracle on 34th Street
Yes, Virginia, there is a Santa Claus. Every year around the Christmas season, it seems impossible to turn on the television without seeing either George Seaton's Miracle on 34th Street or Frank Capra's It's a Wonderful Life. Like Handel's "Me... Phantom, The
It's probably unfair to characterize The Phantom as a Batman-wannabe, since Lee Falk's comic book creation predated the Caped Crusader. Nevertheless, as far as motion picture adaptations are concerned, Michael Keaton first stepped into his suit se...