Movies starring Dan Gill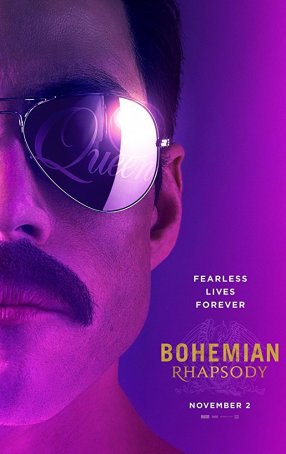 Bohemian Rhapsody
The most compelling thing about Queen has always been the music. The story behind the band, like the stories behind many bands, is a combination of the banal, the tragic, and the clichéd. For this "based on a true story" movie, the filmma...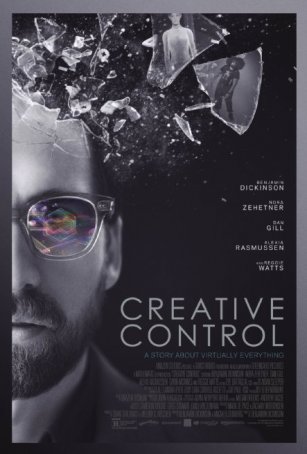 Creative Control
At first glance, Creative Control appears to be sci-fi. It takes place in the (near) future and focuses on technology that probably isn't far from being accessible. On closer examination, however, it at times plays more like an absurdist comedy...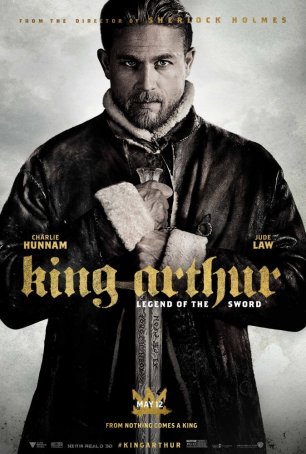 King Arthur: Legend of the Sword
The most important name associated with this new telling of the tale of King Arthur is "Guy Ritchie." More than most working directors, Ritchie comes to projects with his own specific take on them – one that inevitably rubs some viewers ...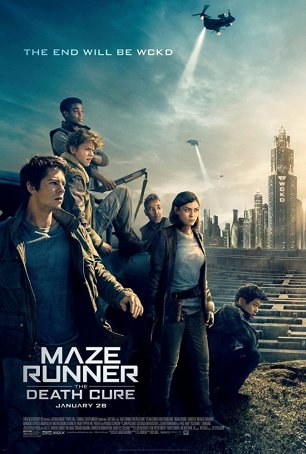 Maze Runner, The: The Death Cure
If I knew definitively what the plural was for the term deus ex machina, I'd apply it here. Rarely can I remember a movie filled with so many miraculous rescues and associated contrivances. The Death Cure represents the final chapter in a mo...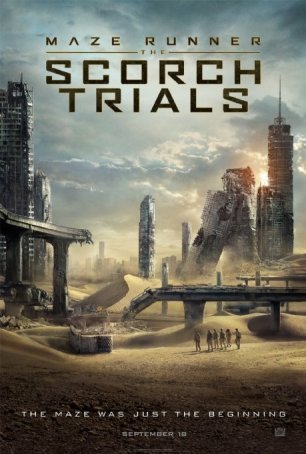 Maze Runner: The Scorch Trials
In the pantheon of YA ("Young Adult") dystopian book-turned-movie series, if The Hunger Games occupies the pinnacle then The Maze Runner sits in the basement. After an encouraging and engaging first half of the first film, The Maze Runner h...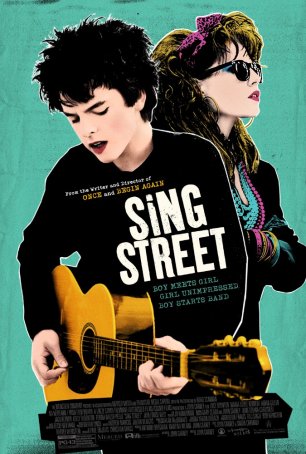 Sing Street
Sing Street is John Carney' Valentine to the people and places of his youth and the varied and oft-maligned music that defined the 1980s. Carney infuses the familiar framework of the "coming of age" story with songs and whimsy and a touc... Some Mother's Son
In 1979, when Margaret Thatcher assumed the role of England's Prime Minister, one of her stated aims was to crush the IRA and its associated "terrorism." Her "Northern Ireland Solution", as it became known, included three principles: Isolation, C...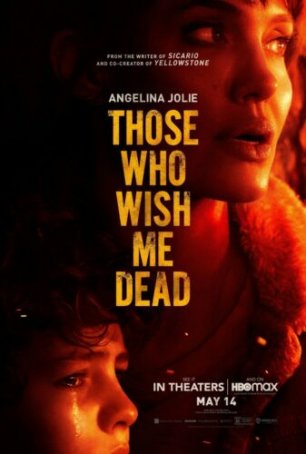 Those Who Wish Me Dead
Those Who Wish Me Dead is the kind of straightforward thriller that was popular during the 1990s – the sort of thing that, had it come out 25 years ago, might have featured someone like Mel Gibson in the lead role. It's a story of survival...