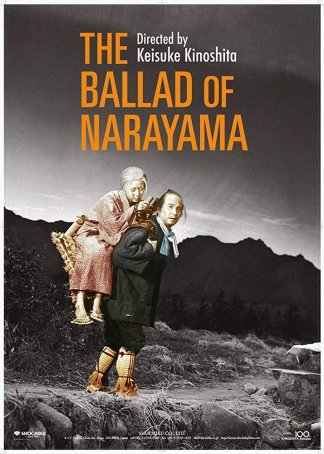 Feels drawn-out, like a film school short that has been stretched beyond its natural length.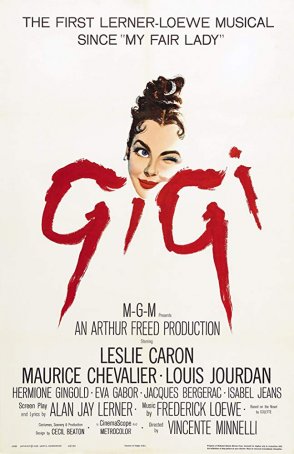 The passage of time has dimmed its greatness while at the same time imbuing it with a nostalgic element that allows it to work today. Seeing the newly-restored, 70 mm print of Vertigo ... The Hidden Fortress is the third-most influential ...