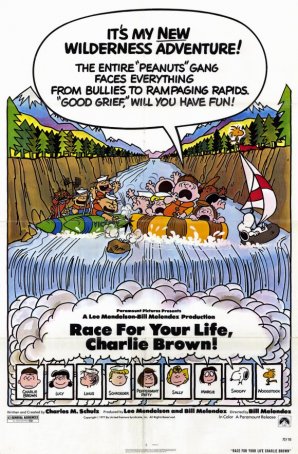 As a franchise and a brand, Peanuts undoubtedly has value, but this particular chapter is hermetically sealed in the 1970s.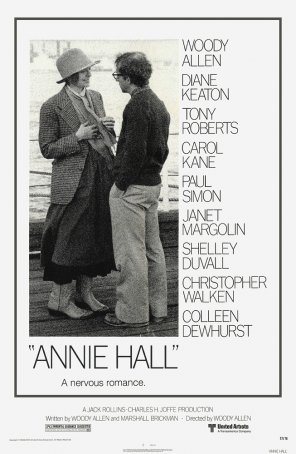 It remains funny (at times uproarious), romantic, honest, and touching – all the kinds of things one wants from a smart rom-com that refuses to be guided by the genre's tropes.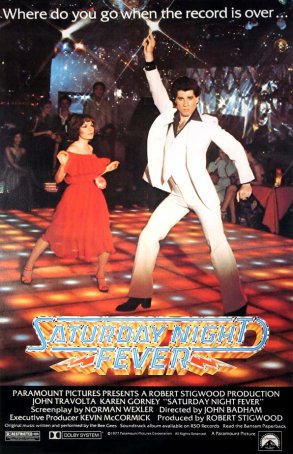 Run Time: 1:58
U.S. Release Date: 1977-12-16
MPAA Rating:
"R" (Profanity, Sexual Content, Nudity)
Genre:
Drama
Director:
John Badham
Cast:
John Travolta
,
Karen Lynn Gorney
,
Barry Miller
,
Joseph Cali
,
Paul Pape
,
Donna Pescow
,
Bruce Ornstein
,
Julie Bovasso
,
Martin Shakar
A perfect time capsule that gives a real sense of what it was like to breathe the air of a recognizable yet wholly different New York City.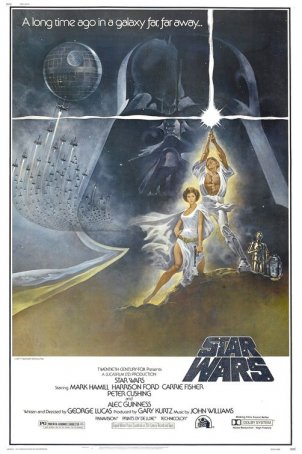 This was the movie that reshaped the industry (for better or worse); it's possible to argue that no more important film was released during the second half of the 20th century. When one examines the roster of the tens of ...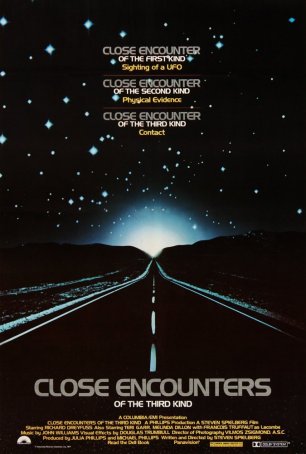 Re-released for its 40th Anniversary: "Close Encounters" is the complete package, and it shines as brightly in its latest iteration as it did in its first.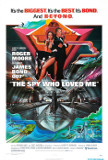 Of Roger Moore's seven James Bond pictures, The ...