Movies starring Peter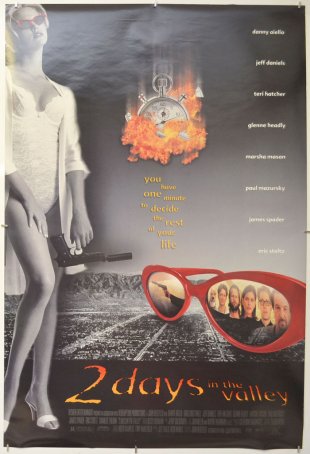 2 Days in the Valley
If this is what it's really like to spend a couple days in the San Fernando Valley during the hottest time of the year, then, like W.C. Fields, I'd rather be in Philadelphia. Actually, for a movie that's so precise about time (one of the char...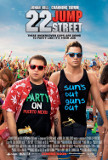 22 Jump Street
There are times when 22 Jump Street is borderline brilliant. Unfortunately, those instances are outnumbered by segments that don't work for one reason or another. On balance, the film has just enough to earn it a recommendation but, with a little t... 3:10 To Yuma
Once upon a time, the Western served the function that currently resides within the purview of Science Fiction: use an allegorical approach to explore themes and ideas that might not fit well within the scope of a traditional motion picture. It ha...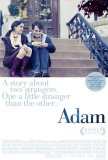 Adam
Under the best of circumstances, a relationship demands work and nurturing. Like a plant, it must be carefully tended after it sprouts and guided to maturity. Neglect can cause it to wither or become stunted or overgrown. Adam chronicles the rela...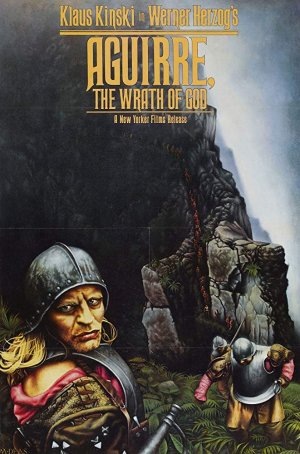 Aguirre, The Wrath of God
A ragtag column of men, many dressed in full armor and others lugging an enclosed sedan chair, wend their way down a treacherous mountainside path. This is the first image we see in Werner Herzog's Aguirre, the Wrath of God. He holds it for n... Airplane!
Airplane! has not aged well. The fine wine hasn't turned into vinegar but it's not as pleasant to the palate as it once was. Viewed more than 25 years after its initial release, Airplane! retains the capacity to tickle the funny bone, but someone u... American Beauty
Over the years, many films have taken a dark look at the supposedly perfect ideal of a white picket fence, a little house, and a nuclear family. For many, the suburban life is the American dream. For others, however, it can turn into a twisted ni...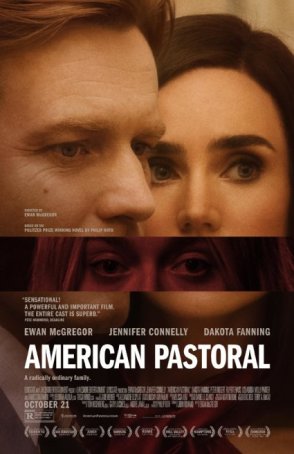 American Pastoral
American Pastoral is another in a long line of movie adaptations of revered novels that lose something significant in their translation from page to screen. Although it's not possible to argue that Philip Roth's 1997 Pulitzer Prize-winnin... Anastasia
Finally, there's a legitimate challenge to Disney. And, while it's unlikely that Twentieth Century Fox's Anastasia will break the Mouse's stranglehold on animated films, it's a good place to start. Anastasia is easily the best non-Disney anim...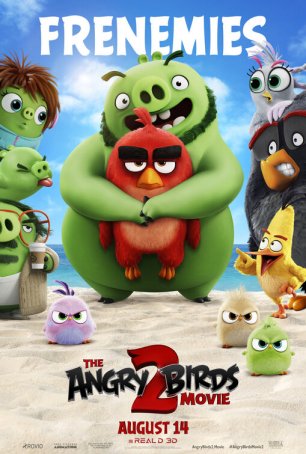 Angry Birds Movie 2, The
Put The Angry Birds Movie 2 into the basket of sequels that no one was asking for. Three years ago, it made (business) sense to release The Angry Birds Movie. That film helped boost the Angry Birds brand, which had already infiltrated almost e...