Movies starring Carol Kane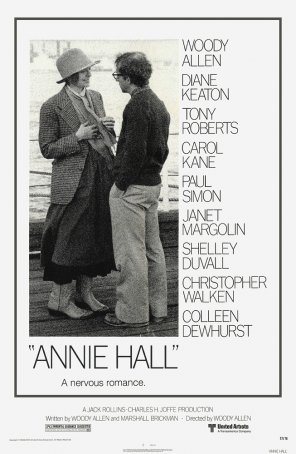 Annie Hall
In today's climate, it may no longer be in vogue to offer a laudatory assessment of Woody Allen's 1977 Oscar-winner, Annie Hall but, dammit, this is a really good movie and doesn't deserve the opprobrium it sometimes receives because of ...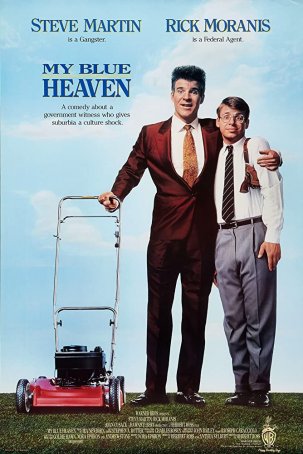 My Blue Heaven
Was there ever a bigger misuse of talent than the one evident in 1990's My Blue Heaven? Not only were both leads, Steve Martin and Rick Moranis, miscast but the director, Herbert Ross (Steel Magnolias), is tone-deaf when it comes to comedic ... My First Mister
Beware Opening Night films at film festivals. More often than not, they disappoint. Such is the case with Christine Lahti's My First Mister, which was given the undisputed honor of opening the 2001 Sundance Film Festival. From audience members a... Pacifier, The
Pacifiers are for infants. The same is true of The Pacifier. In fact, "infantile" may be the best single word to describe this Kindergarten Cop wannabe. Vin Diesel is better than the material, but, no matter how hard he tries, he can't rise abov...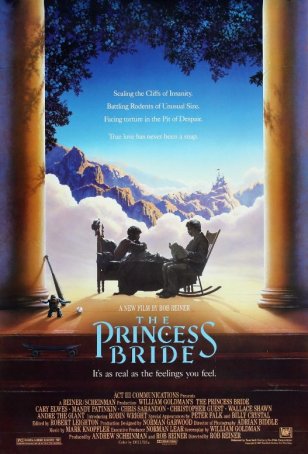 Princess Bride, The
"My name is Inigo Montoya. You killed my father. Prepare to die." When William Goldman wrote those words, he did not intend for them to become a fragment of '80s pop culture. When Mandy Patinkin spoke those words, he didn't expect his every i...