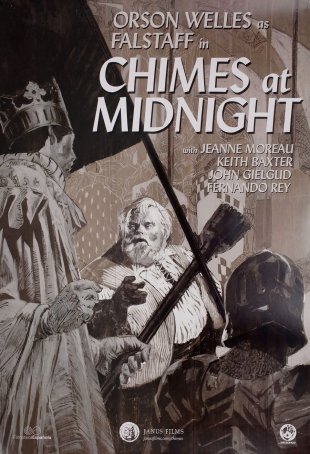 Those unfamiliar with the Shakespeare plays that form the basis of "Chimes" may find themselves playing catch-up or feel like they're doing homework.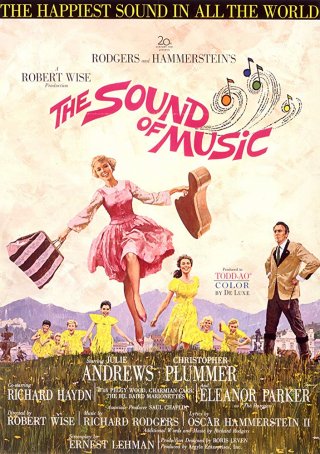 Run Time: 2:52
U.S. Release Date: -
MPAA Rating:
"G"
Genre:
Musical
Director:
Robert Wise
Cast:
Julie Andrews
,
Christopher Plummer
,
Eleanor Parker
,
Richard Haydn
,
Peggy Wood
,
Charmian Carr
,
Heather Menzies
,
Nicholas Hammond
,
Duane Chase
,
Angela Cartwright
,
Debbie Turner
,
Kym Karath
Intended to be a feel-good extravaganza – one that sweeps aside considerations of logic and intelligence in a tide of exuberance that crests with an emotional high.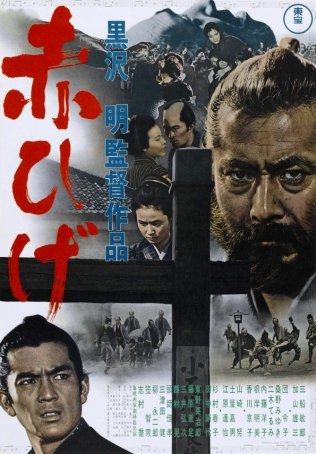 As an elegy to a perfect fusion of directorial mastery and an actor's indomitable screen presence, it's hard to imagine something more memorable.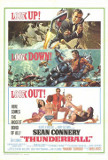 By the time Thunderball, the fourth in the "...