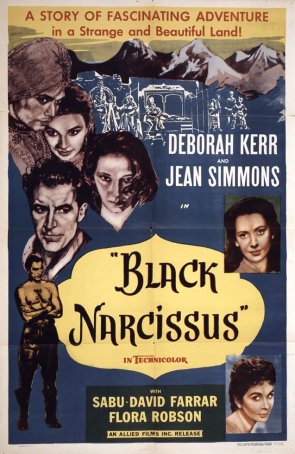 Run Time: 1:41
U.S. Release Date: -
MPAA Rating:
"NR"
Genre:
Drama
Director:
Michael Powell, Emeric Pressburger
Cast:
Deborah Kerr
,
Flora Robson
,
Jenny Laird
,
Judith Furse
,
Kathleen Byron
,
Esmond Knight
,
Sabu
,
David Farrar
,
Jean Simmons
,
May Hallatt
The technical aspects – although impressive considering the special effects limitations of the era – represent a lukewarm reason to see the film and the storyline adds little in the way of a sweetener.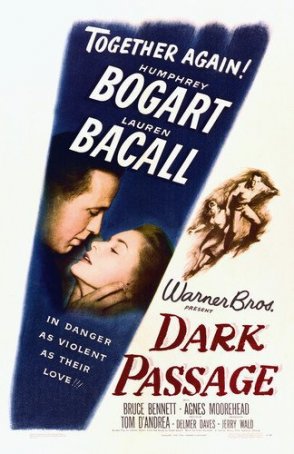 The reason to see "Dark Passage" is Bogie and his #1 leading lady, and they don't disappoint.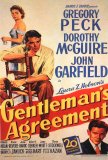 In 2010, anti-Semitism exists (witness Mel Gibson'...