Movies starring Jean Simmons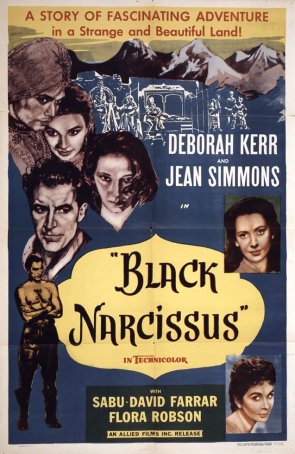 Black Narcissus
Watching Black Narcissus without an awareness of the year in which it was made might result in one concluding that it was the product of the 1960s. Many aspects of the production – from the storyline's sexual undertones to the lush technic...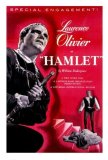 Hamlet
A glance at the IMDb listing for "Hamlet" turns up in excess of 70 entries, which is an indication of how popular a subject matter this most honored of Shakespeare's plays has been for cinematic adaptation. From the early silent era (1900) until t... How to Make an American Quilt
There's more to a quilt than fabric and thread -- each patchwork design has its own unique story (or stories) to tell. In How to Make an American Quilt, the first Hollywood release from Australian director Jocelyn Moorhouse (Proof), we come to... Howl's Moving Castle
Now that Disney has joined Fox and Dreamworks in abandoning traditional animation for that of the 3-D computer generated variety, hand-drawn animation has become an endangered species (although, given the cyclical nature of this sort of thing, it wil...