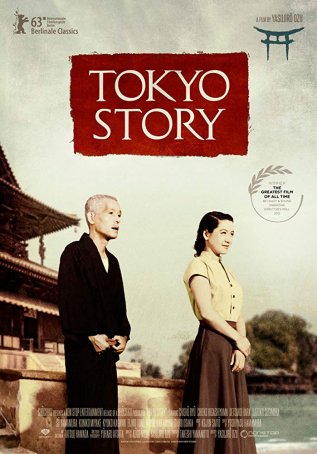 "Tokyo Story" is as much a journey of discovery as it is an opportunity to reflect. The characters populating this film aren't strangers. They are our parents, our children, ourselves.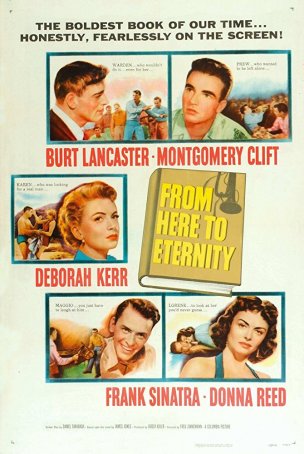 Although entertaining throughout and occasionally moving, the film is less an epic drama than an historically-based soap opera.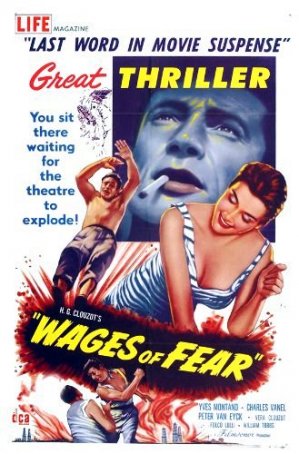 Legendary filmmaker Henri-Georges Clouzot has ...