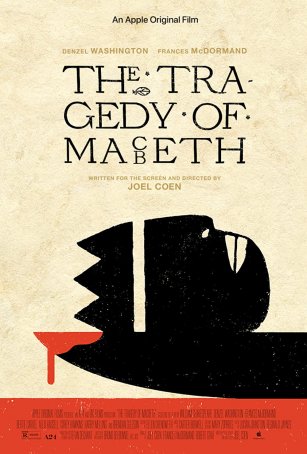 A well-made, artistically effective motion picture but its appeal is limited to those who appreciate movies that are driven as much by the aesthetics as the narrative.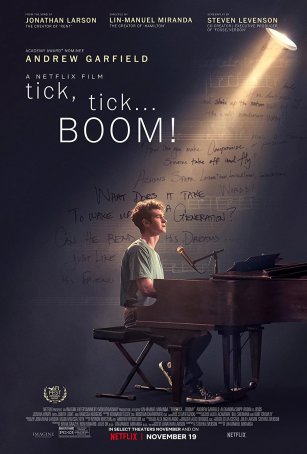 The surprisingly intimate result is enjoyable in the moment but the mental footprint fades rather quickly.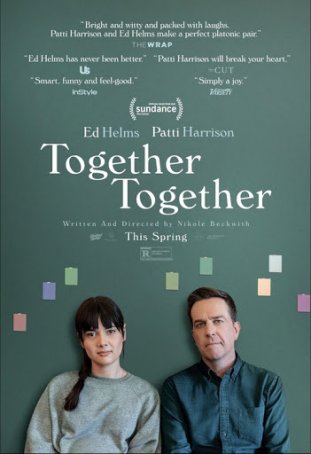 Although not a romantic comedy (the central relationship is of a platonic nature), it has some of the rhythms one commonly associates with the genre.