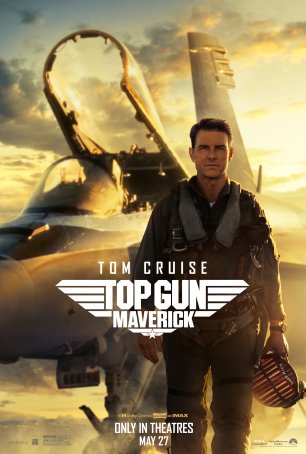 Run Time: 2:11
U.S. Release Date: 2022-05-27
MPAA Rating:
"PG-13" (Profanity, Intense Action)
Genre:
Action/Drama
Director:
Joseph Kosinski
Cast:
Tom Cruise
,
Jean Louisa Kelly
,
Glen Powell
,
Danny Ramirez
,
Jay Ellis
,
Lewis Pullman
,
Monica Barbaro
,
Charles Parnell
,
Jon Hamm
,
Bashir Salahuddin
,
Jennifer Connelly
,
Miles Teller
,
Val Kilmer
,
Ed Harris
Although relying on some of the alchemy that made the formula successful in 1986, the film's awareness of cultural shifts makes for a more complete cinematic experience.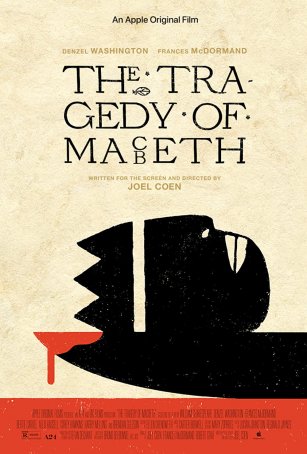 A well-made, artistically effective motion picture but its appeal is limited to those who appreciate movies that are driven as much by the aesthetics as the narrative.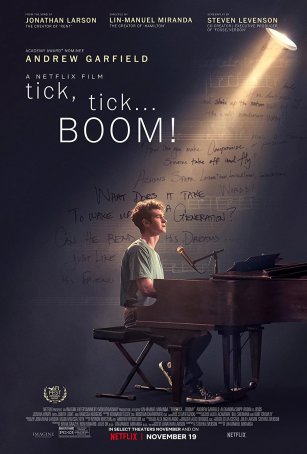 The surprisingly intimate result is enjoyable in the moment but the mental footprint fades rather quickly.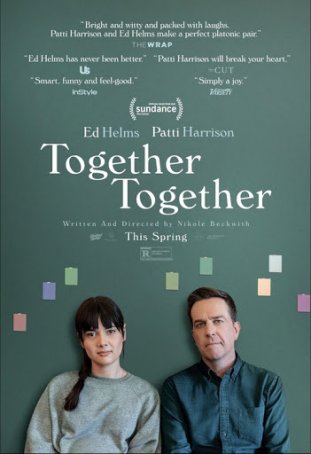 Although not a romantic comedy (the central relationship is of a platonic nature), it has some of the rhythms one commonly associates with the genre.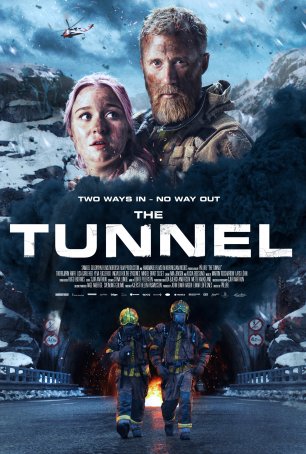 Although it might seem odd to call a disaster film "low-key," the label applies in this case.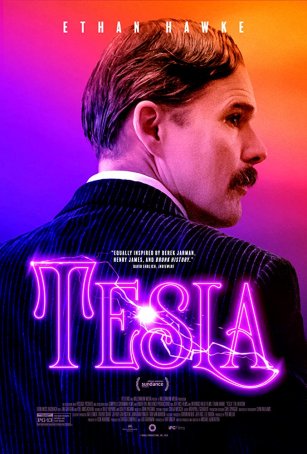 More interested in applying non-standard cinematic tactics to enliven the facts rather than being enslaved by them.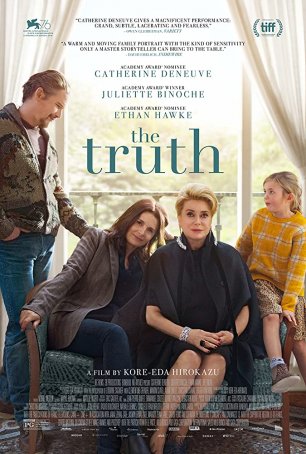 "The Truth" is layered and offers a treat for those who savor acting on the highest level, but it is a step down from Kore-eda's best films.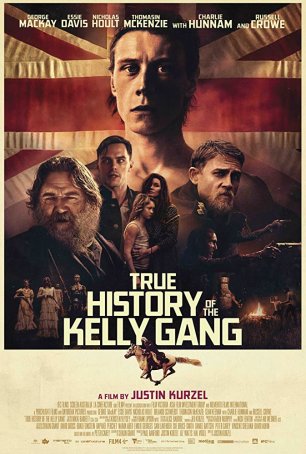 Run Time: 2:04
U.S. Release Date: 2020-04-24
MPAA Rating:
"R" (Violence, Profanity, Sexual Content, Nudity)
Genre:
Adventure
Director:
Justin Kurzel
Cast:
George MacKay
,
Essie Davis
,
Sean Keenen
,
Charlie Hunnam
,
Russell Crowe
,
Nicholas Hoult
,
Earl Cave
,
Thomasin McKenzie
Everything emphasizes the Tall Tale aspects, from the electric, trippy cinematography to the larger-than-life performances of the lead actors.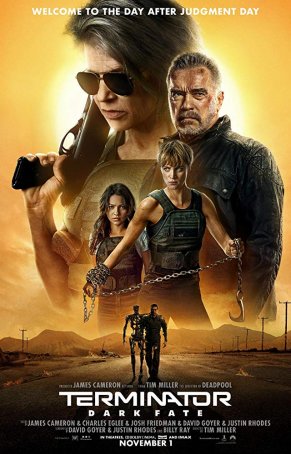 Feels like an echo of "T2," doing many of the same things and offering similar narrative perturbations but without the verve of the earlier movie.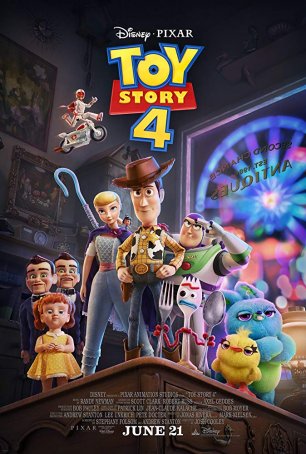 Run Time: 1:40
U.S. Release Date: 2019-06-21
MPAA Rating:
"G"
Genre:
Animated
Director:
Josh Cooley
Cast:
Tom Hanks
,
Tony Hale
,
Don Rickles
,
John Ratzenberger
,
Wallace Shawn
,
Keegan-Michael Key
,
Jordan Peele
,
Christina Hendricks
,
Keanu Reeves
,
Joan Cusack
,
Annie Potts
,
Tim Allen
,
Madeleine McGraw
A respectable afterthought sequel that is paradoxically welcome and unnecessary.