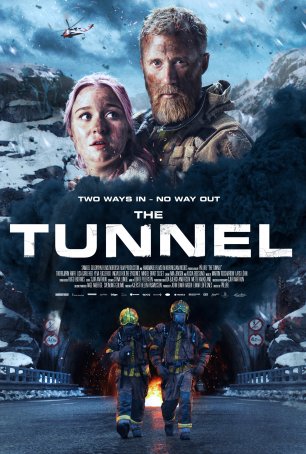 Although it might seem odd to call a disaster film "low-key," the label applies in this case.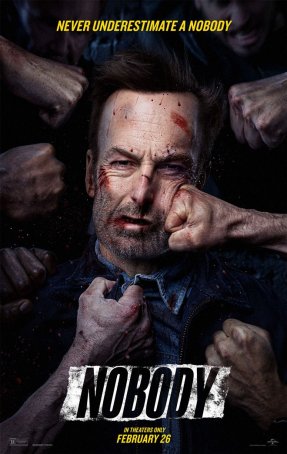 Never takes itself too seriously, delivers all the goods one expects from this sort of action-thriller, and doesn't overstay its welcome.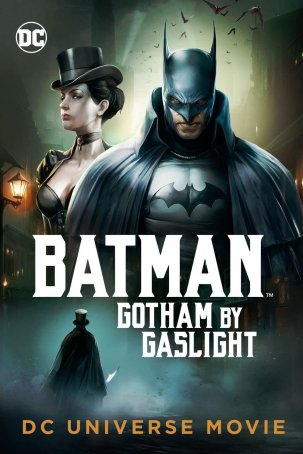 Untethered to Batman's established continuity, this animated excursion allows the filmmakers to explore different facets of the familiar hero.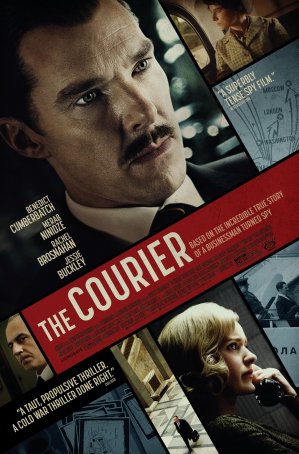 A sometimes-riveting old-fashioned spy thriller that is occasionally reminiscent of the fictional works of John Le Carre and Len Deighton.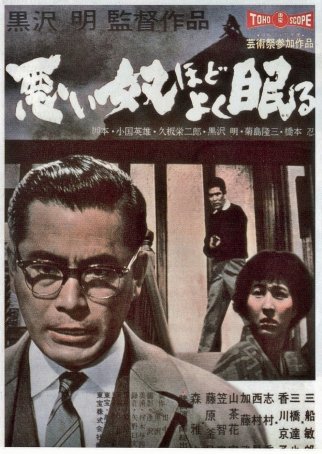 A film noir critique of corruption in postwar Japanese business practices that uses elements of Shakespeare's "Hamlet" to generate plot points.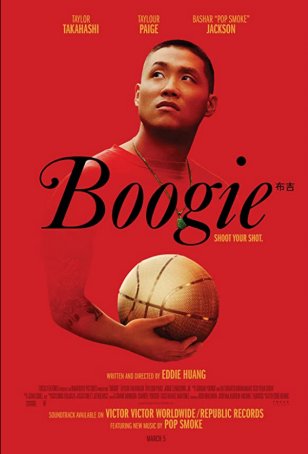 At times unpolished but offers a sympathetic portrayal of the title character and avoids excessive melodrama or a too-facile ending.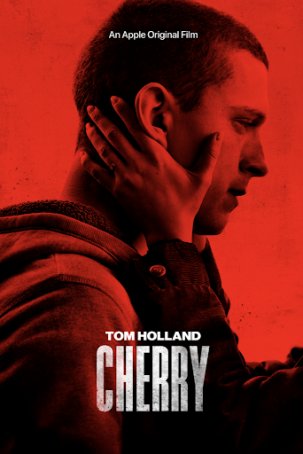 Run Time: 2:30
U.S. Release Date: 2021-02-26
MPAA Rating:
"R" (Violence, Profanity, Drugs, Sexual Content)
Genre:
Drama/Thriller
Director:
Joe Russo, Anthony Russo
Cast:
Tom Holland
,
Ciara Bravo
,
Jack Reynor
,
Michael Rispoli
,
Jeff Wahlberg
,
Forrest Goodluck
,
Michael Gandolfini
,
Daniel R. Hill
A mashup of a variety of common movie material, it does a lot of things adequately but lacks the time and scope to do any of them truly well.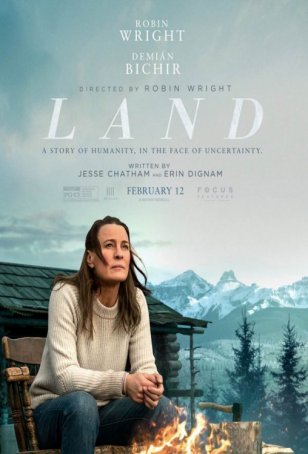 Both a tribute to the triumph of the human spirit and an examination of the difficulties of setting aside modern conveniences for primitive survival.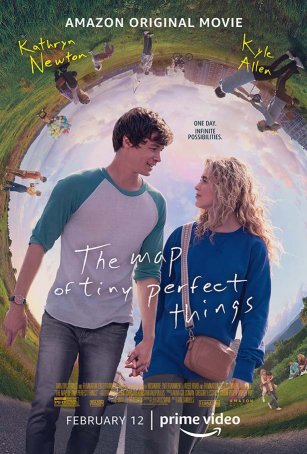 The characters are likeable, the romantic comedy elements are assembled effectively, and "The Groundhog Day" aspect provides flavor.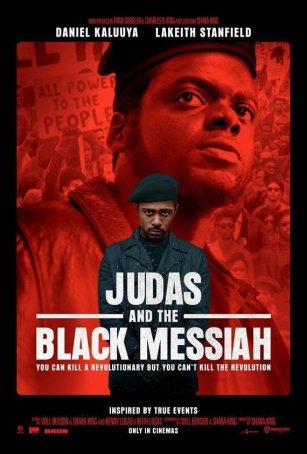 Captures the state of civil rights during the late 1960s and provides color and shading to a character whom history associates with Black Hatred.