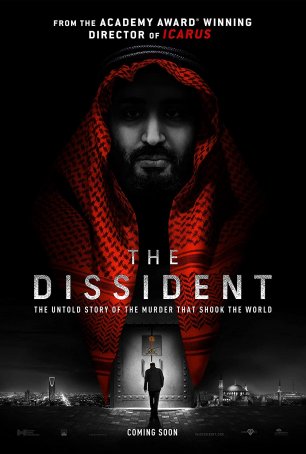 Although there is a fair amount of regurgitation of the news story, "The Dissident" offers sufficient new material to justify its existence.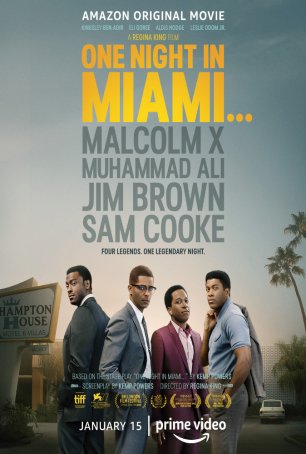 Although inconsistently paced, there's enough compelling material here to make for a challenging and thought-provoking fly-on-the-wall's perspective.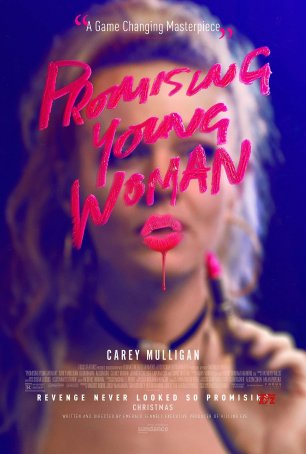 Although there are times when some of the tonal shifts can be jarring, the production as a whole feels rambunctious – a perfect concoction for the #meToo era.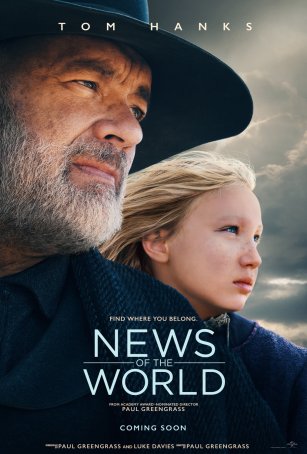 The action-flavored Western elements are handled adeptly but the movie's strongest suit is the relationship between the veteran and his young traveling companion.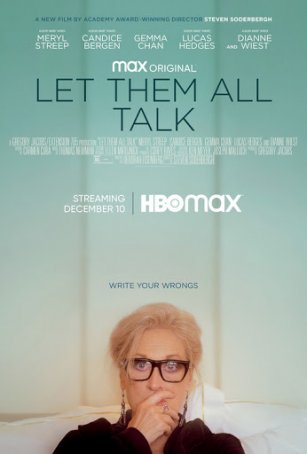 As with almost everything directed by Steven Soderbergh, there's a compulsive watchability to the proceedings.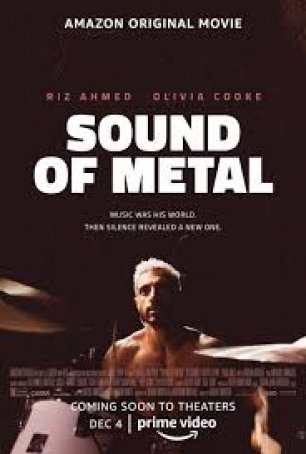 Featuring a forceful central performance by Riz Ahmed, it achieves its life-affirming aim in such a way that it never feels cloying or preachy.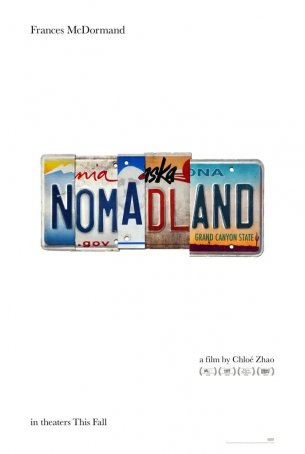 Moody, introspective, and meditative, "Nomadland" makes up for its meandering pace with its insights about human nature and its incisive portrait of indomitability.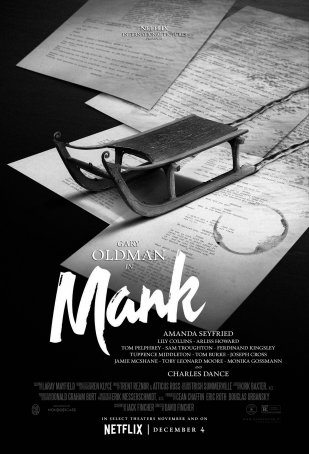 Run Time: 2:11
U.S. Release Date: 2020-11-20
MPAA Rating:
"R" (Profanity)
Genre:
Drama
Director:
David Fincher
Cast:
Gary Oldman
,
Amanda Seyfried
,
Lily Collins
,
Tom Pelphrey
,
Arliss Howard
,
Tuppence Middleton
,
Monika Grossman
,
Joseph Cross
,
Sam Troughton
,
Tom Bruke
,
Charles Dance
,
Jamie McShane
May be Fincher's most technically challenging production to-date but his laser-focus on perfection results in a tepid emotional temperature.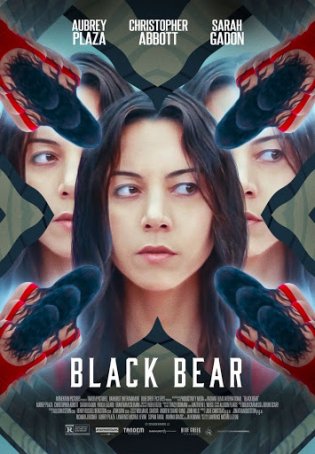 Represents a showcase for Aubrey Plaza, allowing viewers to see the breadth of her talent.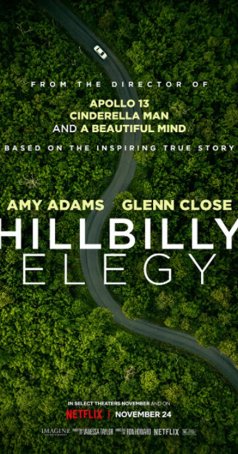 An affecting story of a man's conflicted relationship with family members who have bigger-than-life personalities.