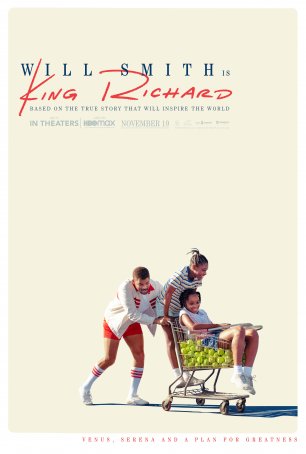 Regardless of how much how much has been softened to suit the movie's perspective, the end result is compelling drama with top-notch performances and a feel-good denouement.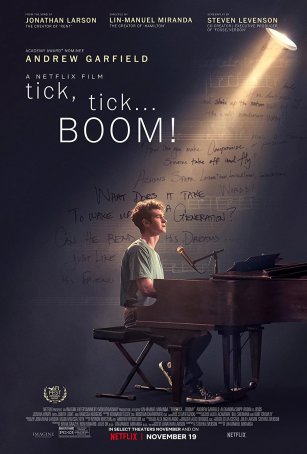 The surprisingly intimate result is enjoyable in the moment but the mental footprint fades rather quickly.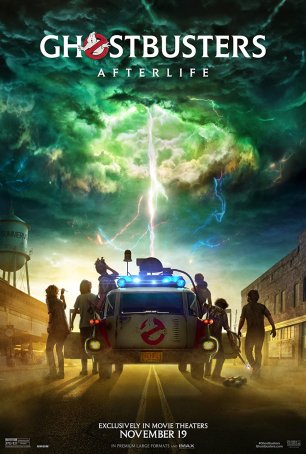 Run Time: 2:04
U.S. Release Date: 2021-11-19
MPAA Rating:
"PG-13" (Violence, Supernatural Elements)
Genre:
Comedy/Horror
Director:
Jason Reitman
Cast:
Finn Wolfhard
,
Ernie Hudson
,
Dan Aykroyd
,
Bill Murray
,
Celeste O'Connor
,
Logan Kim
,
Paul Rudd
,
Carrie Coon
,
McKenna Grace
,
Harold Ramis
Nostalgia remains the main selling point and viewers attending for that reason won't be disappointed.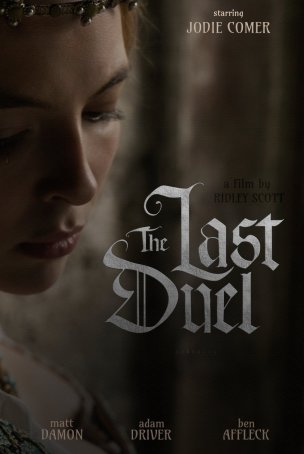 Scott transforms "The Last Duel" into a deconstruction of chivalry and an exploration of the ugliest aspects of misogyny in the late Middle Ages.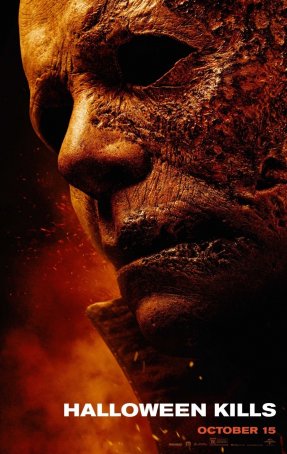 Run Time: 1:45
U.S. Release Date: 2021-10-15
MPAA Rating:
"R" (Violence, Gore, Profanity)
Genre:
Horror
Director:
David Gordon Green
Cast:
Jamie Lee Curtis
,
Kyle Richards
,
Charles Cyphers
,
Anthony Michael Hall
,
Robert Longstreet
,
Dylan Arnold
,
Will Patton
,
James Jude Courtney
,
Andi Matichak
,
Judy Greer
,
Nancy Stephens
One of the better sequels, containing all the requisite elements to make it popular among horror film lovers regardless of their ages.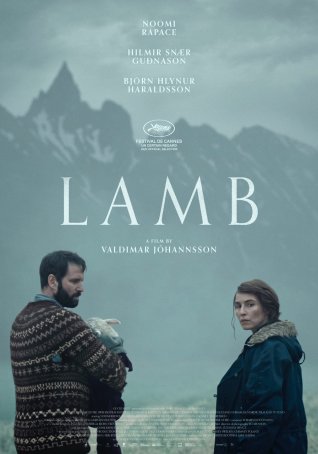 "Lamb" is very much a visual experience, relying on tone to buttress narrative weaknesses.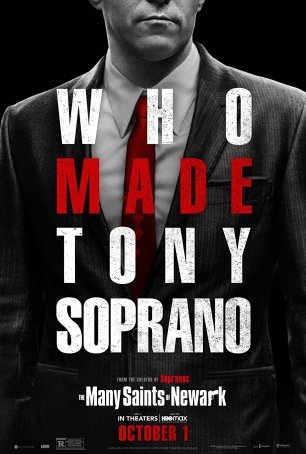 Run Time: 2:00
U.S. Release Date: 2021-10-01
MPAA Rating:
"R" (Violence, Profanity, Sexual Content, Nudity)
Genre:
Drama/Thriller
Director:
Alan Taylor
Cast:
Alessandro Nivola
,
Leslie Odom Jr.
,
Vera Farmiga
,
Jon Bernthal
,
Corey Stoll
,
Ray Liotta
,
Giuseppina Moltisanti
,
Michael Gandolfini
,
Billy Magnussen
,
John Magaro
,
Michael Imperioli
Enough not only to whet the appetite for the TV Series, "The Sopranos," but to provide a moderately satisfying meal in its own right.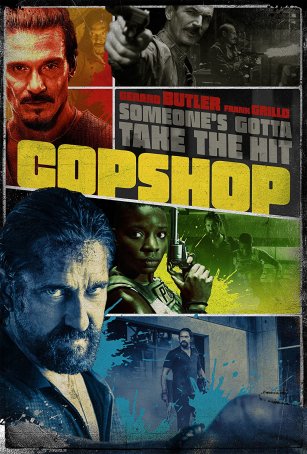 Among the best Tarantino-influenced thrillers to have made it to theaters in the last quarter-century.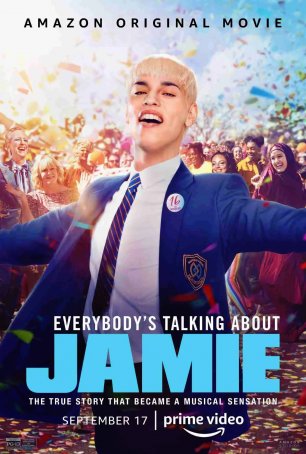 A lively, crowd-pleasing story with heart to go along with the glitter and glitz.
For the most part, this movie features a different way of doing things even if it eventually loses some of that originality in order to conform to the comic book aesthetic.