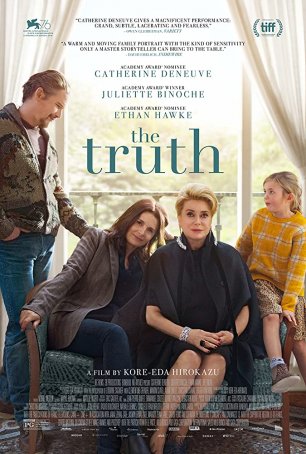 "The Truth" is layered and offers a treat for those who savor acting on the highest level, but it is a step down from Kore-eda's best films.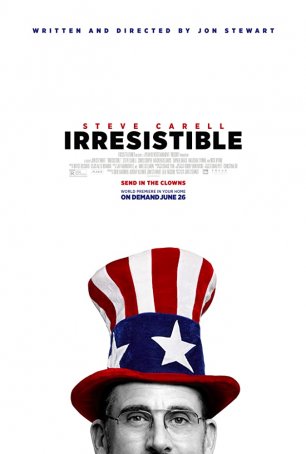 The comedy offers a gentle reminder that it's people not slogans that form the spinal cord of America's democracy.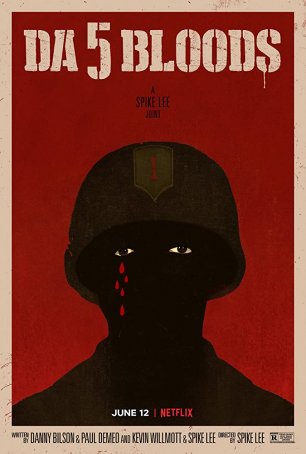 Run Time: 2:25
U.S. Release Date: 2020-06-12
MPAA Rating:
"R" (Violence, Profanity, )
Genre:
War/Adventure
Director:
Spike Lee
Cast:
Delroy Lindo
,
Jean Reno
,
Johnny Nguyen
,
Jasper Paakkonen
,
Paul Walter Hauser
,
Mélanie Thierry
,
Chadwick Boseman
,
Jonathan Majors
,
Isiah Whitlock Jr.
,
Norm Lewis
,
Clarke Peters
,
Le Y Lan
This is a work of passion and anger and it conveys points in the subtext that provoke an emotional and intellectual response.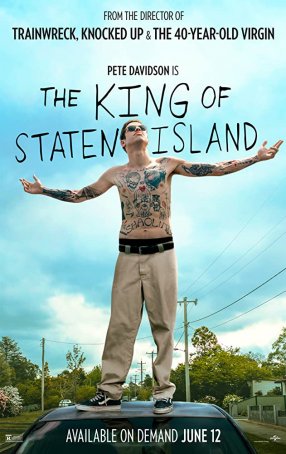 Run Time: 2:12
U.S. Release Date: 2020-06-12
MPAA Rating:
"R" (Profanity, Sexual Content, Drugs, Violence)
Genre:
Comedy/Drama
Director:
Judd Apatow
Cast:
Pete Davidson
,
Marisa Tomei
,
Bill Burr
,
Bel Powley
,
Maude Apatow
,
Ricky Velez
,
Lou Wilson
,
Moises Arias
The result is familiar Apatow: simultaneously funny and touching with elements of pathos to go along with the raunchiness.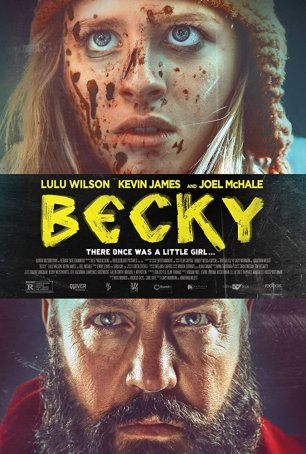 Run Time: 1:33
U.S. Release Date: 2020-06-05
MPAA Rating:
"R" (Violence, Gore, Profanity)
Genre:
Thriller
Director:
Jonathan Milott, Cary Murnion
Cast:
Lulu Wilson
,
Kevin James
,
Joel McHale
,
Robert Maillet
,
Amanda Brugel
,
Ryan McDonald
,
James McDougall
,
Isaiah Rockcliffe
A brand of exploitation that feels surprisingly fresh considering how many tropes it recycles.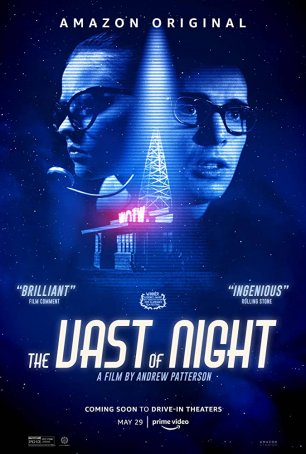 Works not because of anything surprising in the story but because the filmmakers have paid such attention to the way in which it is crafted that it unfolds effortlessly and with great panache.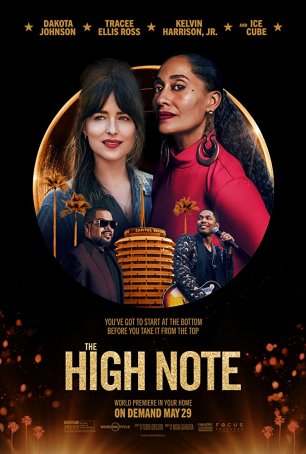 Plays well on the small screen because the essence of the film – an exploration of characters and their relationships – remains unchanged.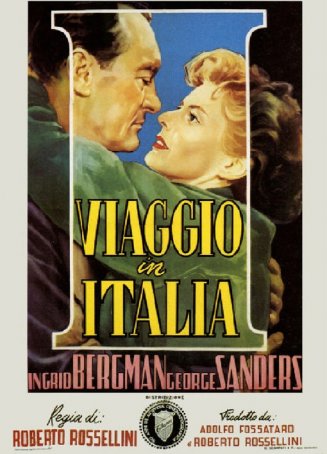 Works best when viewed within the larger context of how moviemaking shifted during the 1950s and 1960s than as a stand-alone motion picture.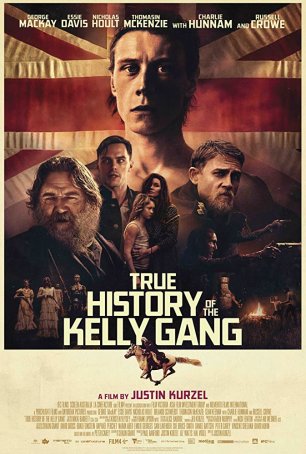 Run Time: 2:04
U.S. Release Date: 2020-04-24
MPAA Rating:
"R" (Violence, Profanity, Sexual Content, Nudity)
Genre:
Adventure
Director:
Justin Kurzel
Cast:
George MacKay
,
Essie Davis
,
Sean Keenen
,
Charlie Hunnam
,
Russell Crowe
,
Nicholas Hoult
,
Earl Cave
,
Thomasin McKenzie
Everything emphasizes the Tall Tale aspects, from the electric, trippy cinematography to the larger-than-life performances of the lead actors.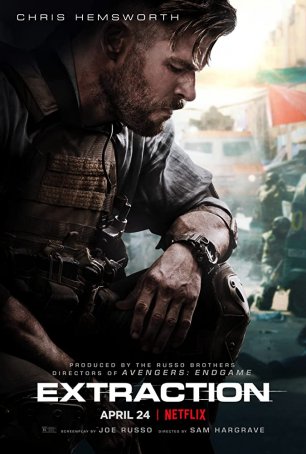 If you're looking for a strong narrative to go along with kick-ass action, you're not going to find it in "Extraction," which offers plenty of the latter but not a lot of the former.