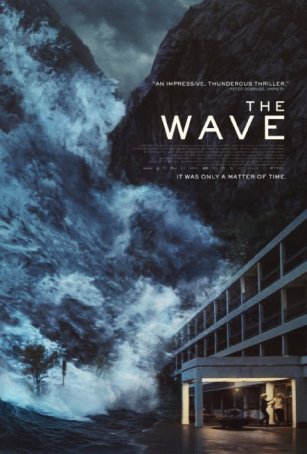 Without jettisoning the tropes and clichés of the disaster film genre ,"The Wave" provides a little more intelligence and drama.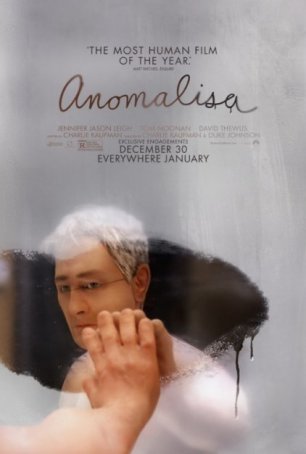 Charlie Kaufman at his best and worst, but at the very least a discussion-worthy animated feature.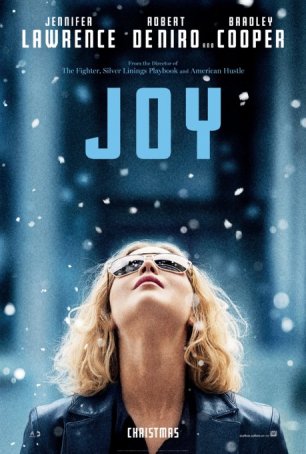 The story is quirky and offbeat but the dialogue and acting set Joy up as an engaging late-year repast.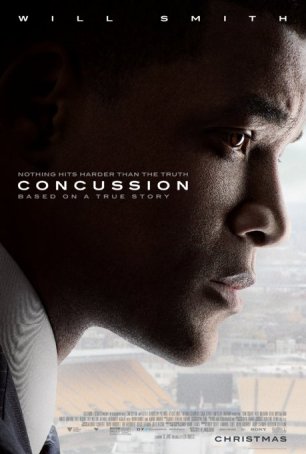 "Concussion" isn't always brilliant but it's compelling enough that the lesser scenes are easily ignored.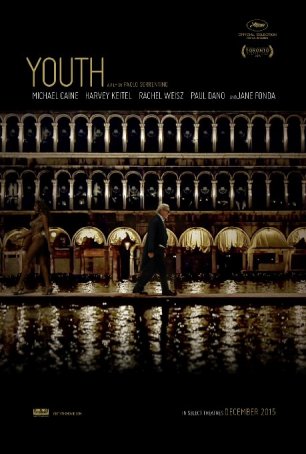 Slow and dreamy but never boring - the acting is too good and the images too beguiling for that.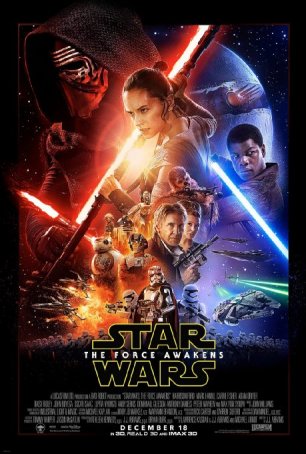 Run Time: 2:15
U.S. Release Date: 2015-12-18
MPAA Rating:
"PG-13" (Violence)
Genre:
Science Fiction/Adventure
Director:
J.J. Abrams
Cast:
Harrison Ford
,
Anthony Daniels
,
Domhnall Gleeson
,
Peter Mayhew
,
Adam Driver
,
John Boyega
,
Oscar Isaac
,
Daisy Ridley
,
Carrie Fisher
,
Mark Hamill
,
Andy Serkis
A solid space opera spectacle with enough nostalgia to overpower even the most hard-hearted child of the '70s and '80s but it relies a little too much on recycling old plot elements.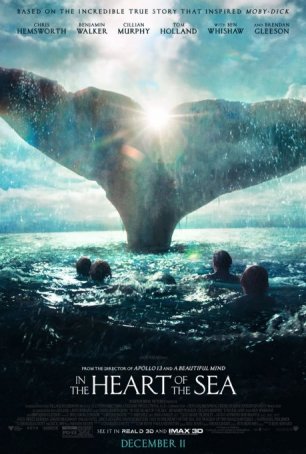 As a way to bridge the gap between the Thanksgiving releases and the Biggest Movie Event of 2015, it's a solid option.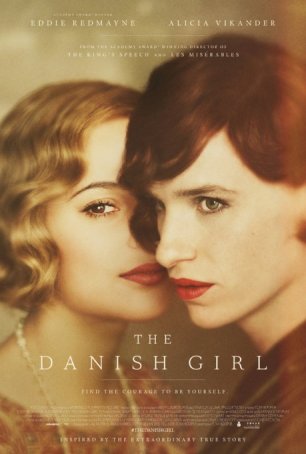 The performances, Alicia Vikander's in particular, are where "The Danish Girl" shines.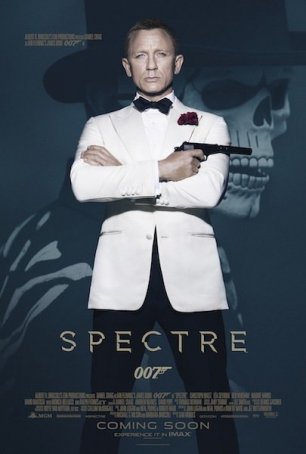 Run Time: 2:28
U.S. Release Date: 2015-11-06
MPAA Rating:
"PG-13" (Violence, Profanity, Sexual Content)
Genre:
Thriller/Action
Director:
Sam Mendes
Cast:
Daniel Craig
,
Christoph Waltz
,
Lea Seydoux
,
Ralph Fiennes
,
Monica Bellucci
,
Ben Whishaw
,
Naomie Harris
,
Dave Bautista
,
Andrew Scott
Overplotted and at least 20 minutes too long, the film opens big, slogs through its middle act, and recovers for a rousing conclusion.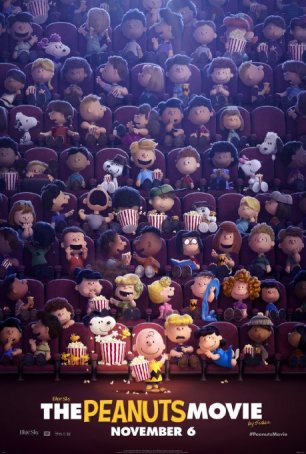 To those with even a limited exposure to Peanuts over the years, this will feel like a homecoming.